We know that the core of a website is mostly written in Hypertext Markup Language (HTML) and the file is saved with a filename extension .html or .htm. When you want to download the HTML content as a PDF for further reference or to share with someone or post online, things can seem tough as the online tools allow you to convert single page of HTML to PDF but there can be incidents when you want to download or share multiple pages.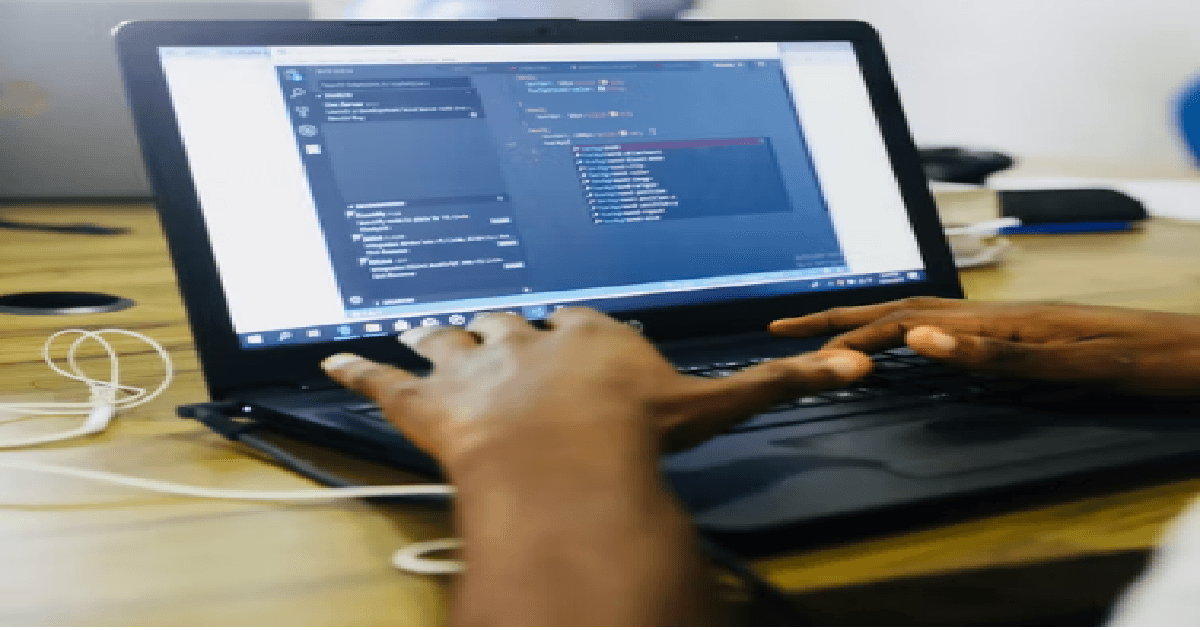 Here in this blog, we bring to you a detailed guide, we'll talk about converting multiple HTML pages into PDF files. So let's begin:
Why do we need to convert HTML to PDF files?
Apart from making web development easier for professionals, converting HTML files into PDF is gravely beneficial to common users as well as business owners. Here are some amazing reasons why you should use an HTML to PDF generator to convert files.
View and Read Offline - The best part about generating PDF files of HTML pages is that you can easily check and have a look at these pages even when there is no access to the internet. You can easily read these PDF versions of your website pages offline anywhere and anytime you want. The PDF files don't need the internet as they are already translated to flat objects.
Easy to Edit - When you are leading a team of web developers and your job requires sharing inputs with the team members or even with clients, you can simply highlight the parts of the PDF and convey important information on the project. A PDF file of your HTML allows you to add comments on the data itself. This file can be also used to share your portfolio with others.
Easy to Share and Print - We know that PDF remains the same as JPEG files and can be viewed on almost every type of device, hence printing the document will never be a problem. With a PDF version, you will have the same output as what it looks like on the screen.
Best ways to convert HTML to PDF one by one
When you want to convert HTML to PDF, there are many ways you can choose to opt for. One of them is the 'one-by-one' method, which is useful for small projects as well as big ones, especially when you want to ensure quality. To help you convert HTML files one by one to PDF, we bring to you this amazing tool that helps you make the whole process easier.
PDF Agile is one of the most useful software available on the market that allows you to convert HTML files to PDF files. Apart from this, PDF Agile also lets you create, edit, convert and compress PDF files faster and securely. The best part about this software is that this is very easy to use and understand. There's no need to be a tech-savvy individual to sue this. You can simply download this software for free from www.pdfagile.com and install it on your desktop or laptop. Once the software is installed, the following steps need to be used to convert HTML files to PDF files.
Open PDF Agile software on your desktop and click on the "File" button followed by 'Open'. Now you can select the folder where you have selected the HTML file, which needs to be selected, and then you can convert it into a PDF file. Note that you can also select multiple files at one time to convert them all to PDF files in one go.
Here you will also find an option to 'Add Folder' that can be used to add an HTML file to a new project.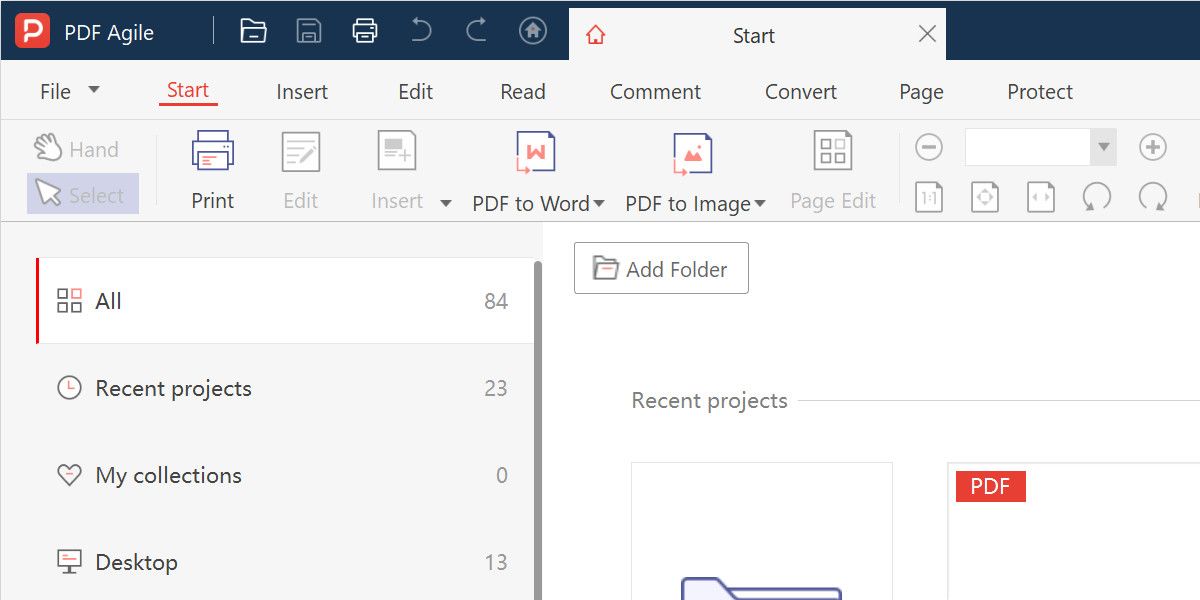 Using PDF Agile is very easy and there is no need to be a specialist in the field to start using it. You can simply install this to your windows system and start converting the files from HTML to PDF formats.
Ways to convert multiple HTML to PDF files at once
Convert HTML to PDF on Windows 10
We all know that Adobe Acrobat is a very useful software to open and view PDF files, but only a few people would know that it also comes with an HTML to PDF converter. The best part about using this tool is that it is very precise and can deliver better results, even when you have a complex layout and embedded elements.
Step 1. Open your Windows computer and start the HTML page that you want to convert into a PDF file.
Step 2. Now go to Adobe Reader and click on "Convert" which is available on the top menu. Now click on the "Convert Web Page to PDF" option.
Step 3. The final step is to select the location where you want to save this PDF file for future use.
Convert HTML to PDF With Adobe Acrobat DC
This is a very simple process and there is no need to go to any other software or platform to convert HTML to PDF files. The best part about using Adobe Acrobat DC is that it lets you convert entire web pages or just a part of web pages as PDFs right from your web browser. However, It's a useful tool with an expensive price.
You can simply follow these quick steps to convert HTML files to PDF files. The best part about
Open an HTML web page on your internet explorer, Google Chrome or Firefox Mozilla.

Now select the "Convert to PDF" button in the Adobe PDF toolbar to start the process of PDF conversion.

Now you need to provide a name that you want to use for your new PDF at the desired location.
Final Words
This blog has been created with detailed research and with multiple uses of different online and offline tools available for converting HTML files to PDF files. Agile PDF proves to be one of the most useful tools as this lets you convert HTML files to PDF files one by one as well as multiple files in one go. And the best part is that this also works offline so there is no need to worry about a stable internet connection to do the conversion.