Template Center
Try our ready-made templates to help your team collaborate more quickly and efficiently.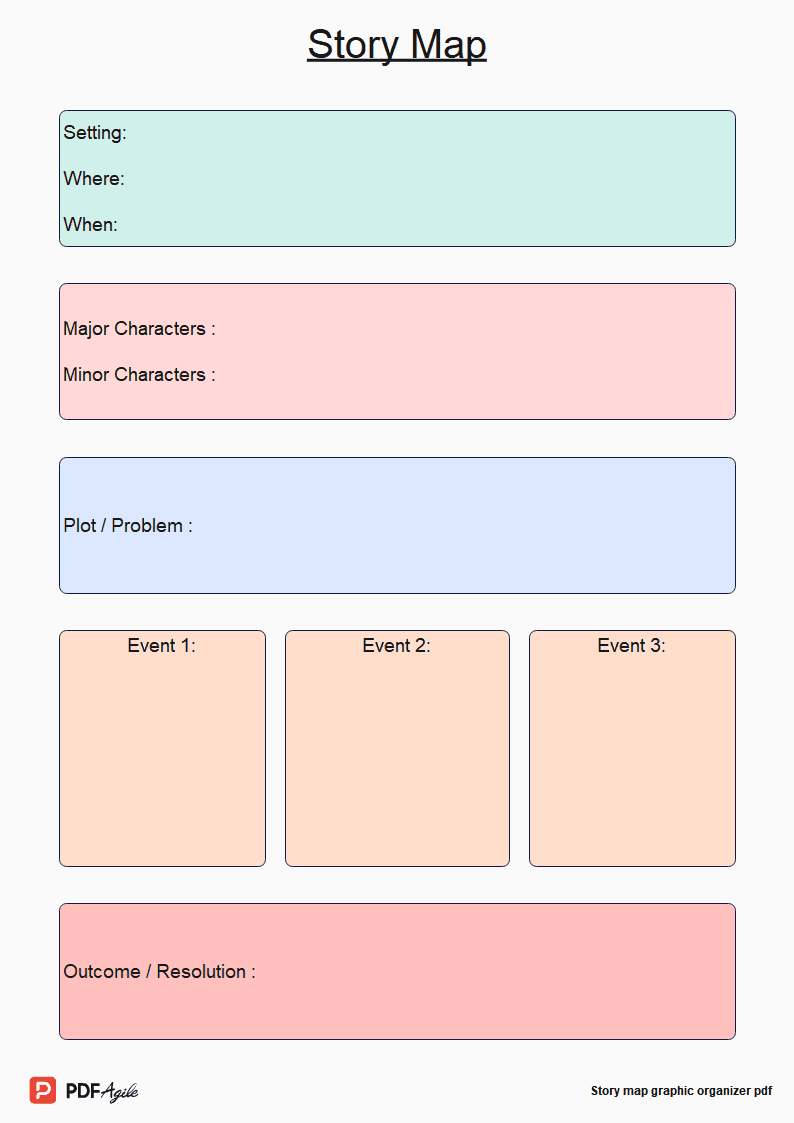 Story Map Graphic Organizer PDF Template
Improve your children's retention by helping them learn the elements of a book or story with this story map graphics organizer.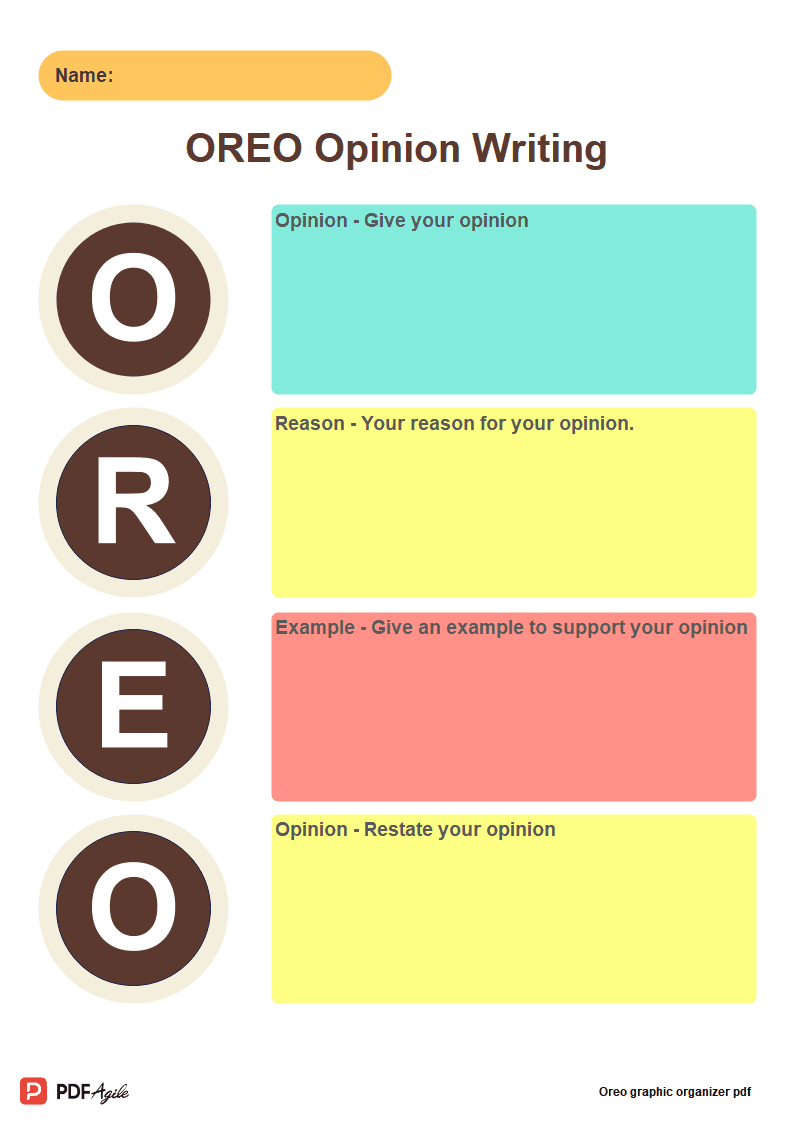 OREO Graphic Organizer PDF Template
Make use of these colorful OREO graphic organizer PDF templates with your students to help them plan their persuasive paragraphs and arguments.