Work with powerful editing and conversion tools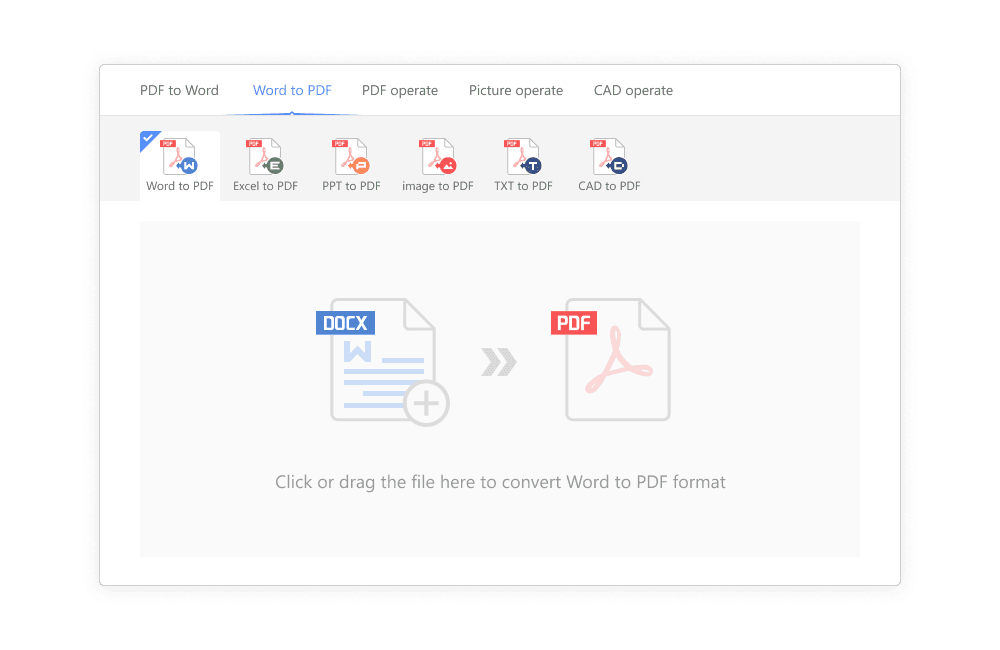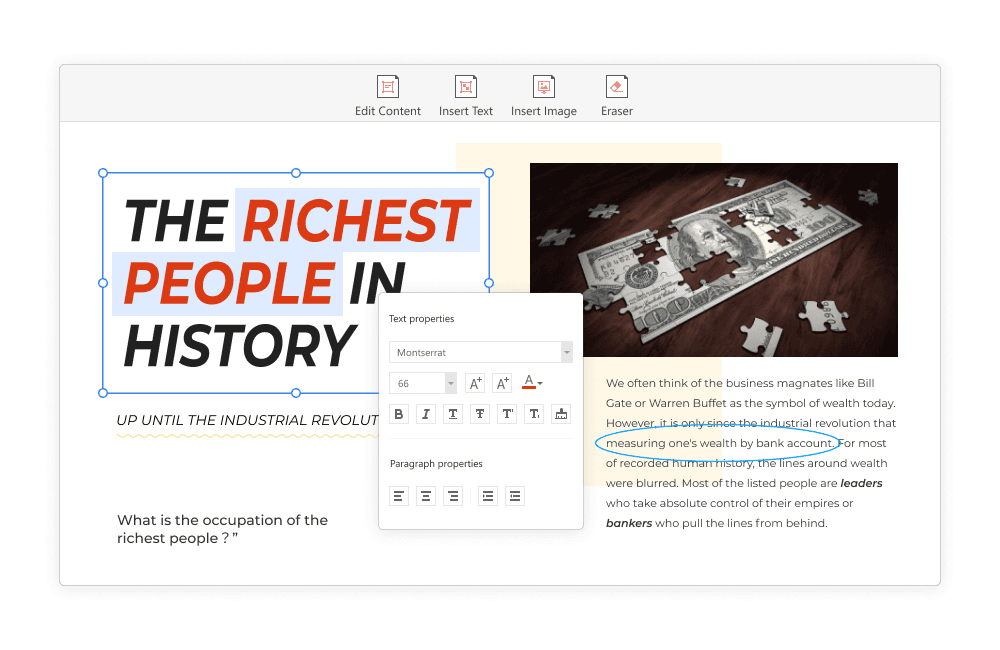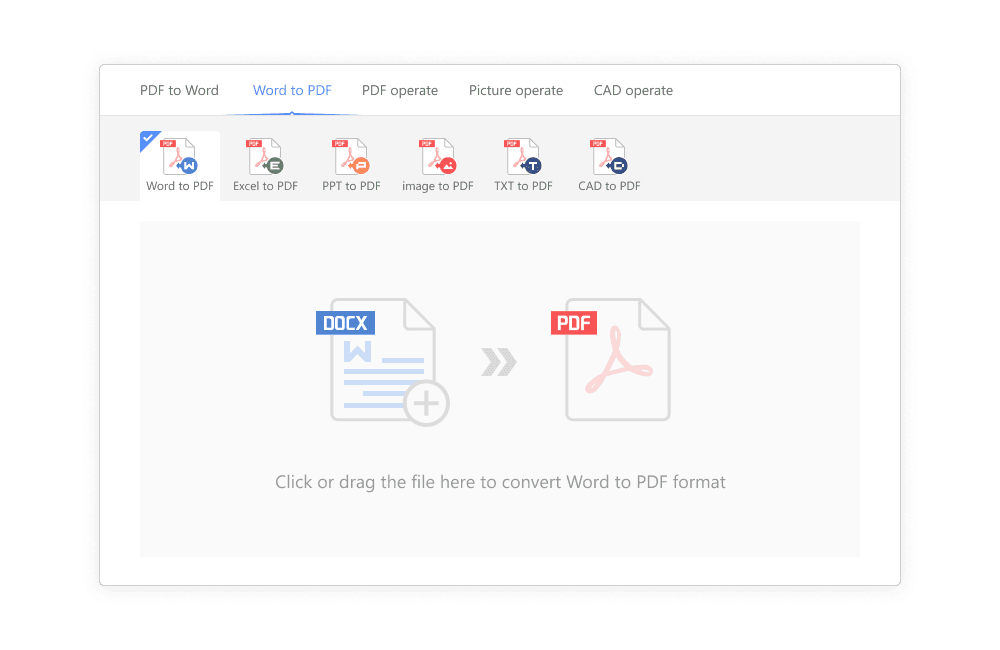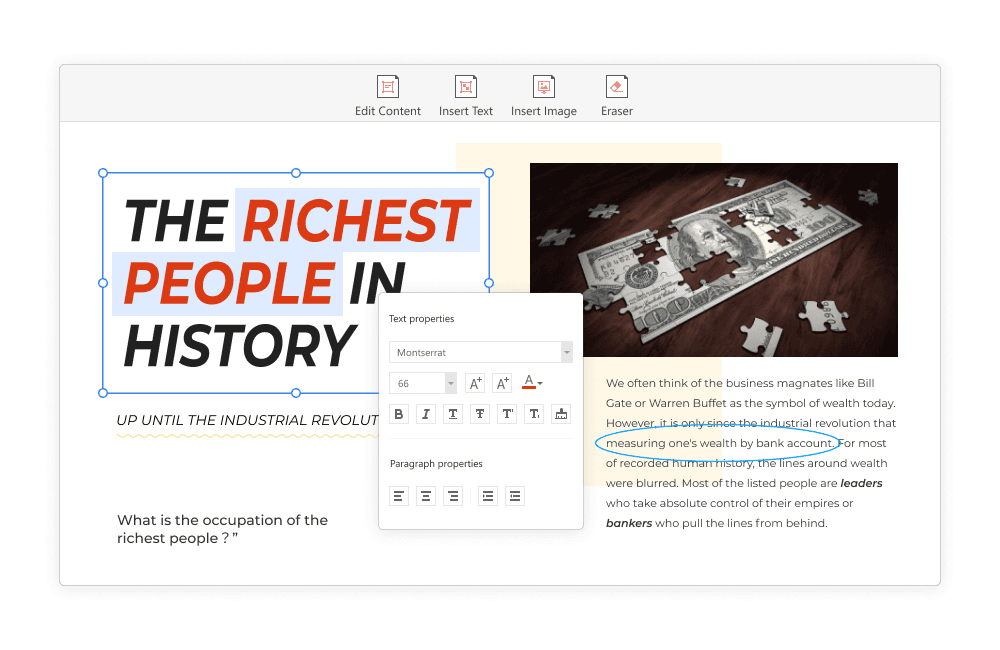 Edit
Quickly and easily edit PDF documents, including scans without going back to the source files.
Convert
Transform any PDF to and from Microsoft Word, Excel, and PowerPoint without losing fonts and formatting.
Create
Convert or scan to PDF a wide range of file formats that anyone can view, with any PDF reader, on virtually any device.
Streamline reading and annotating experience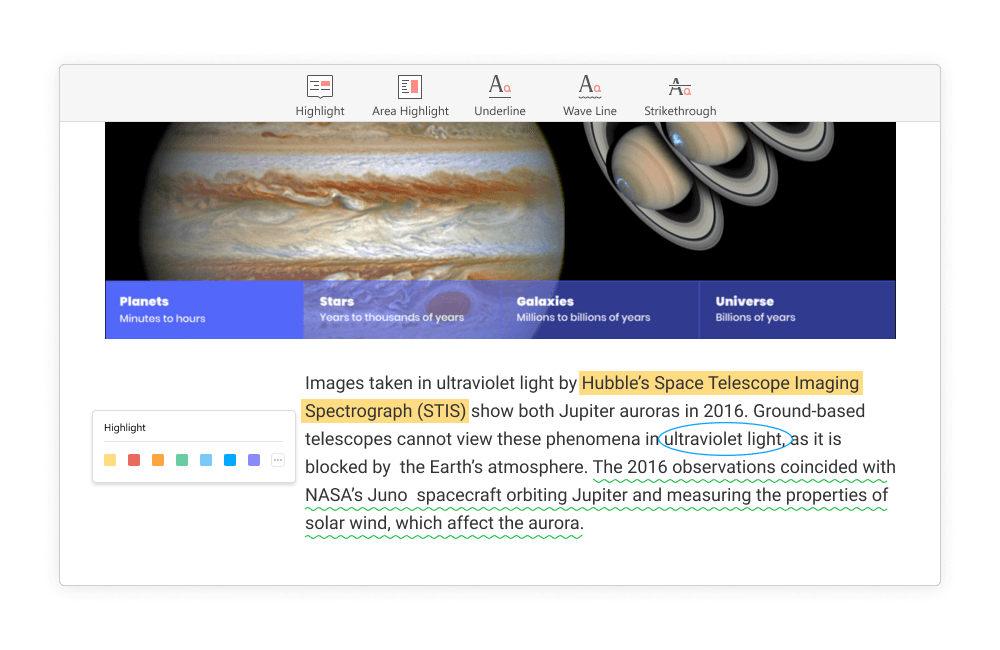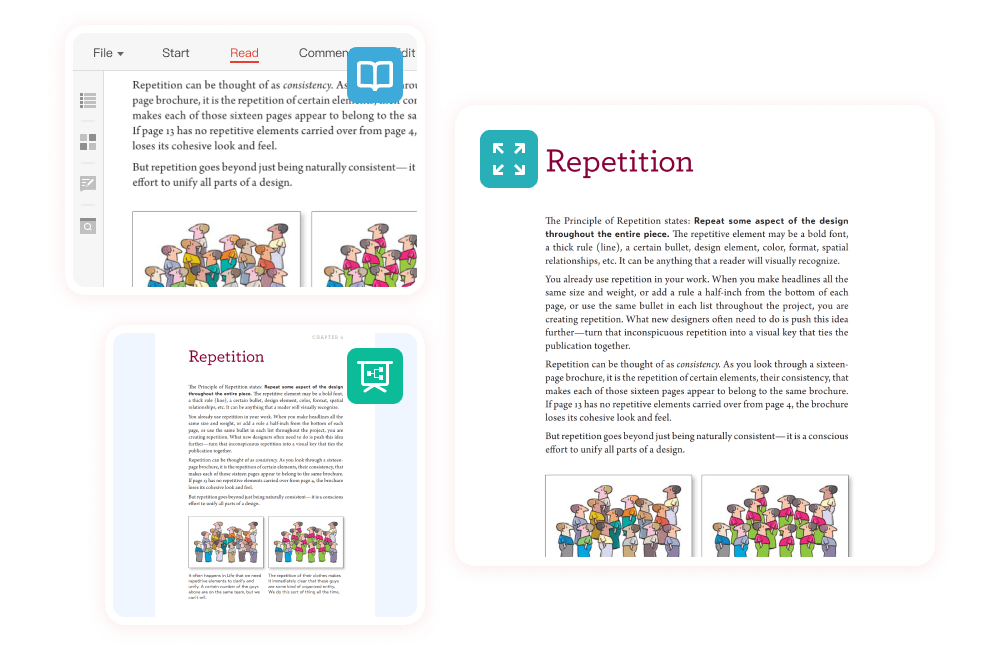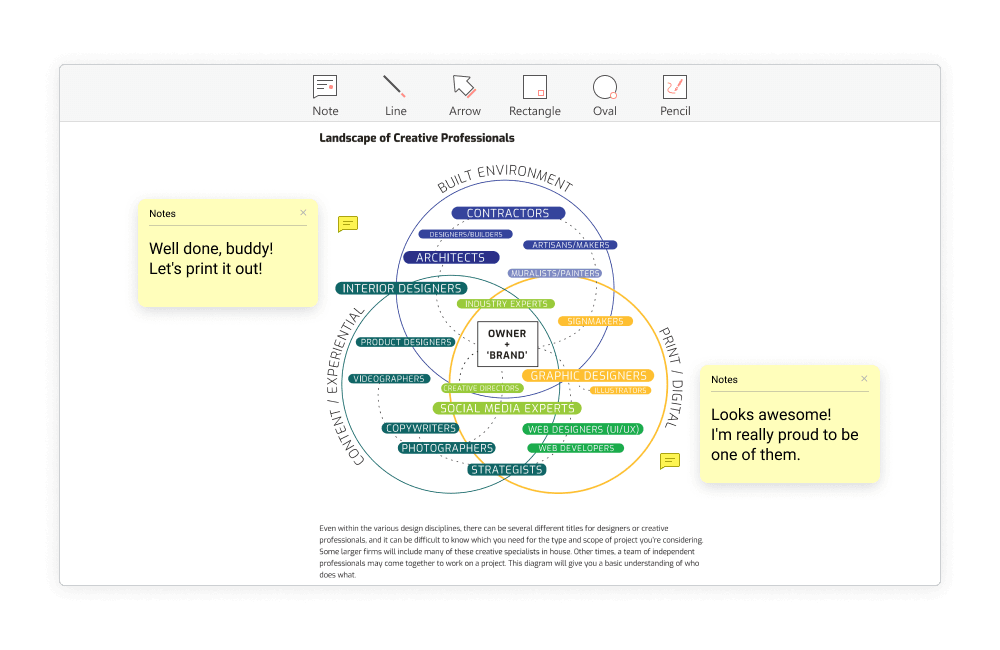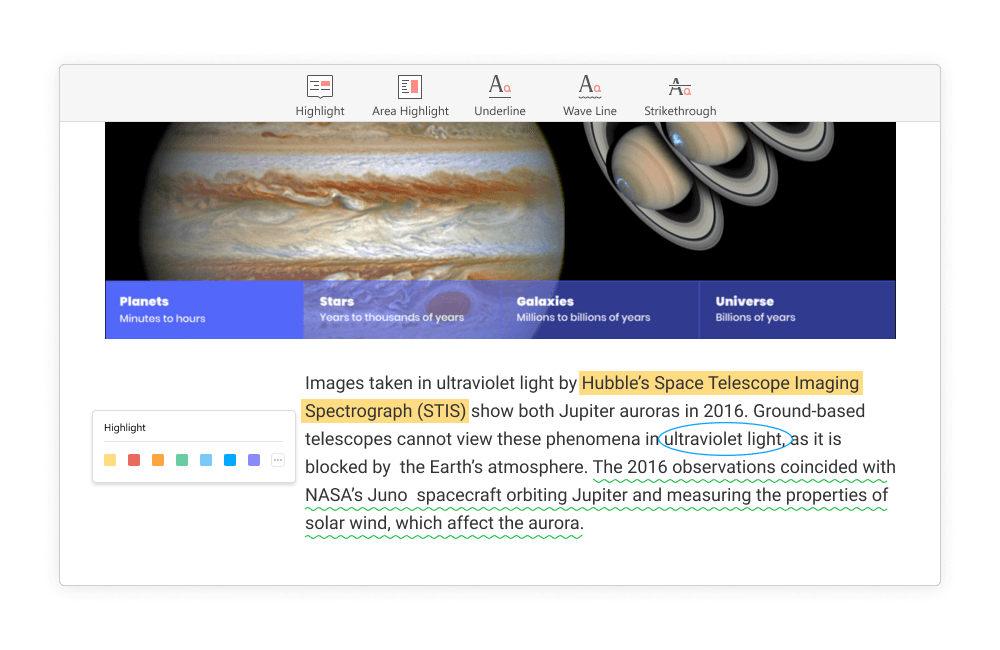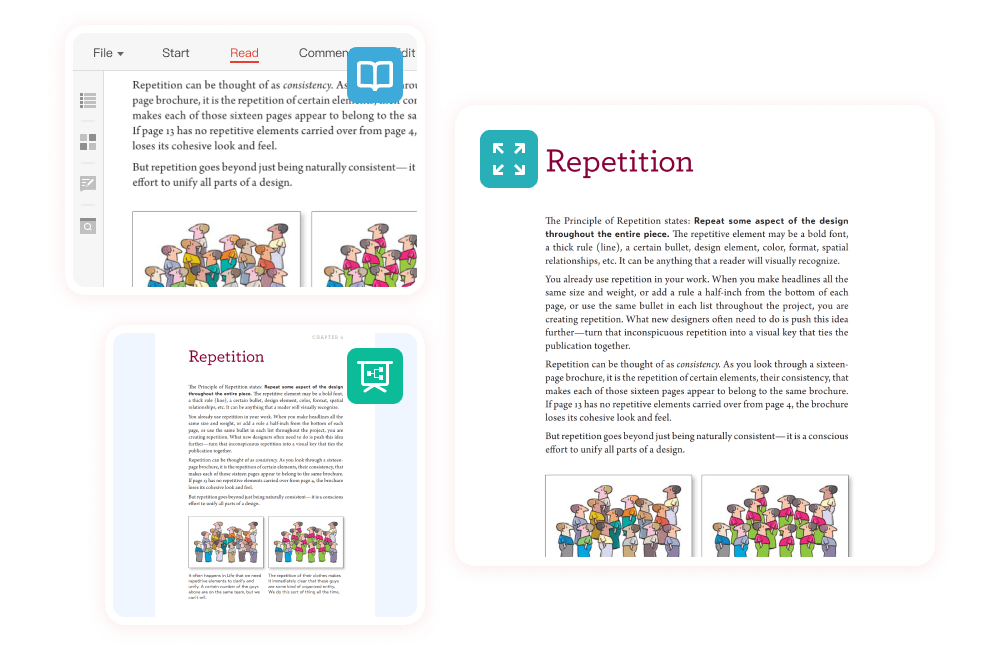 Read
Apply and switch between Read Mode, Full-Screen Mode, and Slideshow as you need.
Comment
Freely mark up the texts with full-featured commenting tools, helping creators conveniently review the PDF documents.
Annotate
Use highlighters, underlines, strikethroughs, texts, shapes, and freehand drawings to communicate easier and better with PDFs.
Manage the security of information exchanges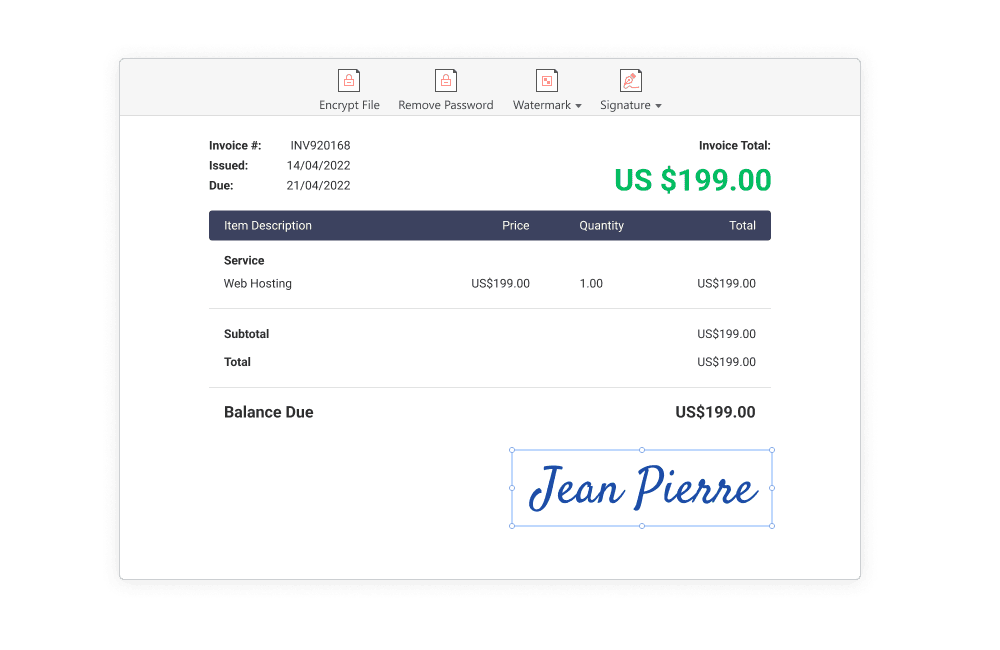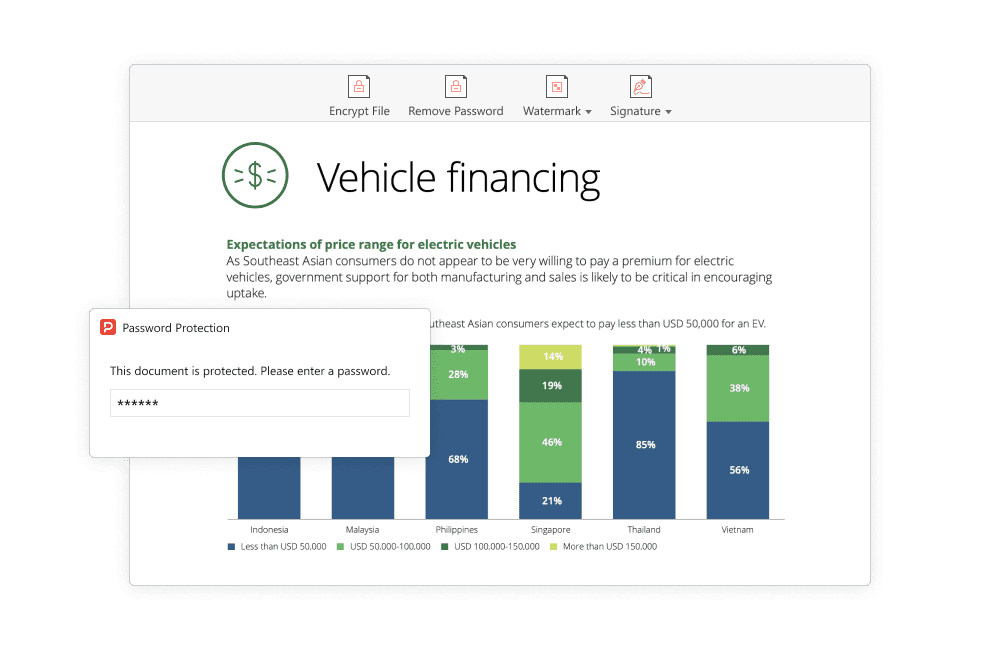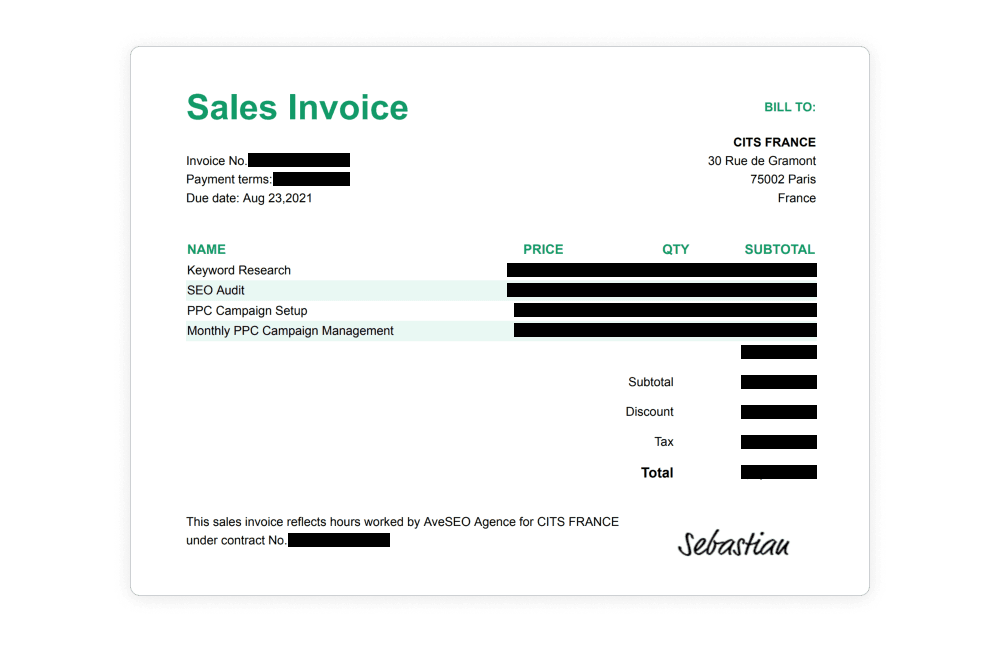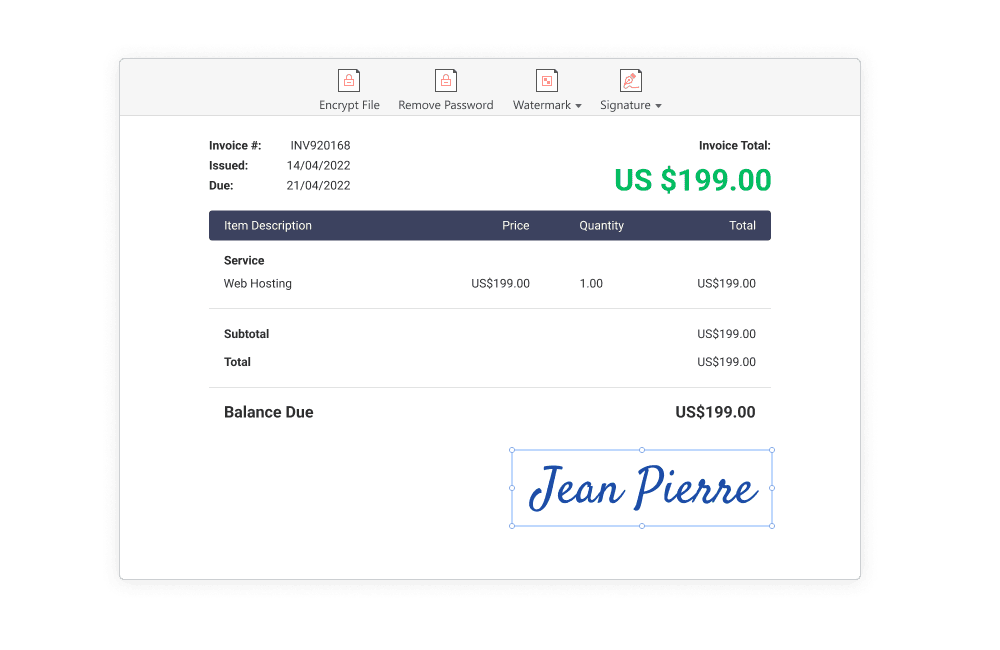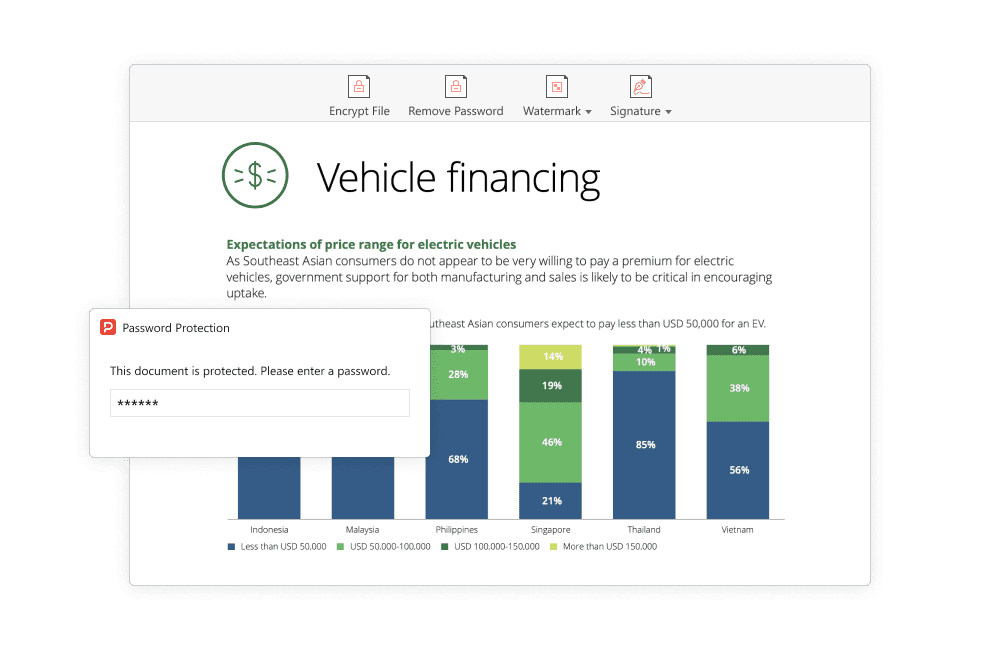 Password Protection
Protect your PDF with a password to prevent unauthorized access to the file content, especially for file sharing or archiving.
Redact Information
Permanently delete sensitive information, including specific text and illustrations from your PDF documents.
Apply Electronic Signatures
Get your contracts or other documents signed electronically in 3 ways, helping you save both time and paper.
Even more features you will love
Get started with PDF Agile today
No credit card required