Accelerate your
PDF workflow
like never before
Create, edit, convert, compress and secure your PDF documents FASTER with PDF Agile.

Edit PDF like a Pro
Quickly and easily update your own PDF documents. Works like a word processor-reflow text across paragraphs, columns, and pages; change document layout, modify text size, font, or line spacing, and add multimedia.
Convert from and to PDF without losing formatting
Easily convert PDF files to Word, Excel, PowerPoint, TXT, images, and CAD and vice versa while retaining the original formatting.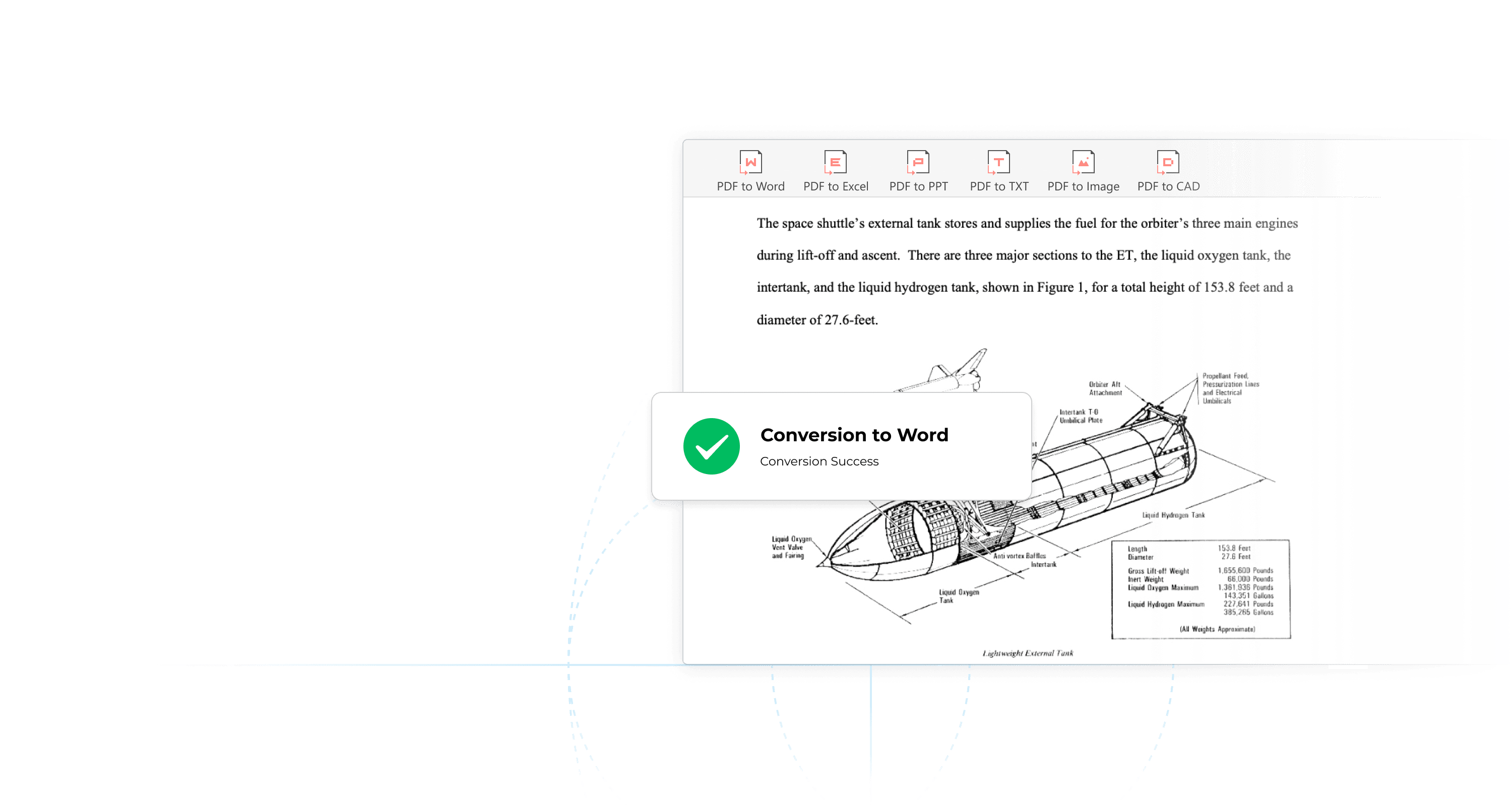 Organize PDF
with ease
Organize and manipulate PDF pages to support your workflows. Merge and split documents; drag and drop pages within a file or from one document to another; and add stamps, watermarks, headers, footers, and more.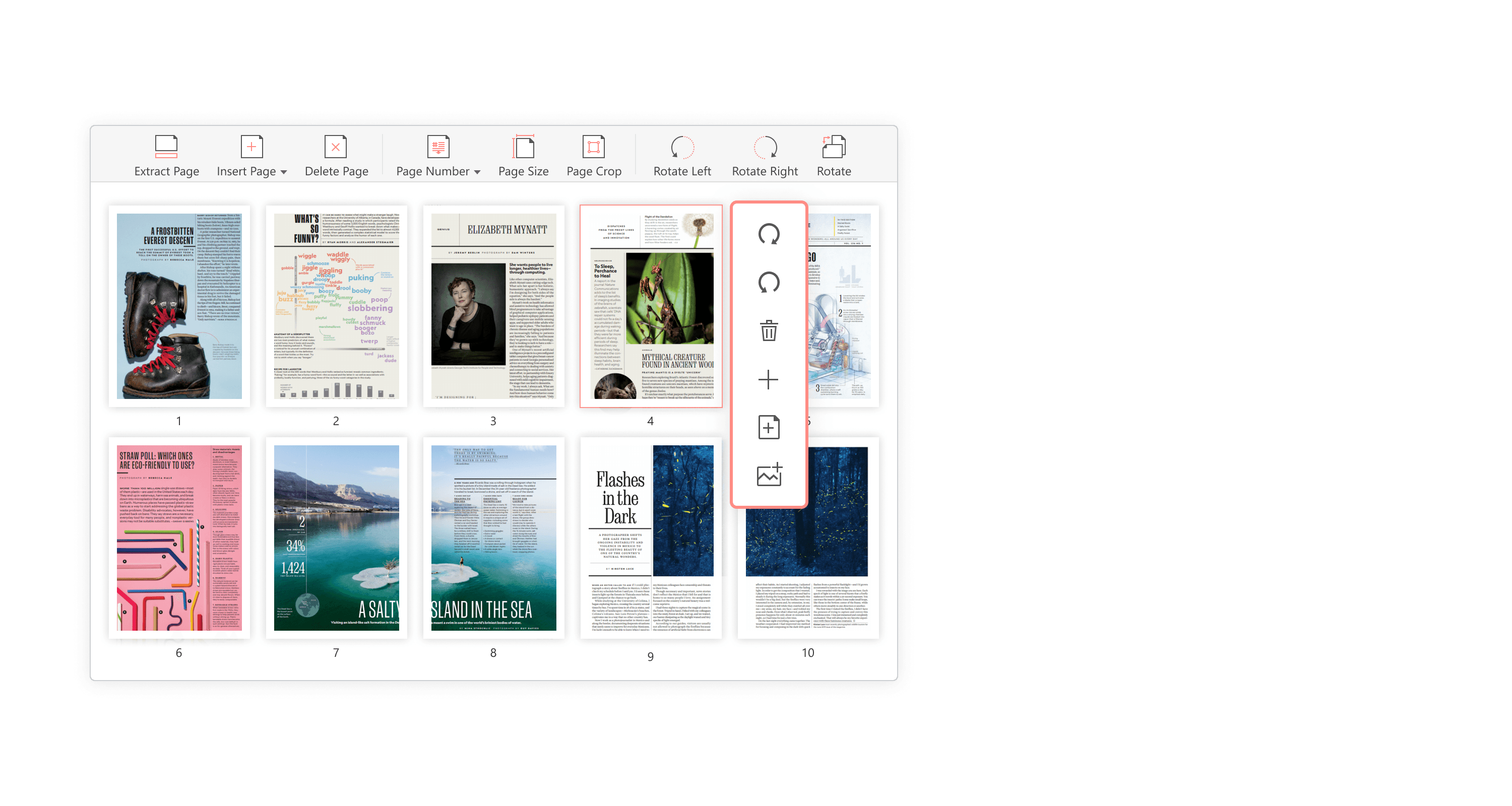 Powerful OCR
engine integrated
Extract text from any images or scanned PDF documents with our powerful full-text Optical Character Recognition (OCR) feature.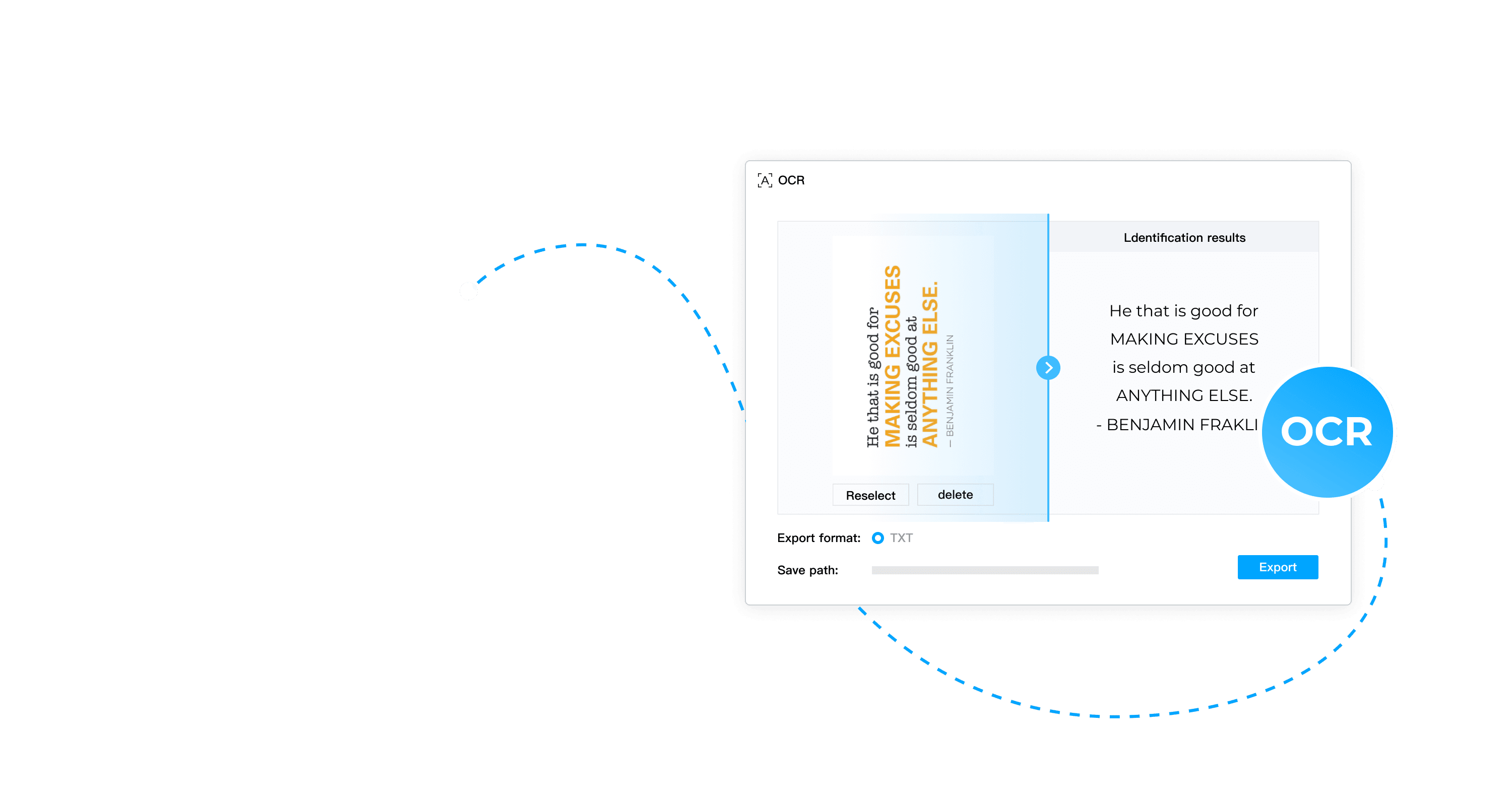 Enhance your digital
reading experience
Three different modes for all scenarios. Switch between Read Mode, Full-Screen Mode, and Slideshow with just the touch of the button.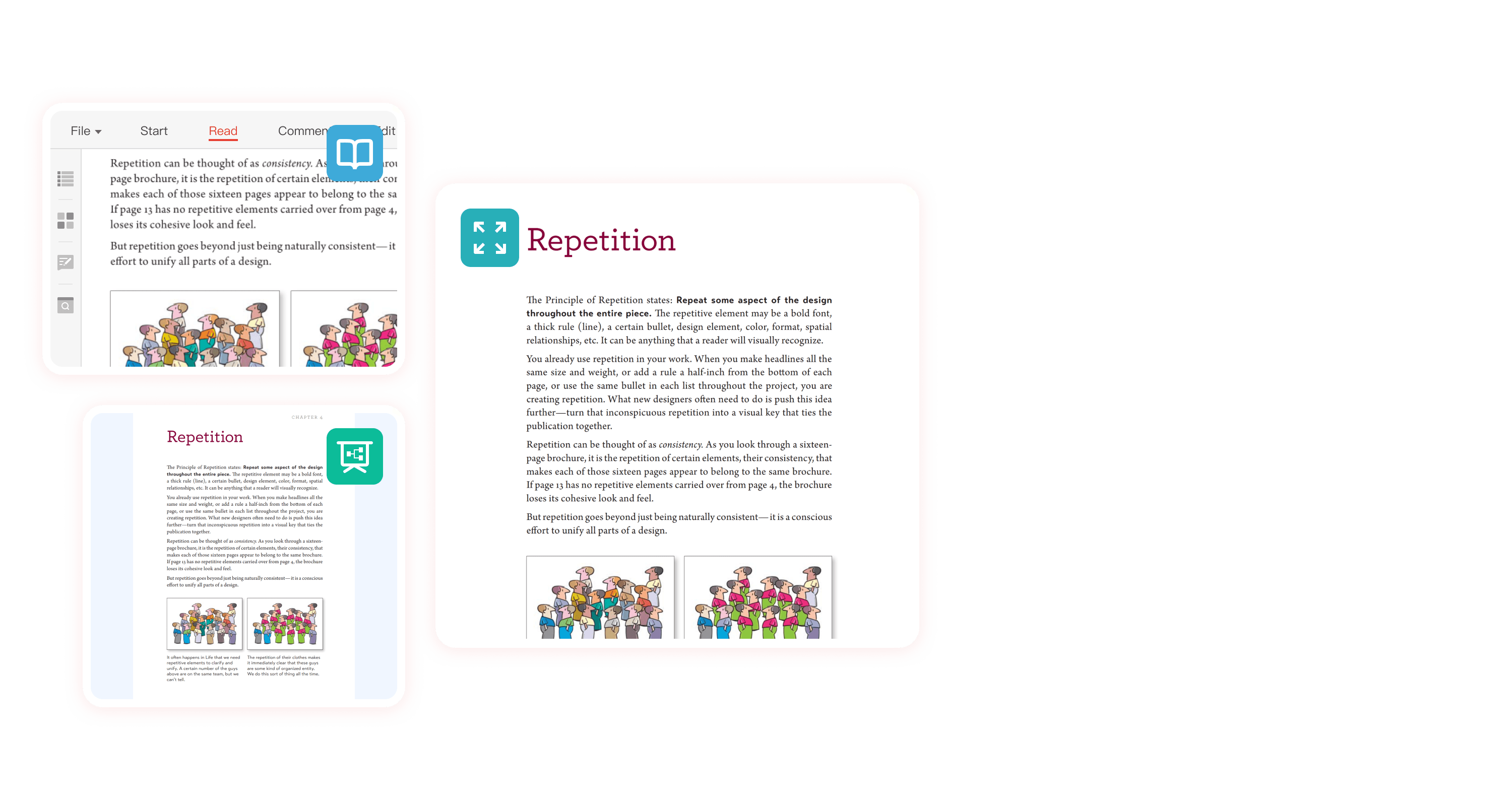 A complete PDF solution for all PDF needs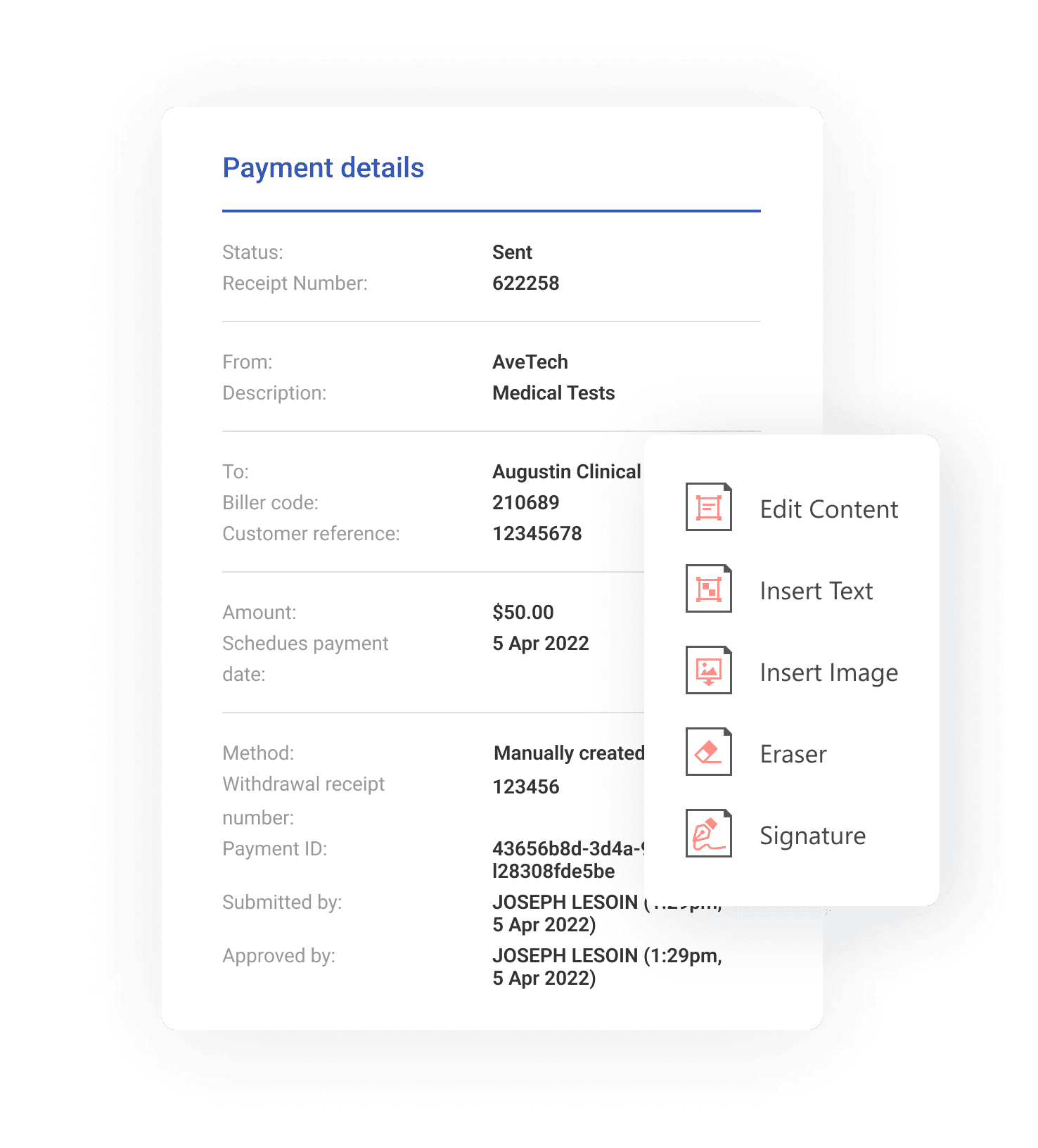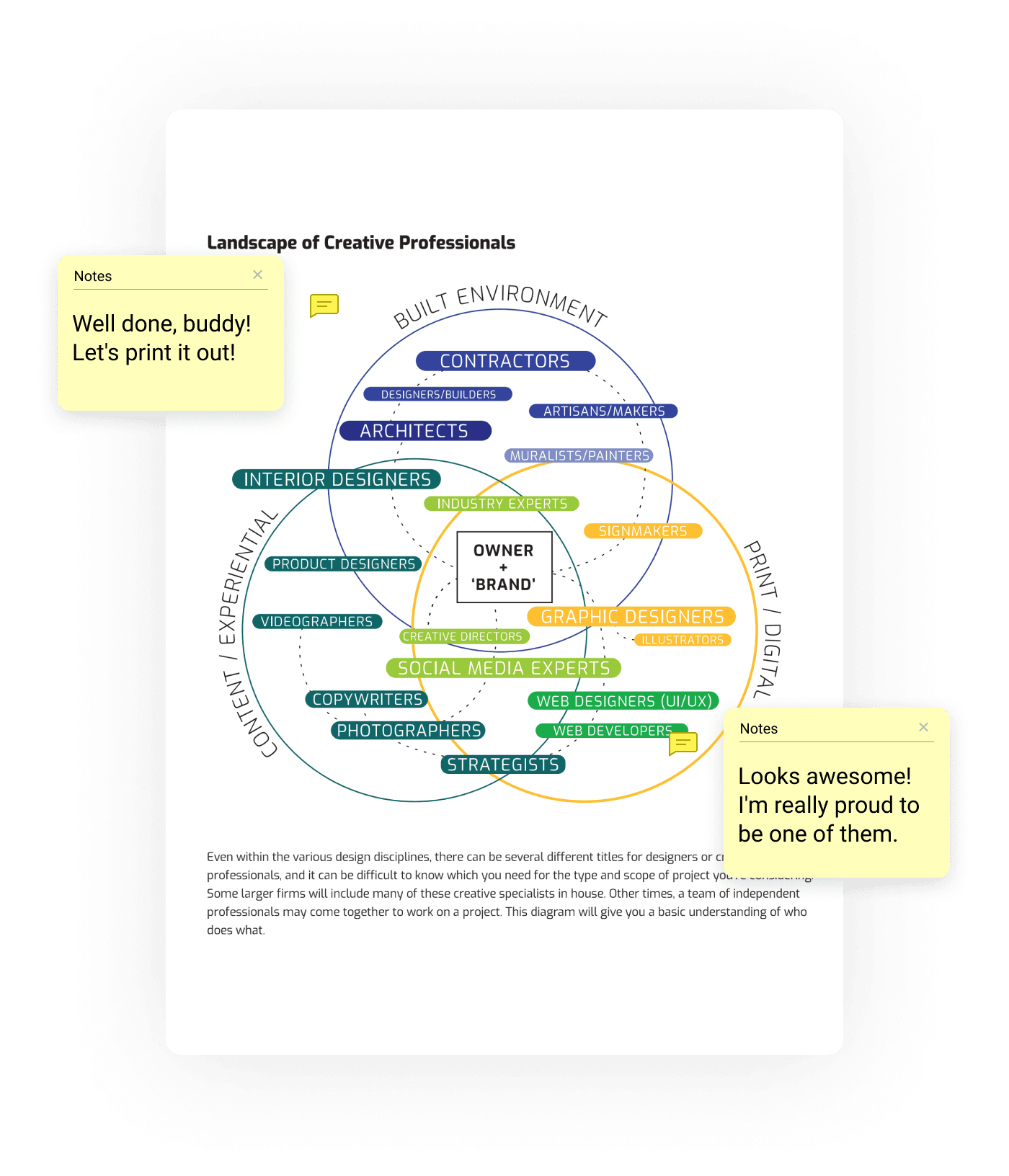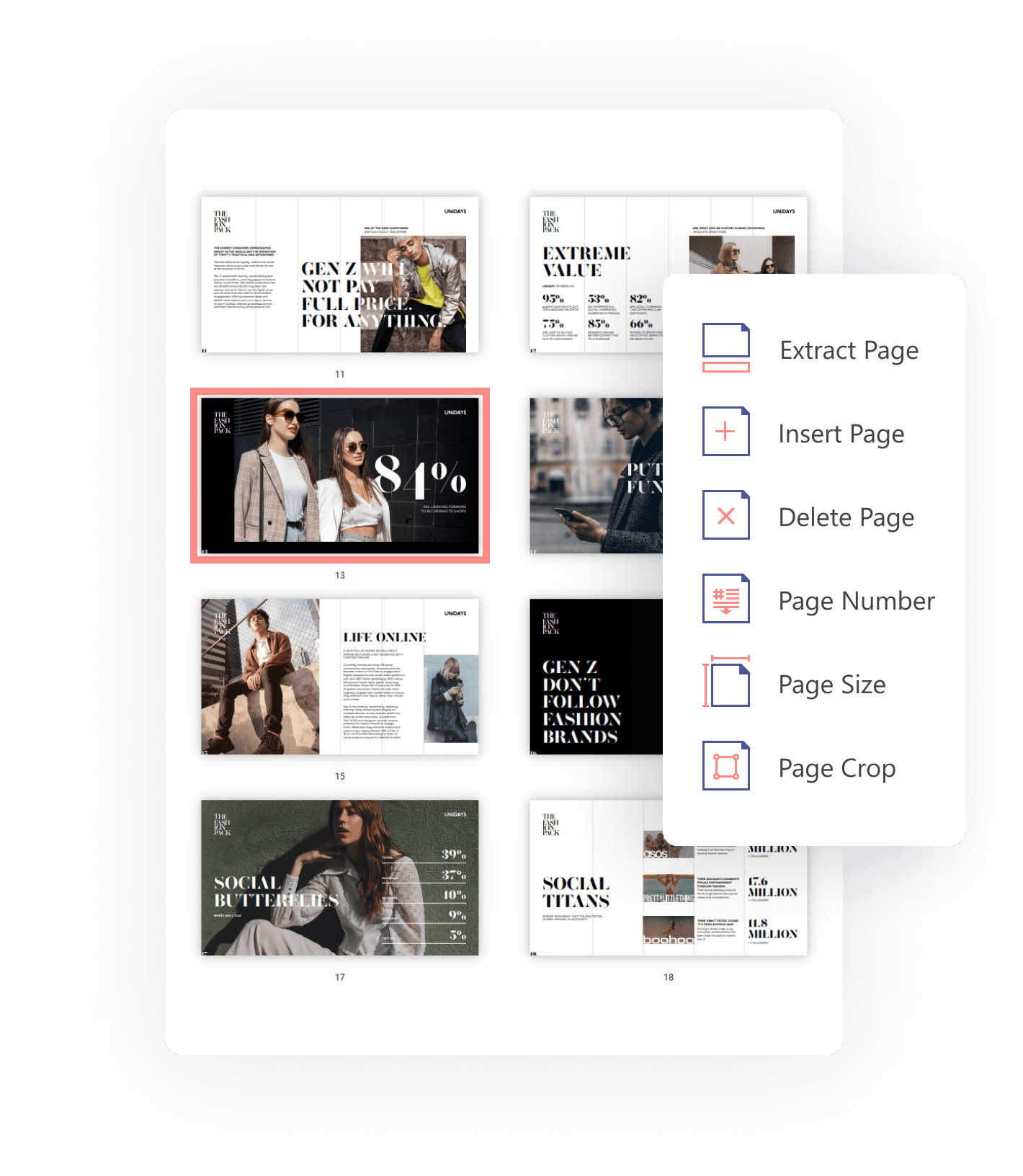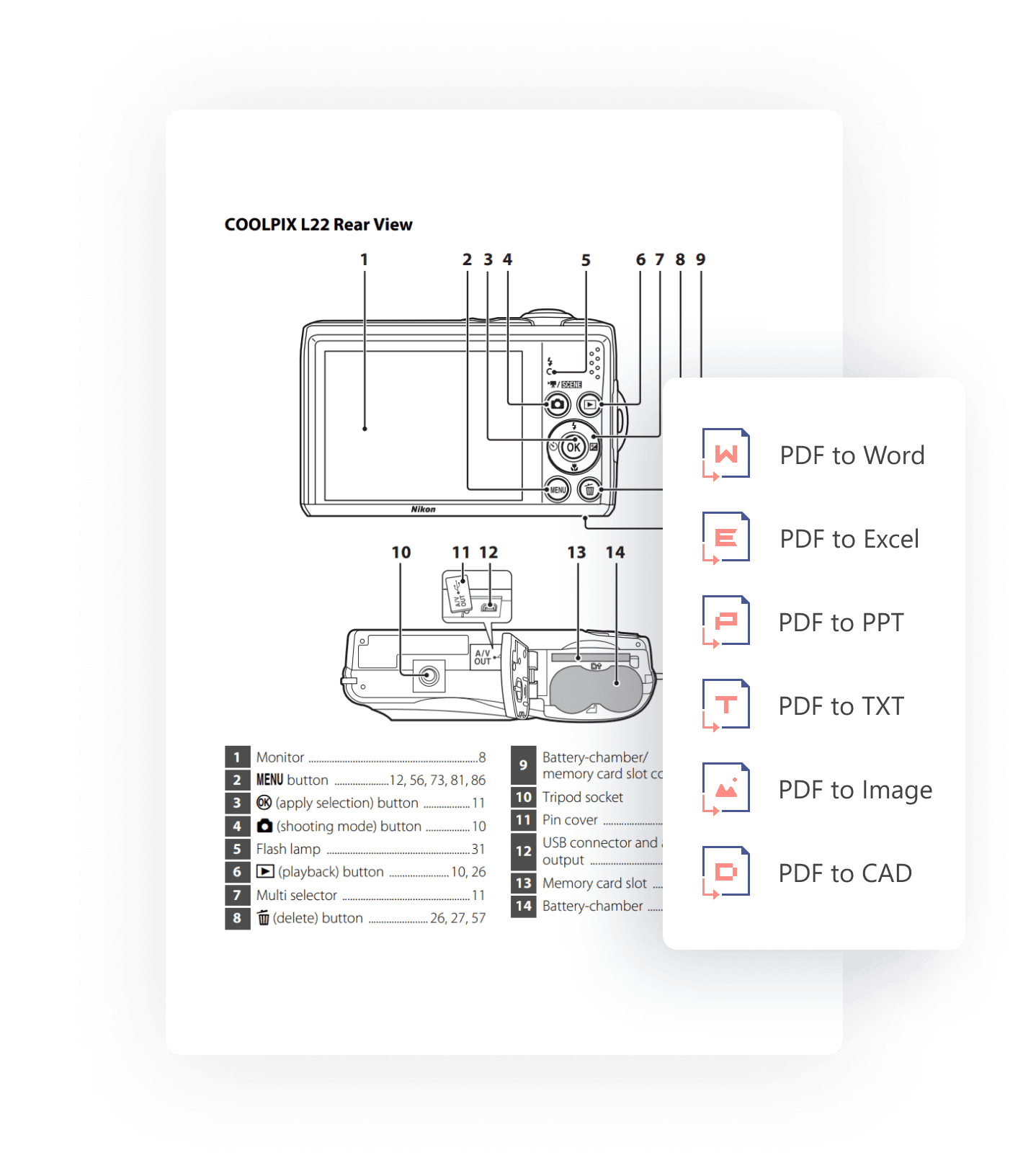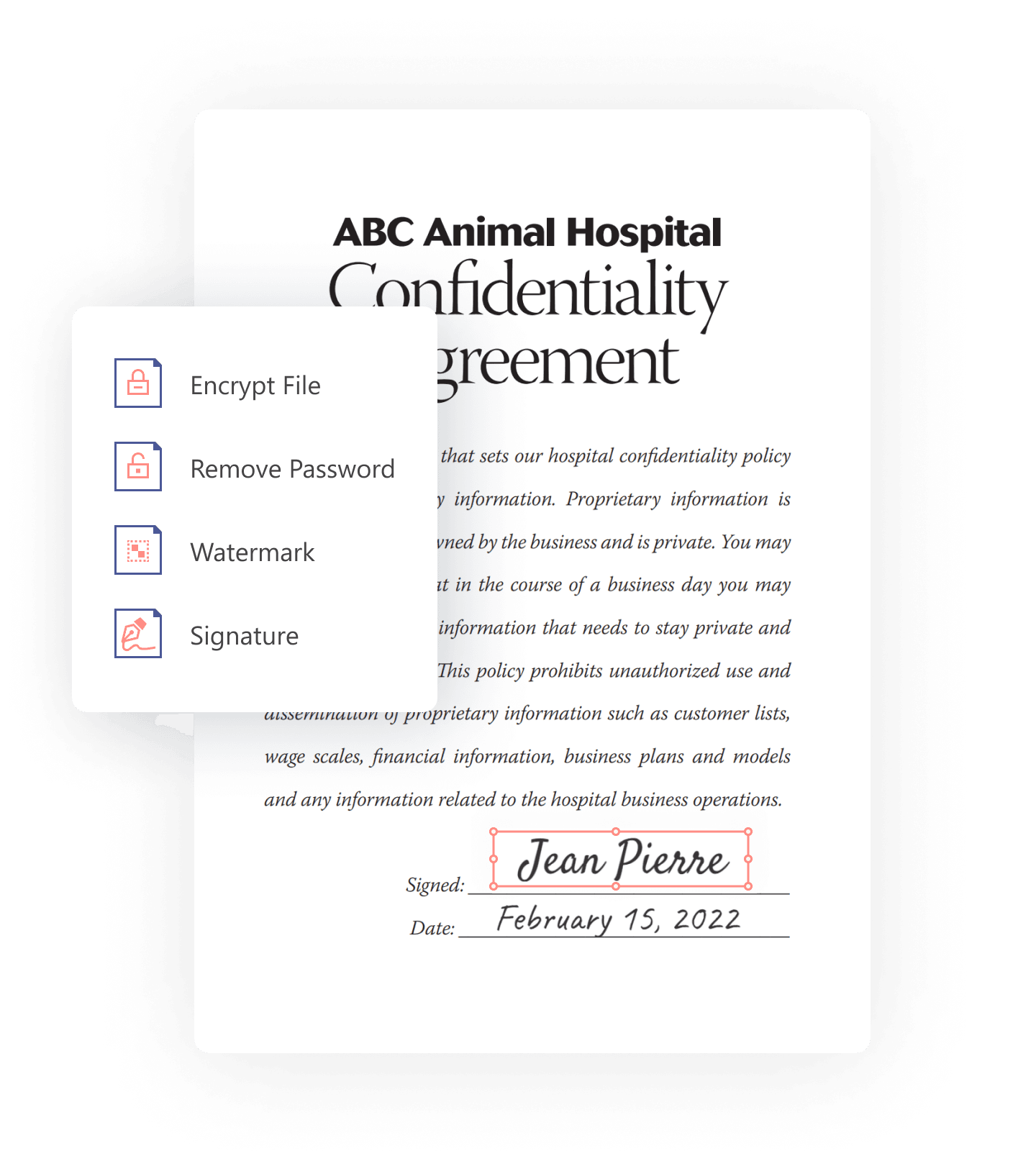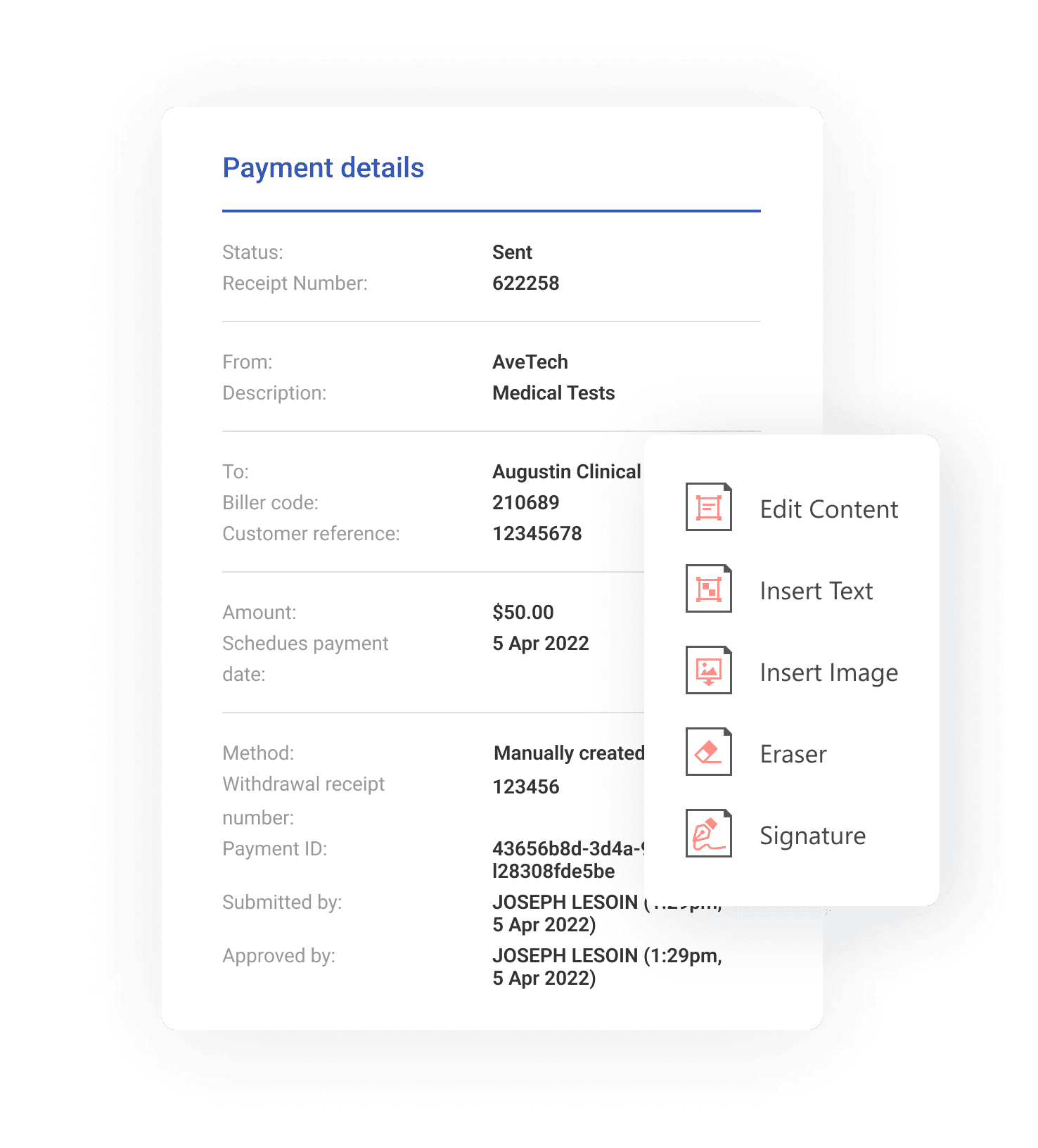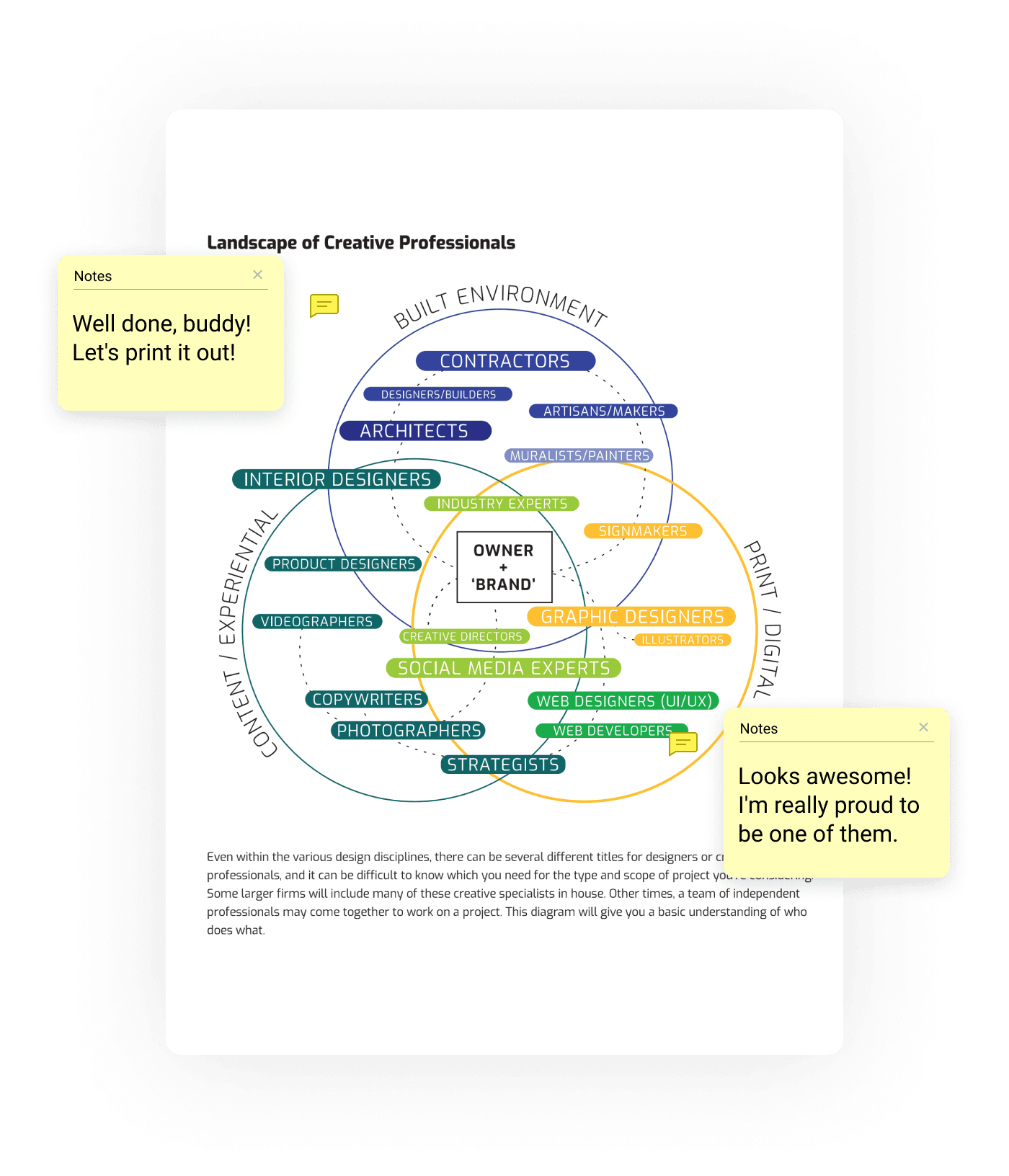 Education
Students, teachers, parents can all take notes, annotate parts within PDFs. Turn your PDF documents into visually stunning presentations.
Publishing
Scale efficiency for publishers. You can easily combine, organize, split, and delete pages to get books ready for review and printing.
IT & Engineer
Fast file conversion maximizes productivity. Quickly create high-quality technical documents from Word, Excel, and others.
Legal & Government
Protect your PDF file with a password. Redact text or images to hide confidential information.
Finance
Go paperless and save time with fully digital workflows. Securely sign PDF documents in a faster way.
Get started with PDF Agile today
No credit card required