So many people have found themselves in a fix where they need to increase PDF file size to suit a particular purpose. Increasing a PDF file may be required to save space or memory. It may also be required when adjusting the size of paper for printing. It is good to know that increasing PDF files can be done online. Increasing a PDF file online is easy with the right guide. In this blog, we will not only be showing you how to increase PDF size online with easy tools, but also how best to do it efficiently.
Part 1. Increase PDF Size online
Increasing PDF size online often comes up when you have huge files to send to another user or drive through mail or social media. Increasing PDF file size before sending will not just help you but also your recipient who will be downloading the file. Resizing PDF files online can be done quickly and efficiently once you have the right tools. It can be achieved in a matter of seconds. Here are five important tools that can help you increase PDF file size online:
Top 5 online PDF Editor to Increase PDF Size
1. SodaPDF
SodaPDF is one of the best online software built-in PDF editor and offers several PDF editing options, including increasing and compressing PDF size. Established by LULU software, SodaPDF has proven to be reliable and secure. It provides a user with various possibilities with a host of services. It is a functional software that can be easily accessed by intending users.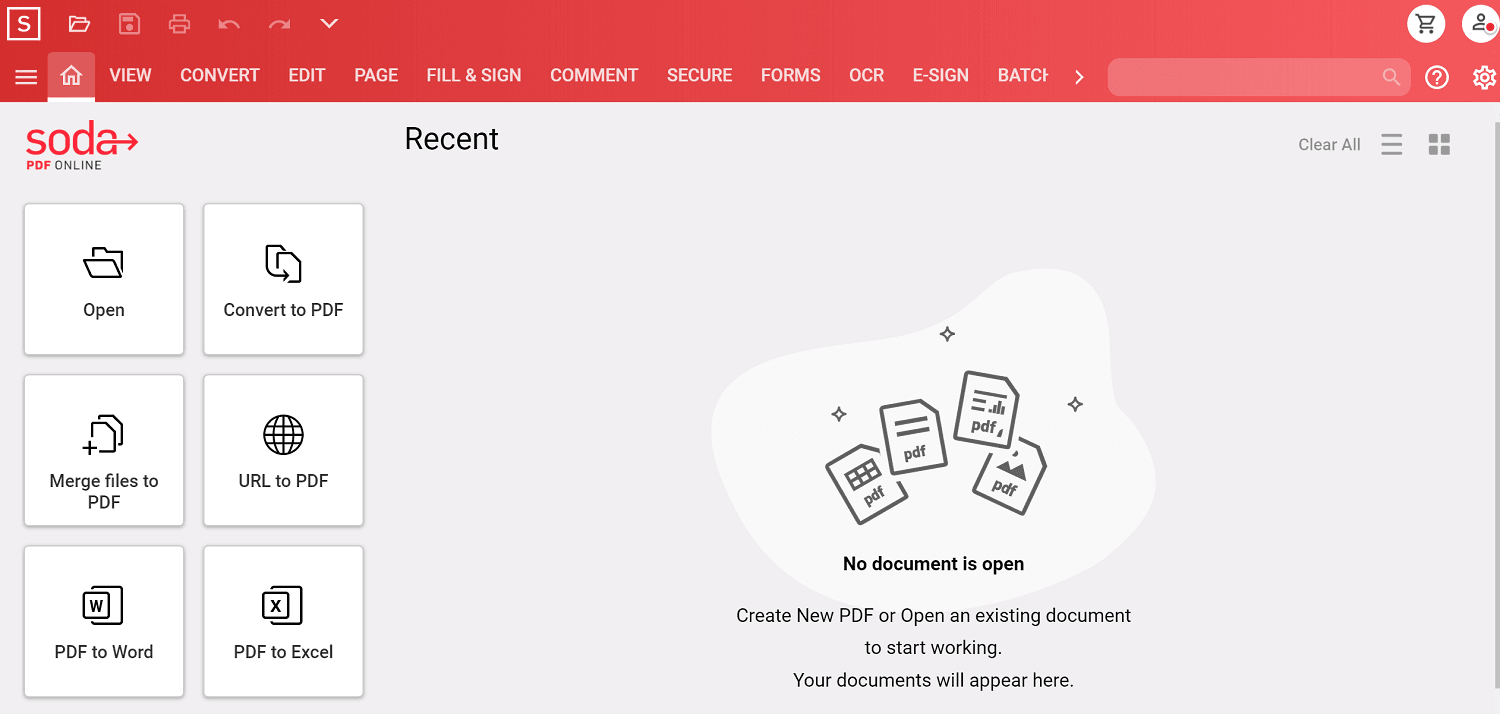 2. PDF2GO
PDF2GO is a PDF editor built to satisfy the needs of users. It has almost the same features as SodaPDF. Its features include editing PDF files, converting PDF files, compressing PDF files, adding or editing PDF links, and increasing PDF files. It is a top-rated software that can be easily accessed online by users. It is reliable, flexible, convenient, and simple to use.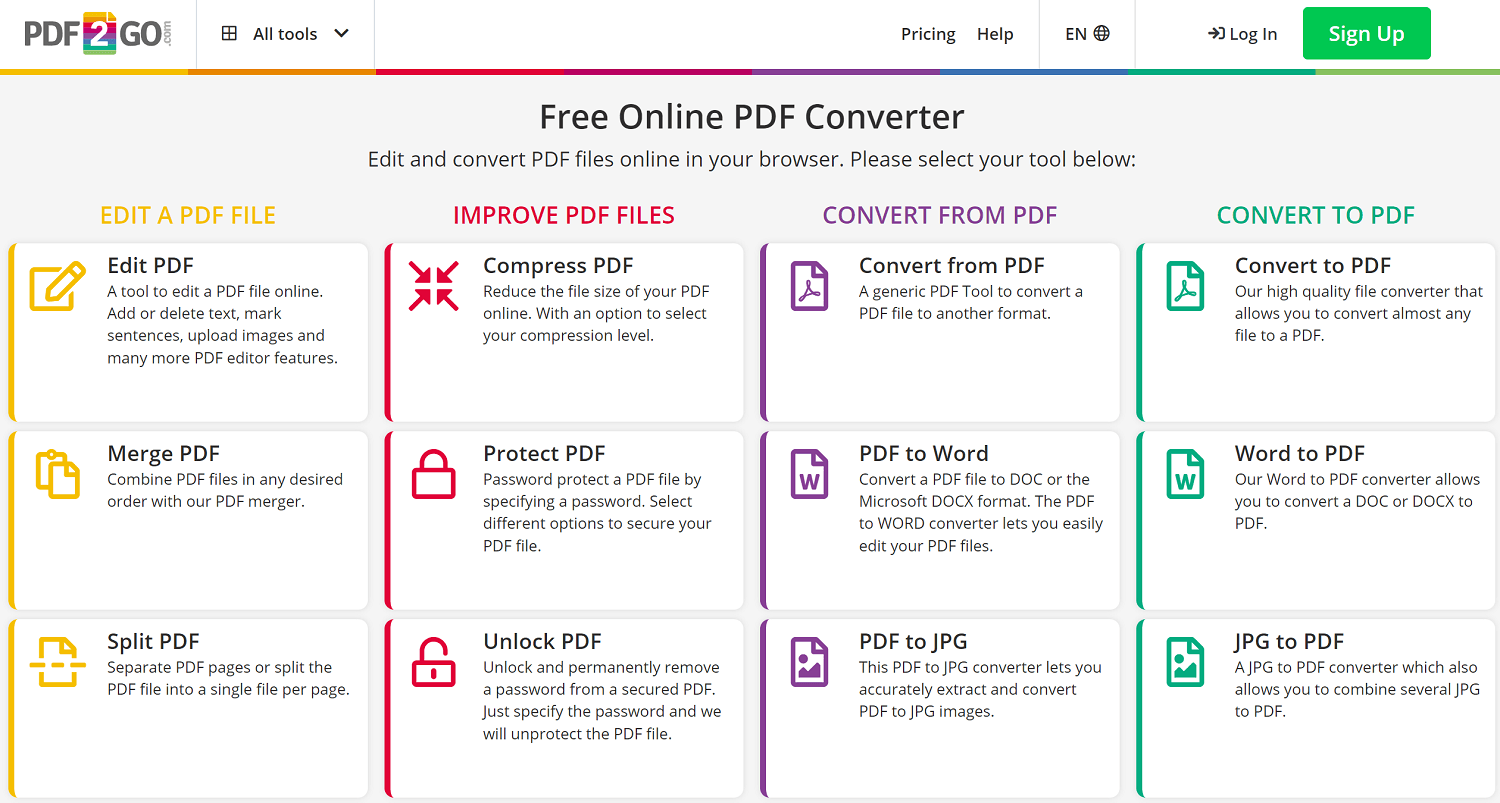 3. DOCUPUBPDF
DocuPubPDF has been ranked high according to reviews. It makes it easy for users to increase PDF size, as it is a package that contains all services a user may require. A user does not have to download several PDF editors to increase PDF file size. With DocuPubPDF, a user can work more conveniently and yet effectively. It is not complex to use and available for downloads.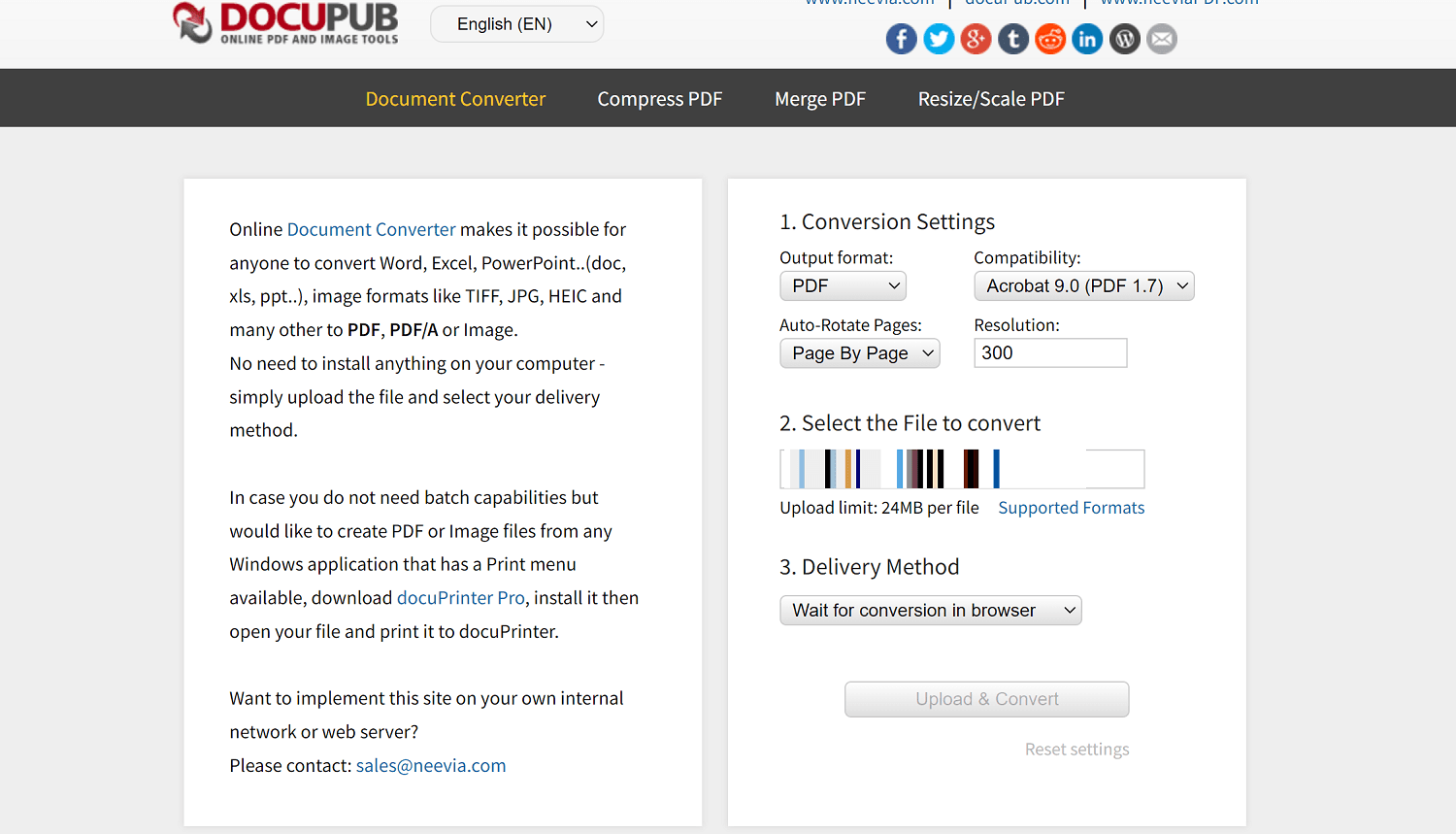 4. SEJA
SEJA is another PDF editor reviewed as one of the best by users. It is a software package that helps users create, compress, compress, resize, even rename PDFs, and increase PDF size efficiently and quickly. With just a personal computer or mobile phone, a user can get work done conveniently with Seja.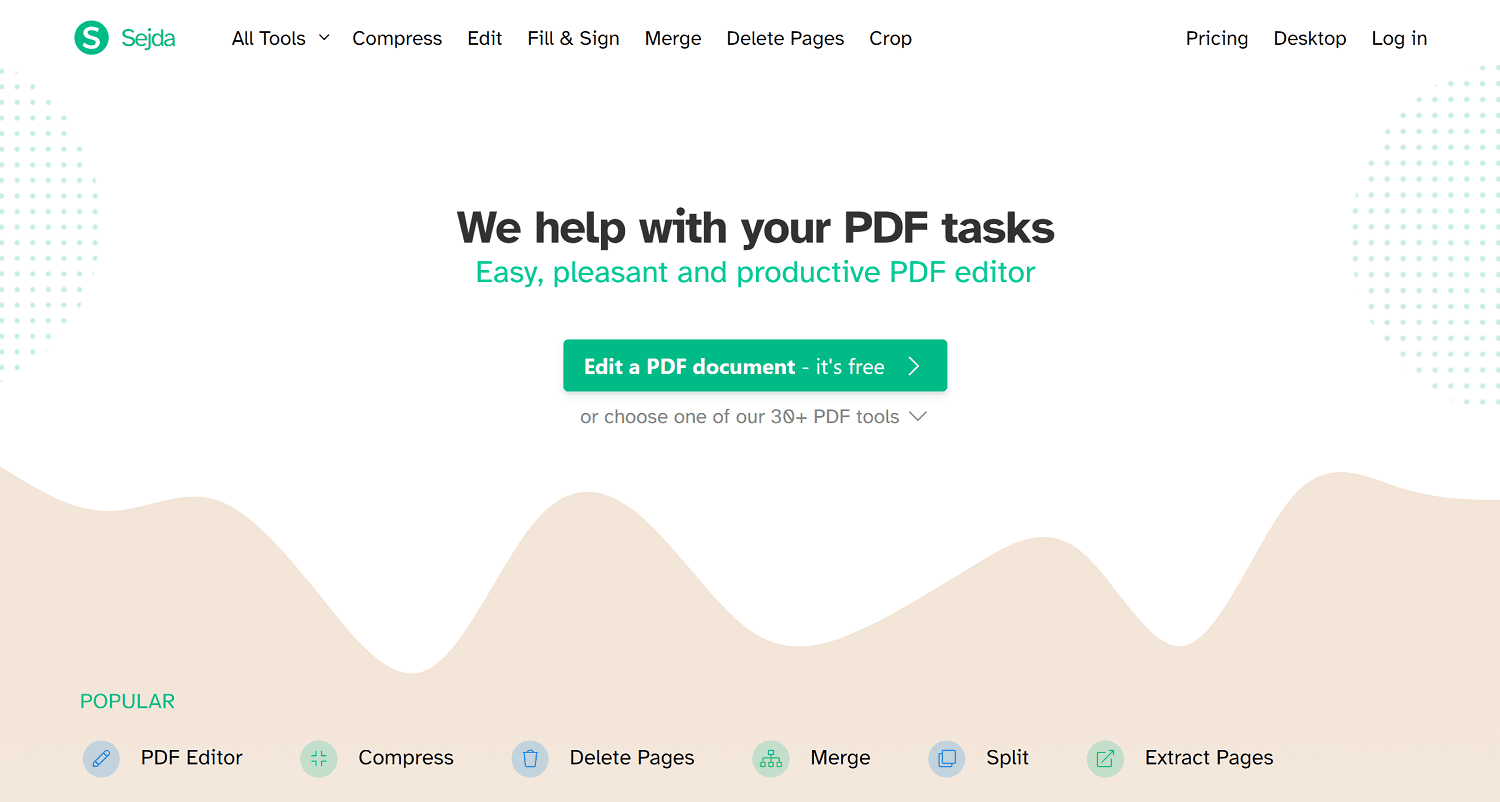 5. AVE PDF
The last but not the least is Ave PDF. Ave PDF is an online PDF editor which performs the function of increasing PDF file size. It secures PDF files and is very reliable for editing the size of PDF files. In addition, it is available for download and easily accessible by users.
Step-by-Step Guide on How to Increase PDF Size with SodaPDF
SodaPDF is, without argument, one of the most effective and efficient online PDF editor tools for increasing PDF size. SodaPDF offers various other services, but it is more reputable for its simplicity and efficiency in increasing pdf size. According to reviews, it is very convenient, and the trying to increase PDF file size can be done in a matter of seconds. Below is a step-by-step guide on how to use SodaPDF in resizing PDF files:
Step 1. Identify and select the particular file.
This step requires you to identify and choose the particular PDF file you intend to resize. When the file has been identified, you will have to send or upload the particular PDF file from your personal computer or mobile device memory or cloud space.
Step 2. Go to and select your PDF resize settings.
Under this step, you should adjust your pages by trimming them online or bulking if up. Next, adjust the size by choosing page size and margins.
Step 3. Preview and Download the Increased PDF file
Under this step, you must wait for some time as your PDF file is resized by the online PDF tool. As soon as this is achieved, you can preview the edited PDF file and access it fully by downloading the particular file into your system or memory storage.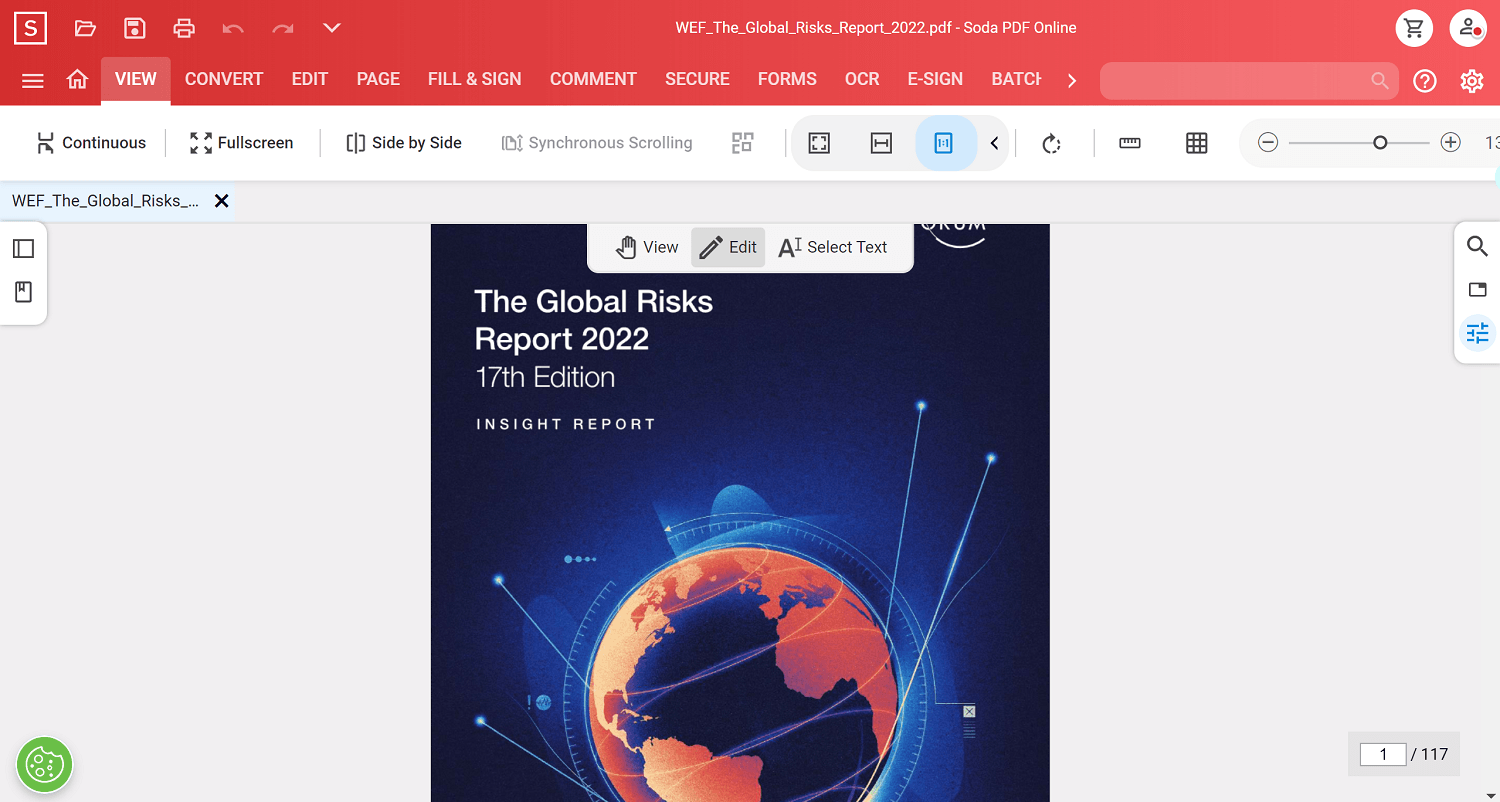 Part 2. Alternative Solution: Increase PDF Size quickly
First, what is PDF? PDF is short for Portable Document Format, and it is used to describe soft copy documents meant to be non-modifiable.
What then is PDF Agile? PDF Agile is a full package software built for increasing PDF size and editing too. It does not just aid in editing links, as shown in this blog; it is also efficient in increasing PDF size. The software has been recommended for fastness, simplicity, and reliability over time.
Worthy of note is that PDF Agile can be accessed for free, though with limited features. However, this tool can be thoroughly enjoyed by upgrading to the software's premium membership. The pricing is very affordable and cost-effective.
Features of PDF Agile Program
One of the critical features of PDF Agile is its ability to

increase PDF file size

without affecting the quality of the file.

With PDF Agile, it is very easy to convert PDFs into other document formats and vice versa. Remarkably, this does not affect the original arrangement of the structure of the document.

Another key feature of PDF Agile is that it can efficiently interpret text into the user's desired language without adversely affecting the context of the text.

The software can divide pages of an original document into separate individual documents.
Steps on How to Increase PDF Size Quickly with PDF Agile
The following steps will guide you to increase PDF file size when using PDF Agile:
Step 1. Download and install a PDF Agile tool
Step 2. Open the software and select the Page button
Step 3. After selecting the Page button, choose the PDF Size option to increase the PDF size on the pop-up window.
Step 4. When your selected file is open, you will have several options on the page. One of these options will be to reduce file size option which you are to click.
Step 5. Ensure you optimize your photos and other attachments, if any, before finalizing the process. This is done to avoid reducing the quality of the images.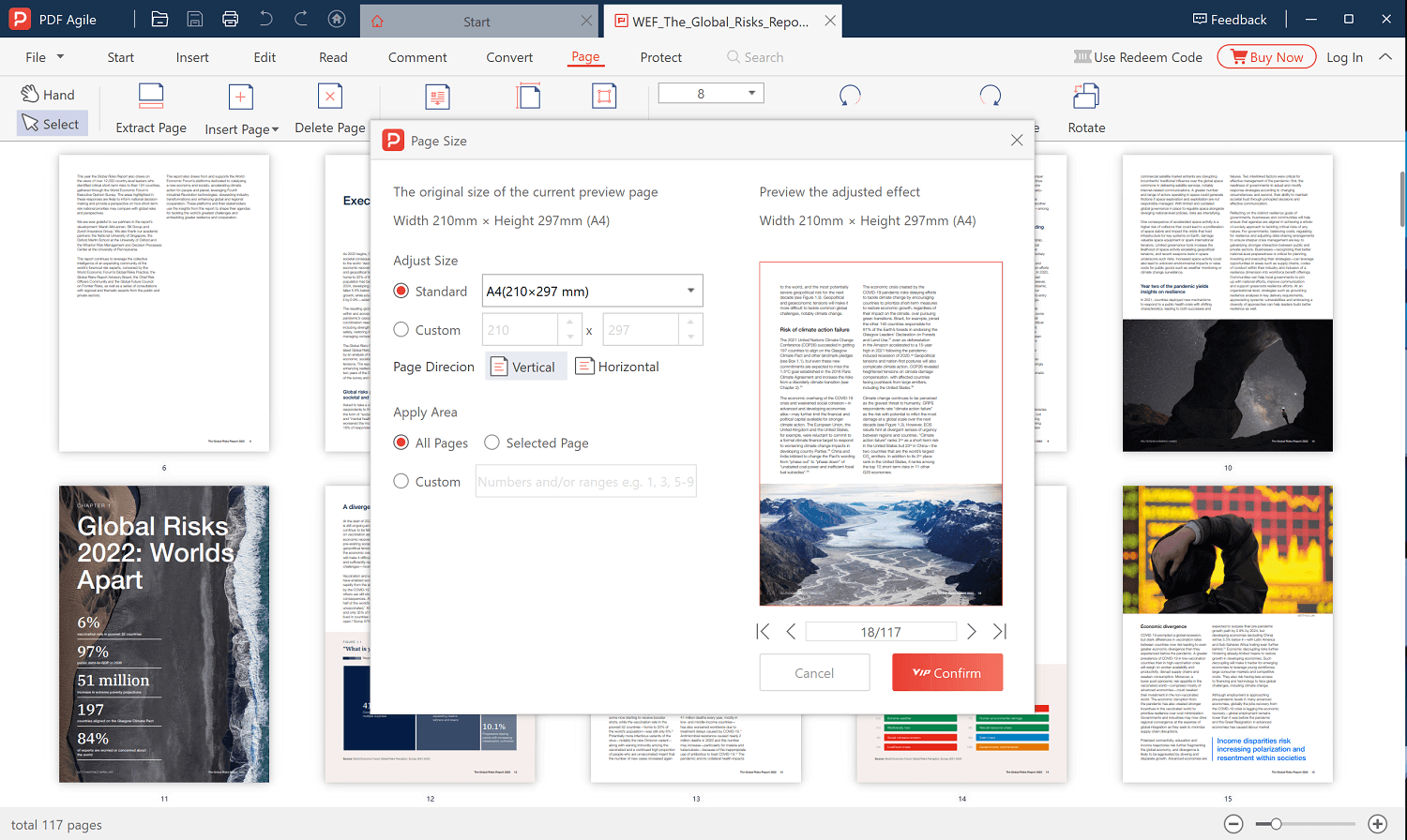 This blog sufficiently answers how to increase PDF file size online. There are several online tools for increasing PDF size, and some of them have been mentioned in this article. Also, simple guides have been provided on efficiently improving your PDF size online. Now, you can use any of the tools mentioned above to increase PDF file size like an expert!