Introduction
Before helping you with the lists of emulators, we would like to demonstrate a bit about them. There may be several people who may or may not be aware of emulators and their use. Hence, getting started with the basics of emulators. The emulator is a program or software that allows you to run Android OS on Windows PC. Sometimes you may want to test an Android set up on Windows PC or test an android game in it. At that time, emulators come into action. Another reason may be Android gamers wanting to play games using a mouse and keyboard. Android emulators for PCs are available, and they're more comfortable than they were in the past. Here is a list of top Android emulators to help you use any of them according to your requirements.
MEmu Emulator
The pricing plans range from free to $2.99/month and $29.98/year. It is another famous Android emulator popular with gameplays. The most important feature is that it supports both AMD and Intel chipsets. It is nice to see developers focusing on AMD platforms. It used to run only on Android 4.3 (Jelly bean) earlier, but now it runs on the 7.1 version. There is no obstacle in running multiple instances in a single go. You can run games and test features at a time. Most developers like it because it is also a productive tool. However, it is not favorable for low-end PCs, but the performance is really good for gaming.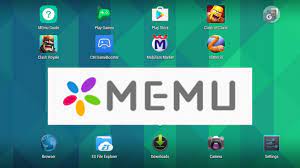 LD player
LD player is one of the best Android emulators for Windows 11. It is a light-weighted machine offering optimal gaming performance.
It runs on the latest 7.1 Android Nougat. LD player supports games like Clash of Clans, Epic seven, and several others. It works entirely when installed on a laptop driven by AMD, as the emulator is comfortable for Intel-based Windows PCs.
The emulator features multi-instance means you can open several games at a time. It even allows automating the games on Windows PC. You can ride the Android games on top of a Windows PC. Undoubtedly, it boosts your desktop to play games by increasing your level. It has now become easy to transform your desktop into a gaming platform.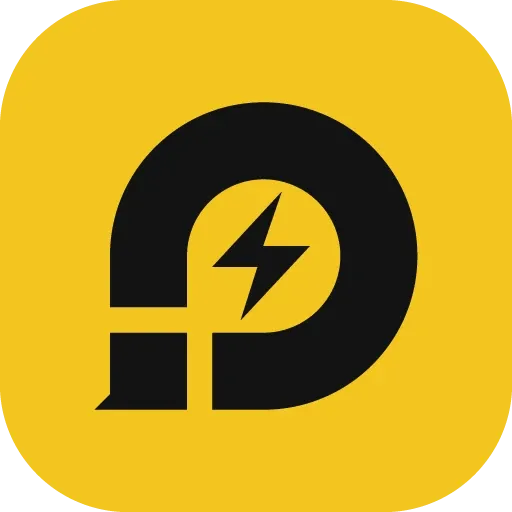 NOX player
If you are a game lover and desire to play games on PC, Nox player can be your perfect Android emulator. It is a more stable emulator optimized and smoother to give you a high gaming experience. Nox Player makes your gaming experience far better, and that is why it is the best choice for many users. With the NOX emulator, you can map the gamepad, mouse, and keyboard, and it allows you to assign the keyboard keys for swiping right and gestures. Being a gamer, you are allowed to decide the usage of CPU and RAM in the settings. Moreover, Nox makes it easy to root, and it is loved by every gamer.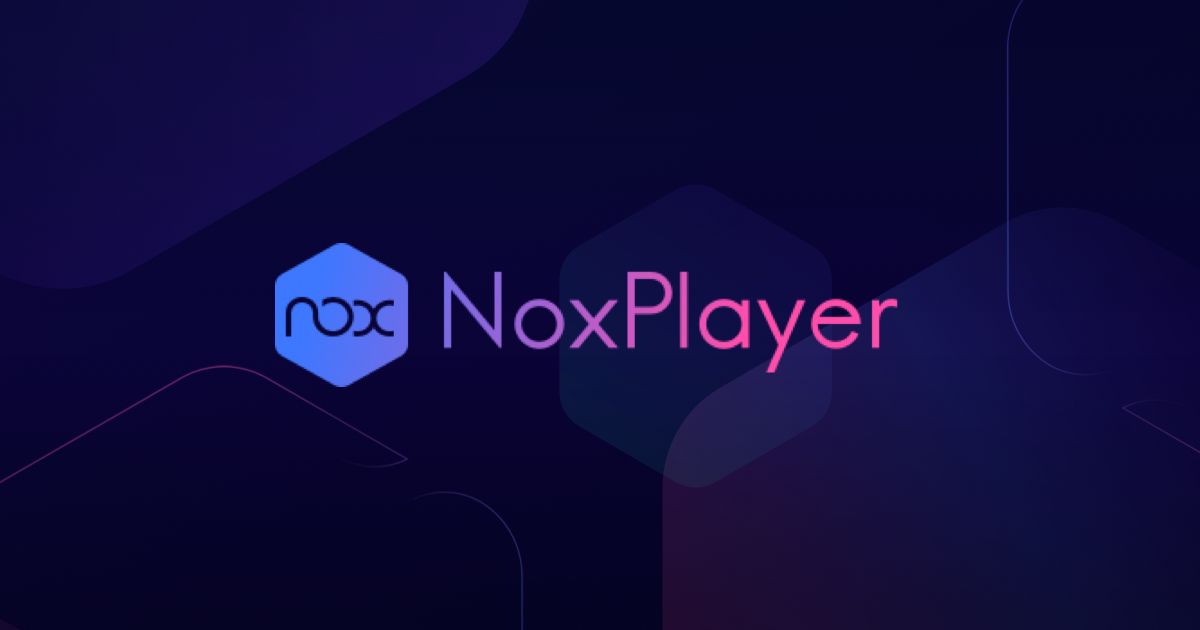 Android Studio
The default official Android emulator does the fastest emulation and is Google's integrated development environment ( IDE ). On installing it, you will get regular updates regarding it. Android emulator's setup may not appeal easily to everyone but, it is the most featured option in this list. Android Studio is free of cost, and it is a favorite of many developers.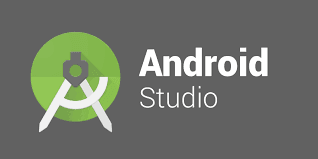 Bliss OS
Bliss OS includes several features and even extends its hands for device support. Bliss OS offers customized settings focused on speed and stability. It is a free and open-source platform that does not contain ads. Yes, it is a bit different from the ones we have studied.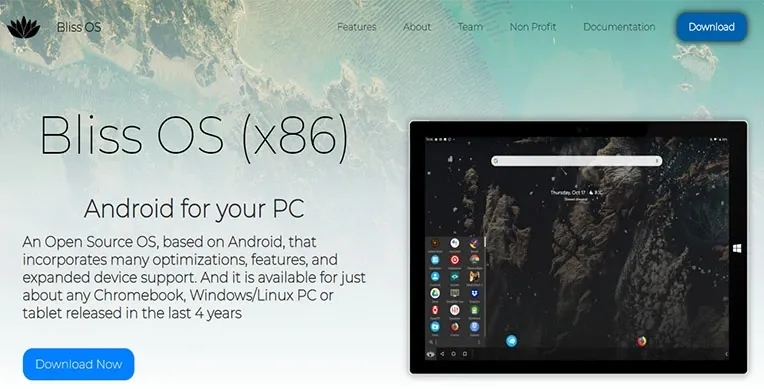 Bluestacks
You will not find a better Android emulator for Windows than BlueStacks. Besides games, it's a great emulator for enjoying Android apps on Windows PC. There have been many improvements to BlueStacks over the years. It is currently running on Android 7.1.2, which is Nougat. Blue stack has an in-built store, and it is facile to install and open apps. It supports all versions of Windows like 11, 10, 8, and 7.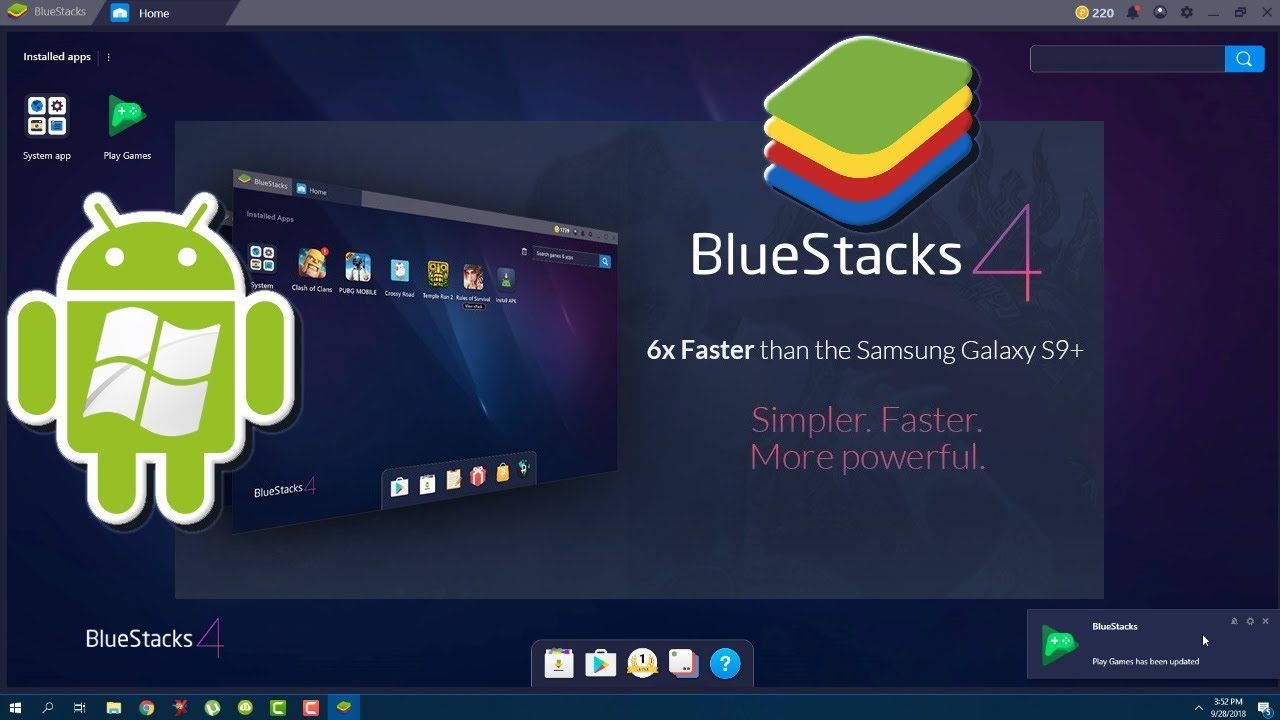 Gameloop
Gameloop was formerly known as Tencent gaming buddy, it is also an Android emulator and especially good for gamers. If you are a gamer, get this official gaming emulator that includes Call of Duty and PUBG Mobile, etc. Having a Gameloop emulator means you will get play store support.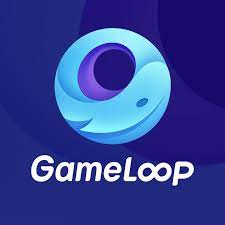 ARChon
This isn't your ordinary Android emulator. Archon runs in the Chrome web browser and not on your computer. You can run Android APKs directly with this app once ARChon is installed on your computer. It is compatible with every operating system like Windows, Mac OS, and Chrome OS. It is an open-source program and is available free of cost. You must check this out if you are looking to run Android apps and games hassle-free.
Genymotion
Genymotion emulator is only for developers and is not a casual Android emulator. With Genymotion, you can test several Android apps and games of different versions. This emulator is compatible with Android Studio and Software Development Kit. Developers would find several features that are developer-friendly, and if you are a gamer, this might not be up to your expectations.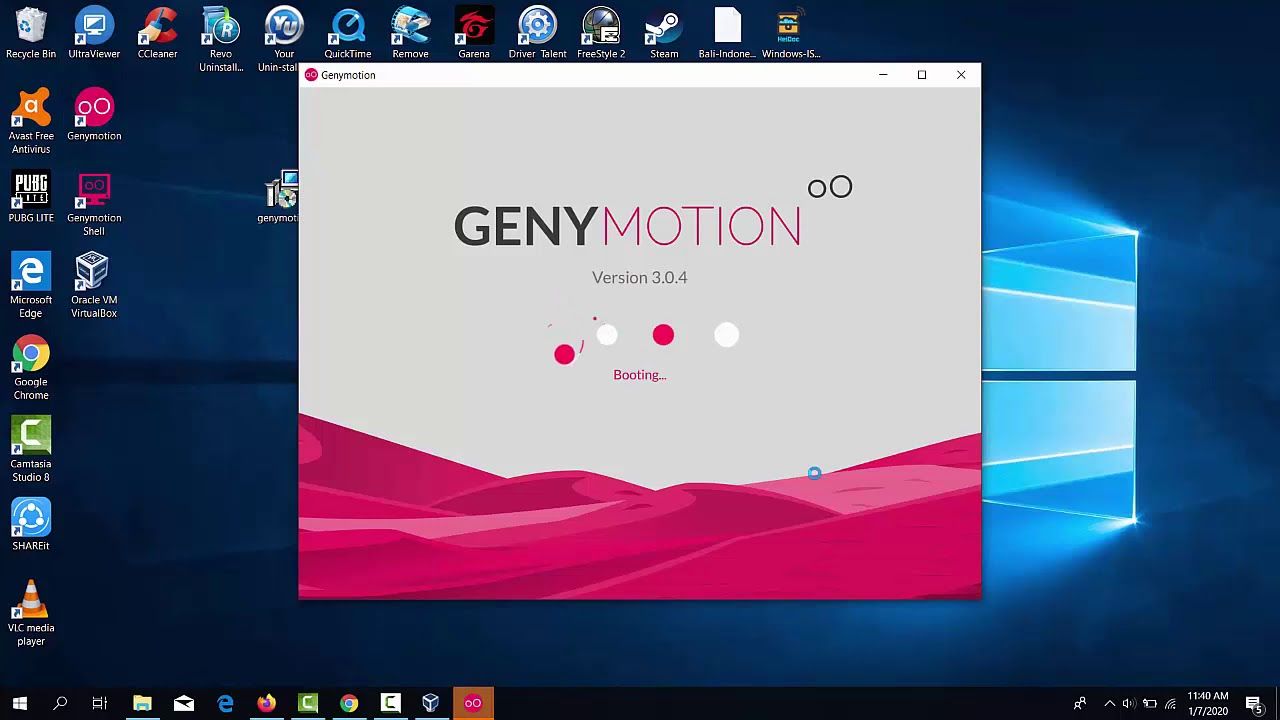 Prime OS
Prime OS is not an emulator that provides an integrated environment. It works as a Chrome OS and boots up the native Android. As it boots up, it can be used for increasing productivity. PrimeOS runs with the latest version of Android i.e., (Android 11)
There are a few tips for you before running the emulator on your device. You must ensure to enable virtualization. It can be done by enabling it under the BIOS settings. Emulator on installation uses an outdated version of the Operating System which can cause security issues.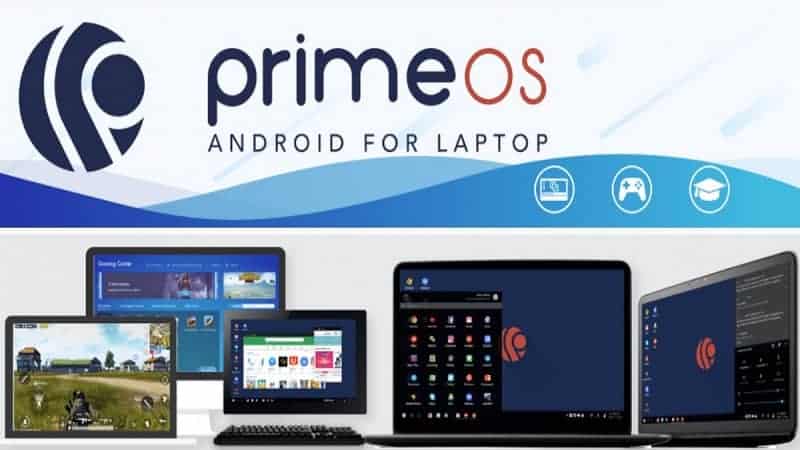 Summary
Android emulators are a program a virtual machine that ensures the Android games and application get the environment on Windows. In short, the emulator is a container in which the Android applications and games run considering it an Android OS environment. Its installation is not a big task, you have to download the EXE file and start the installation. So, here is the list of the best Android emulators for running Android apps on your Windows PC. Whether you're a developer or gamer, or casual user, you must choose emulators as per your use.
I believe each one is better than the other, so it would be hard to judge. However, you have the chance to choose any of them that suits your needs.