If you're overwhelmed with the pricing of Adobe Acrobat DC and don't want to invest in that tool merely to edit a couple of PDFs a month, you might be interested in learning how to change font size in PDF.
You may want a web app to increase PDF size through the Internet because of the following advantages that the desktop programs do not offer, at least not that easily:
No need to install a bulky and resource-intensive application

No overhead on your local hardware

No need to check for a supported operating system or compatible version

Works on almost any web browser
Regardless of the above advantages, even if you don't want to pick an online solution, Adobe Acrobat DC is still too expensive to subscribe for. In such a situation, you may want PDF font size increase on your PC using a free tool that is as efficient as Acrobat DC. Listed below are a couple of merits of using a desktop application for PDF editing and manipulations:
No source file size restriction

Unlimited number of edits per day throughout the lifetime

No risk of files being exposed to unauthorized people

Speedy modifications

Full control over the tool and the processes that it performs
With that said, the following are some most trusted and appreciated apps to increase PDF size in MB:
Icecream PDF Editor (

https://icecreamapps.com/PDF-Editor

)
This PDF editor enables you to create PDFs, edit a PDF file, manage its pages, fill out the forms that the document may have, and even annotate the PDF. The tool can be downloaded for free for Windows 7, 8, 8.1, and 10.
However, at the time of this writing, the app is not available for macOS. Also, you can access the advanced features offered by the program only after buying its Pro version.
5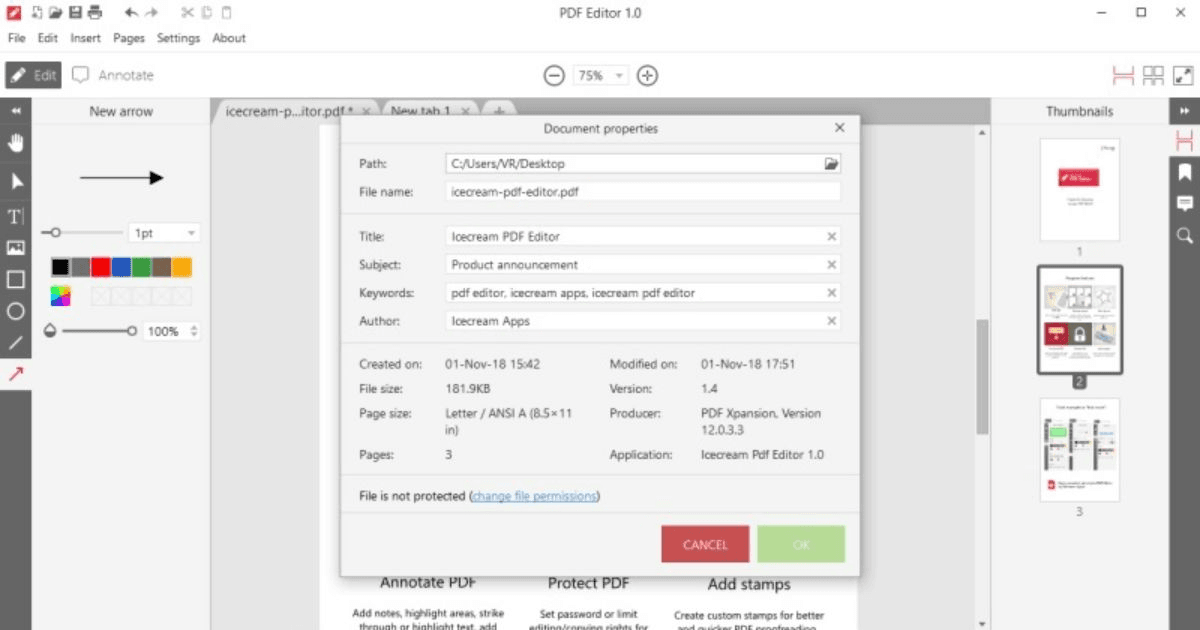 pdfFiller (

https://www.pdffiller.com/

)
pdfFiller is a web app to create, edit, manage PDF files, and increase font size in PDF online, right on your Internet browser. The tool can accept source files from Google Drive, Dropbox, OneDrive, and even from the URLs if the documents are already published and are accessible via their link.
Although you can try pdfFiller for free, you must purchase one of the paid subscriptions to continue using it after the 30-day trial period has expired.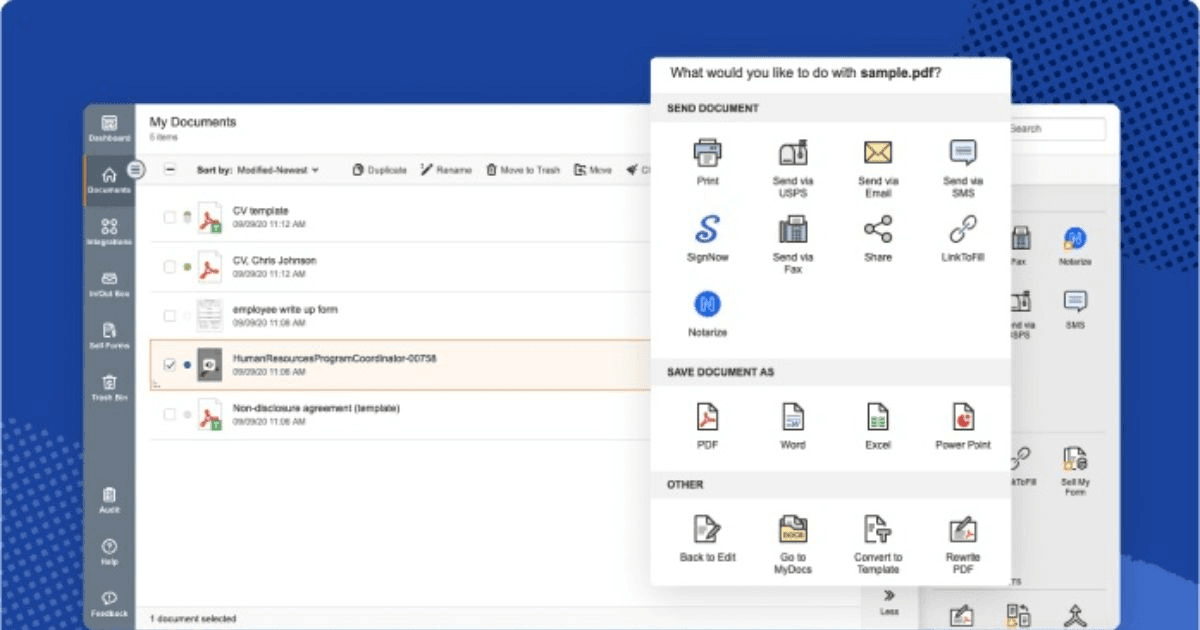 PDFelement (

https://pdf.wondershare.com/

)
PDFelement is a product by Wondershare and is capable of creating, editing, converting, and annotating PDF documents with ease. The built-in Optical Character Recognition (OCR) technology even allows you to convert images to text and then use the content to create a professional-looking PDF out of them. At the time of this writing, PDFelement is available for Windows, macOS, iOS, and Android platforms.
Even though you can download the software for free and use it to change font size in PDF, you must buy its licensed copy to exploit the program to the fullest.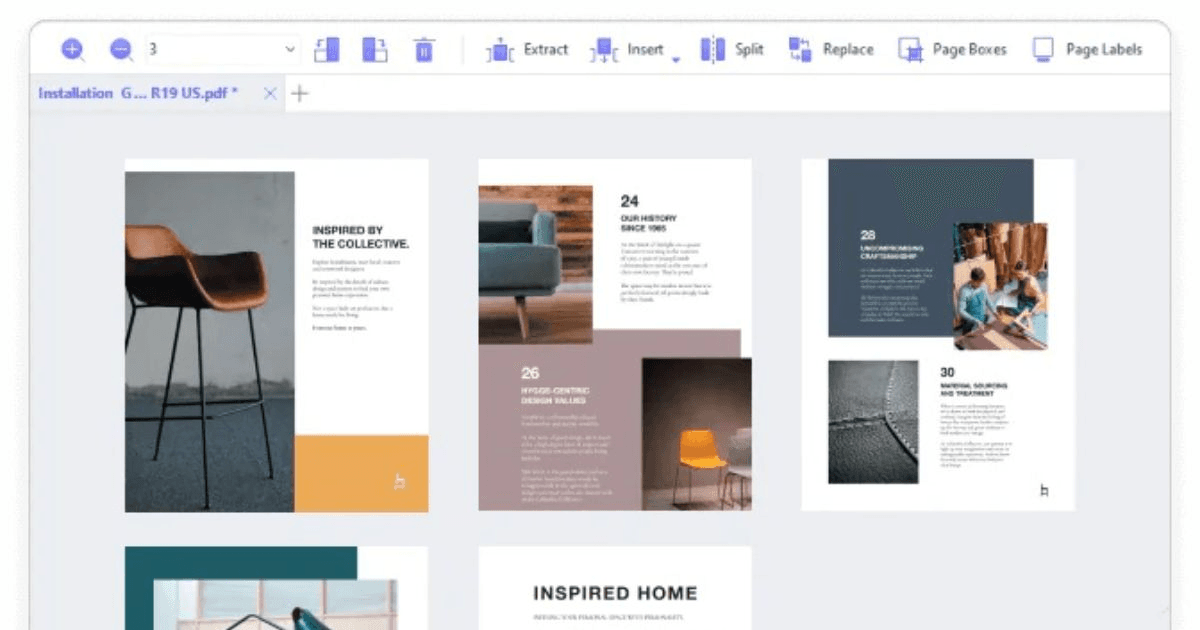 Nitro PDF Pro (

https://www.gonitro.com

)
Nitro PDF Pro and Essentials are available for Windows and Mac computers respectively. In addition, you can also choose the smartphone variant for iPhone, iPad, and iPod Touch. Nitro PDF solutions are mostly used by individuals and small businesses to perform their day-to-day tasks where PDF documents are involved. Furthermore, the web version of the app is also available by the name of Nitro Sign which needs a paid annual subscription.
Everything said and done, the bottom line is that Nitro PDF is not cheap, and people mostly go for it only if they find a feature in it which is not available in any other tool.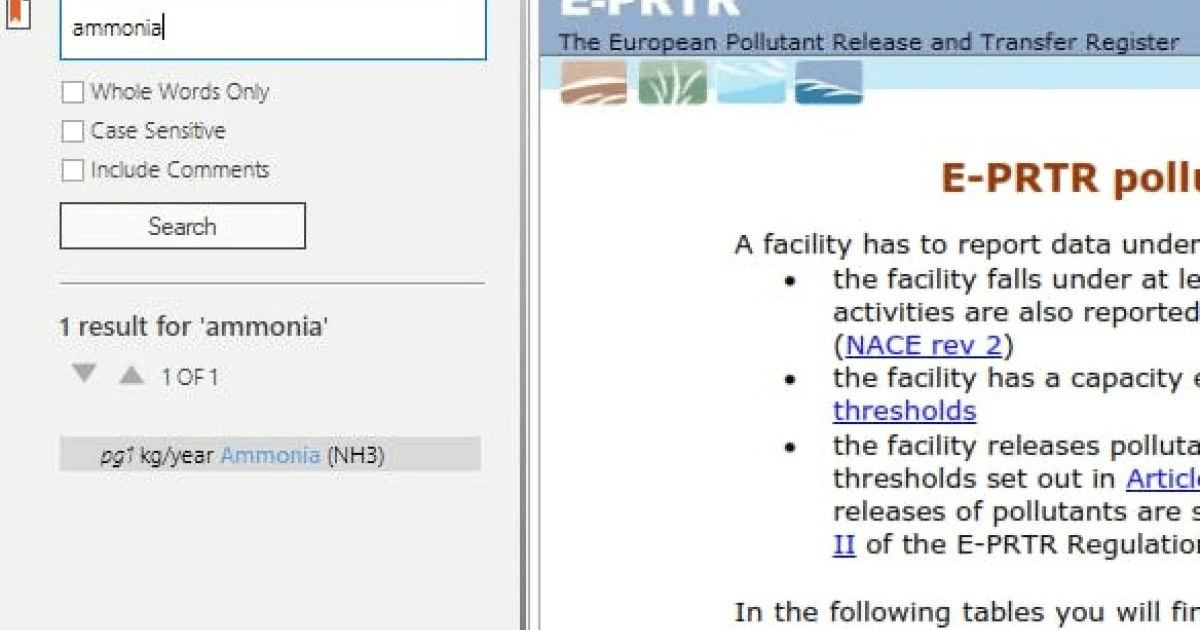 Ashampoo PDF Free (

https://www.ashampoo.com/en-us/pdf-free

)
PDF Free is from one of the reputed brands Ashampoo and is capable of creating and editing PDF documents. Furthermore, with Ashampoo PDF Free, you can also increase PDF size, fill interactive forms, search PDF documents, and much more. At the time of this writing, PDF Free can be installed on Windows 7/8/8.1/10 operating systems.
However, because the app is free, it lacks some advanced features and therefore the software is not recommended to be used in offices for professional purposes.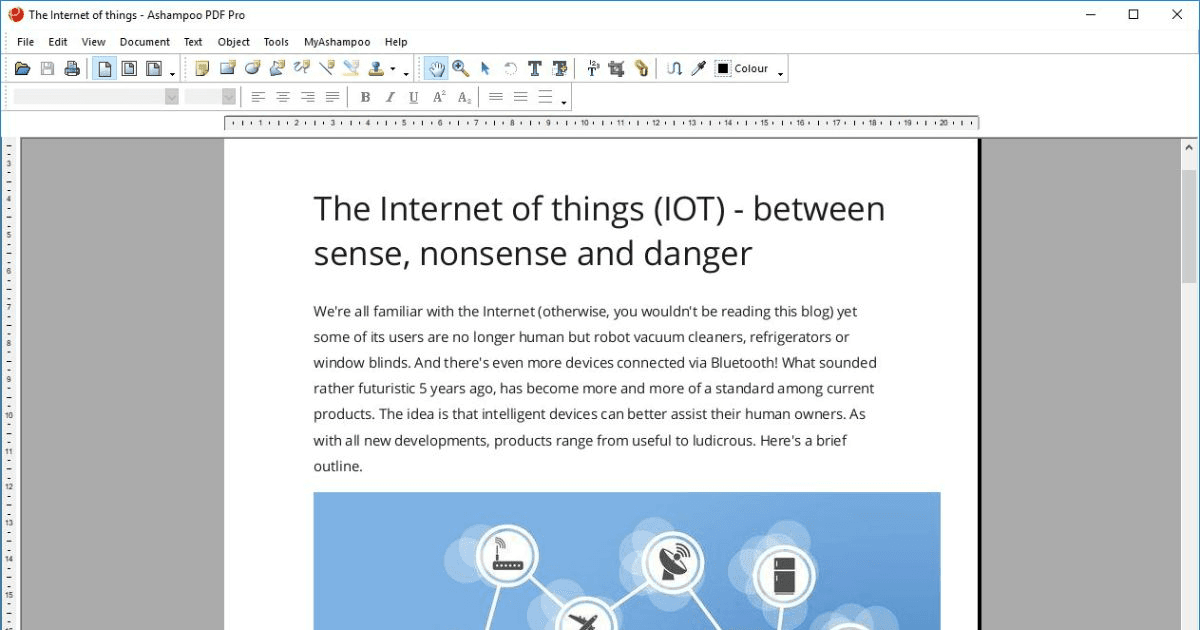 ABBYY FineReader PDF (

https://pdf.abbyy.com

)
FineReader PDF by ABBYY is another appreciable tool that allows you to edit, create, and/or manipulate PDF files with ease using its intuitive interface. The built-in AI-based OCR can even convert images to text which you can further edit according to your requirements and then convert the document to PDF as needed. The software can change font size in PDF as well so it becomes easy for you to read the content without straining your eyes.
Although ABBYY FineReader PDF is available for both Windows and Mac computers, the program comes in different variants and at varied price tags.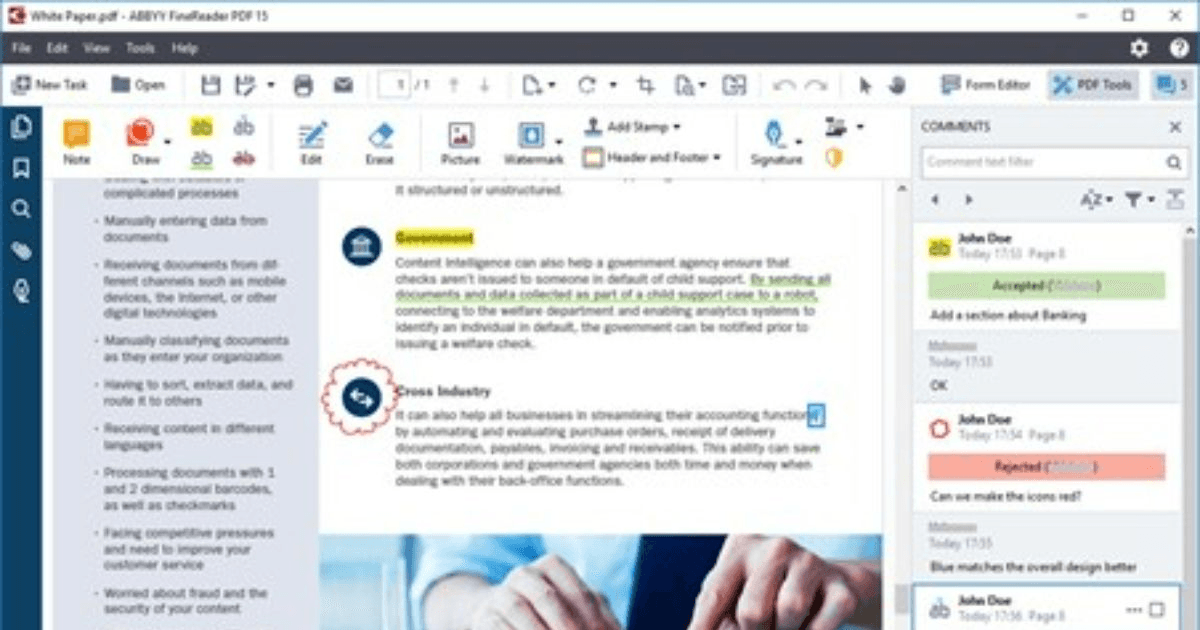 PDF Fusion (

https://www.wordperfect.com/en/product/pdf-creator

)
PDF Fusion is a versatile PDF creation and manipulation software that supports more than 100 formats. The tool is available for both 32-bit and 64-bit architectures and is compatible with Windows XP/Vista/7/8/8.1/10. Furthermore, apart from creating and editing, PDF Fusion can also assemble multiple documents to create a single PDF file.
However, at the time of this writing, the app comes with a price tag and you must purchase its licensed copy after its trial period has expired.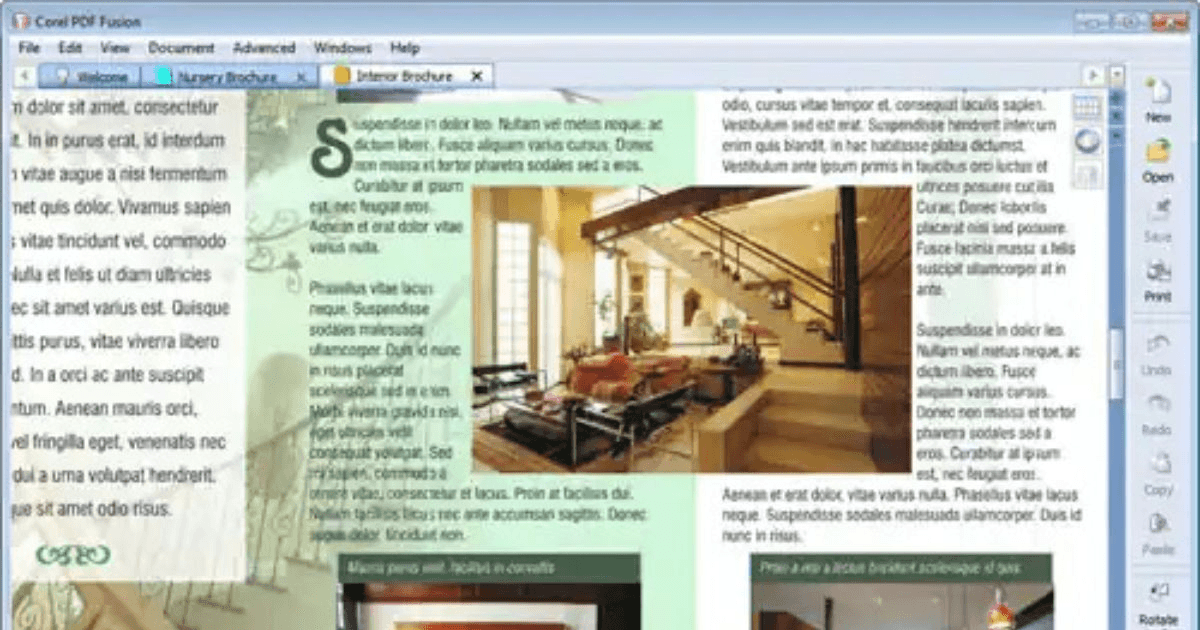 Filestar* (

https://filestar.com

)
Filestar* is a freemium PC program that is compatible with Windows and Mac platforms. The software can split, merge, convert, and compress PDFs pretty quickly and easily. In addition, the application can also create animated WebP files out of videos and can even add watermarks to them for brand awareness and promotions.
Even though the free variant of Filestar* is available, it imposes certain restrictions such as only a limited number of conversions per month, no batch processing, etc. To unlock these options, you must subscribe to a monthly or annual paid plan.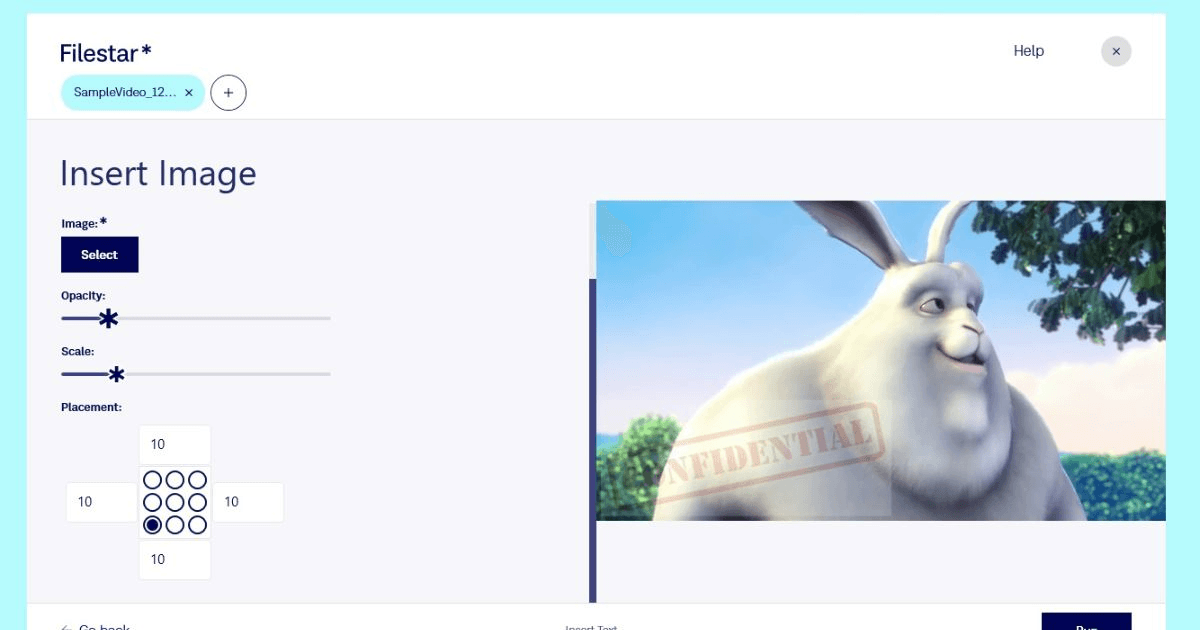 Soda PDF (

https://www.sodapdf.com

)
Soda PDF comes in both online and desktop variants where the former works on your favorite Internet browser and the latter can be installed on your PC. As for the web version, the app can be accessed from any computer running any operating system, or from your smart device so you can manage your PDFs while you're on the go.
Although the tool is quite versatile and gives tough competition to Adobe Acrobat DC, even this one requires a paid version to unlock all its advanced features.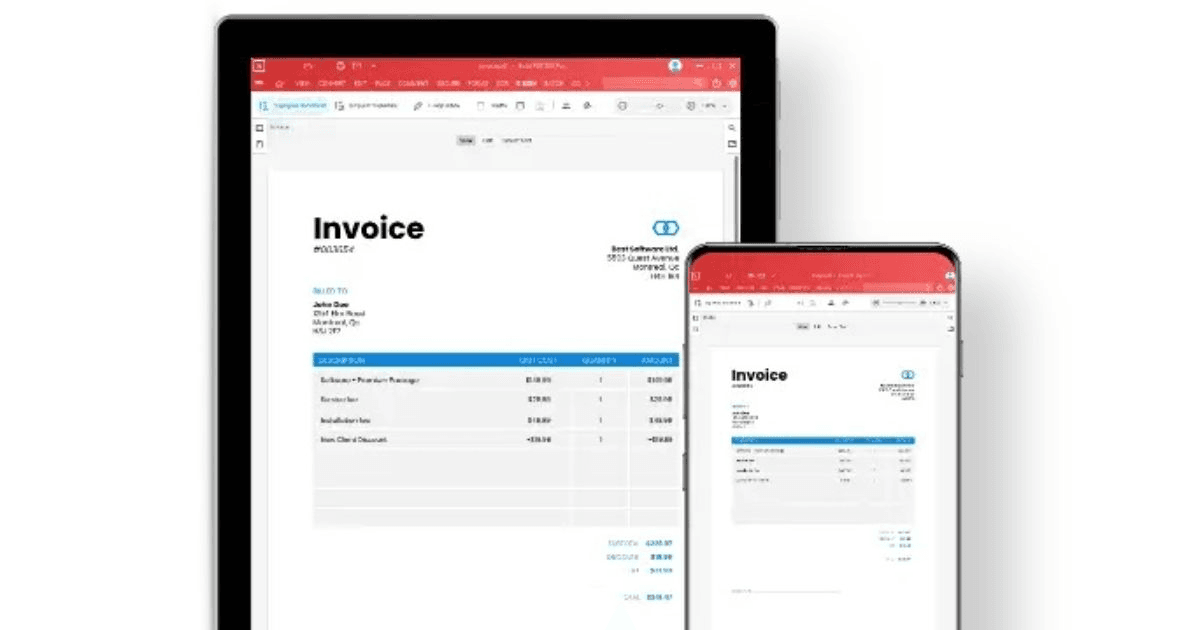 iLovePDF (

https://www.ilovepdf.com/

)
iLovePDF is a full-fledged online all-in-one toolkit to take care of all your PDF-related needs. The web app can merge, split, and compress PDFs. Furthermore, you can use it to increase font size in PDF online, and can even convert documents to PDF and vice versa without installing any software on your computer.
However, while using a free account, you have certain restrictions which can be removed once you purchase a monthly or annual subscription plan.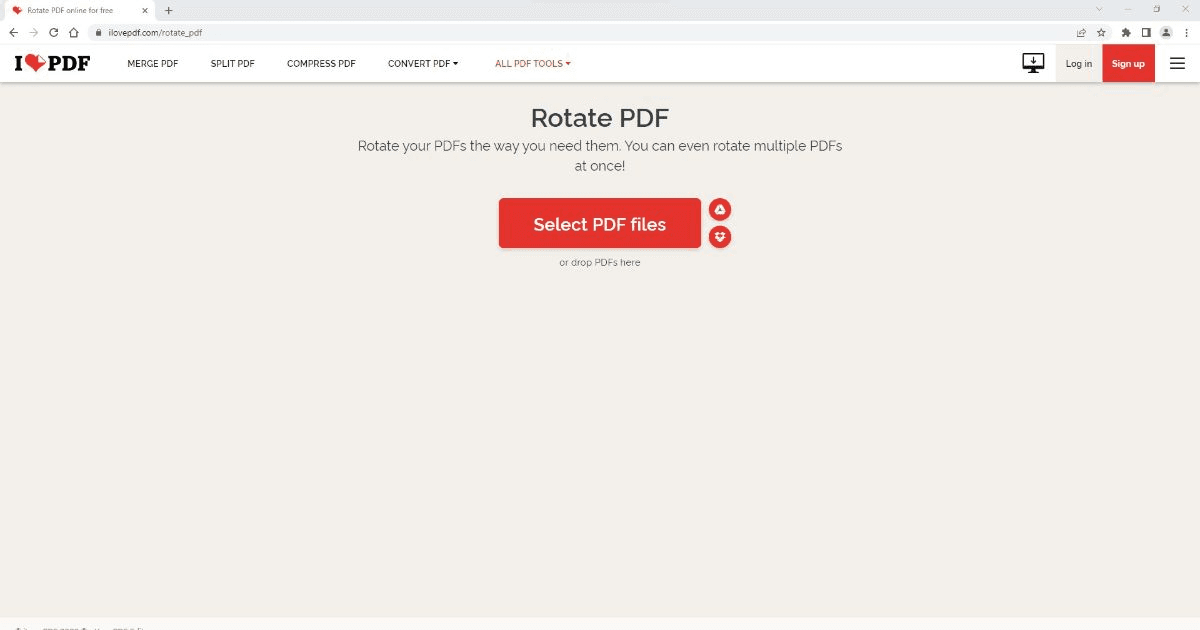 Conclusion
Adobe Acrobat DC is quite popular across the globe, alright. However, most people think it is an overhyped and overrated program, and many other similar tools that are available online can handle the tasks more efficiently. For instance, if you want to change font size in PDF, you can go for Soda PDF, iLovePDF, or still better, download PDF Agile, a free software, for offline usage.