- How can you convert EPUB to PDF?
EPUB has gradually become supported on browsers, and more publishing firms keep adopting it as a format for e-books. EPUB is a popular file format that allows you to download and read e-books on any device. This format was developed in 2007 by International Digital Publishing Forum (IDPF).is made with HTML, CSS, and SVG, plus it has built-in support for embedded interactivity, video, and audio.
These files are built like ZIP files, which you can easily rename by replacing the .epub with .zip and open with an accessible file compression program. Unlike PDF, EPUB does not preserve the original layout of files, makes the content reflowable, and allows users to resize or edit the text. Despite its growing popularity, EPUB also has some drawbacks like confidential content can be edited, it takes time to print, is not supported on every device, and it has to be converted to PDF for Kindle.
How to Convert EPUB to PDF Online
Many e-book publishers sell digital books that only work on their device, including EPUB files, which have DRM protection. This means you cannot convert the EPUB file to another readable format without removing the DRM. However, once the DRM has been removed, you can convert EPUB to PDF. See how to open EPUB files as PDF with Zamzar in this section.
Zamzar is a free and popular tool that can convert EPUB to 15 other formats, including PDF. The tool can be used online, and you can convert two EPUB files of limited files to PDF for free.
To get access to more conversion options and bulk conversion, you have to subscribe to a plan, but with the free version, you are guaranteed fast and quality EPUB to PDF conversion.
How to Open EPUB files as PDF Online with Zamzar
Step 1. Click the Choose Files button to Upload a file
Step 2. Select the .ebup file. Then select PDF as the result format.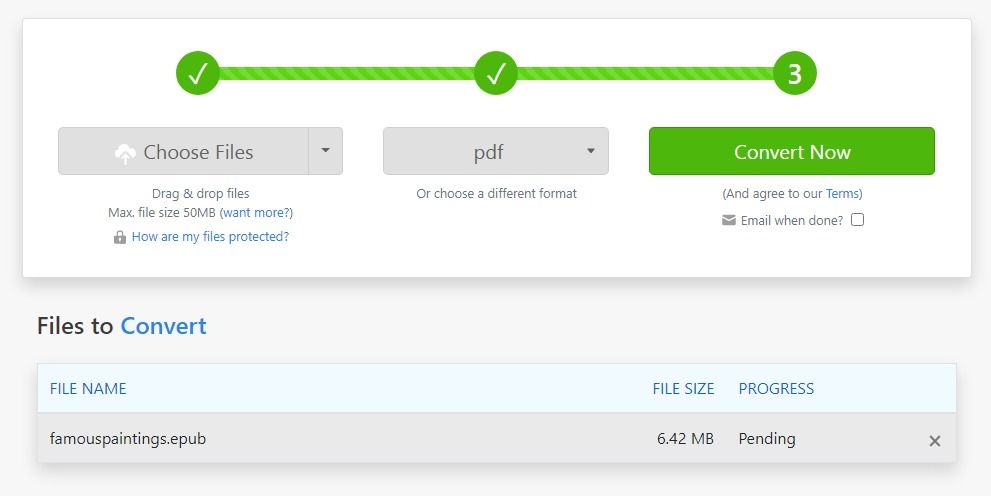 Step 3. Click the Convert Now button to convert EPUB to PDF
Step 4. Wait for 1-2 minutes to download convert file
---
5 EPUB to PDF Online Converters
There are many free converters to help you convert EPUB to PDF but in this section, you will see the top 5 online converters that will help you open EPUB file as PDF online:
1. PDFChef
This web-based utility is simple and compatible with Windows, Linux, and Mac. Along with an EPUB to PDF converter, PDFChef also provides other editing tools.
This capable converter uses compression methods to hasten the uploading and conversion of EPUB files to PDF format and is supported by effective cloud servers. In addition, to prevent unwanted access to your critical EPUB files, PDFChef employs 256-bit SSL encryption technology.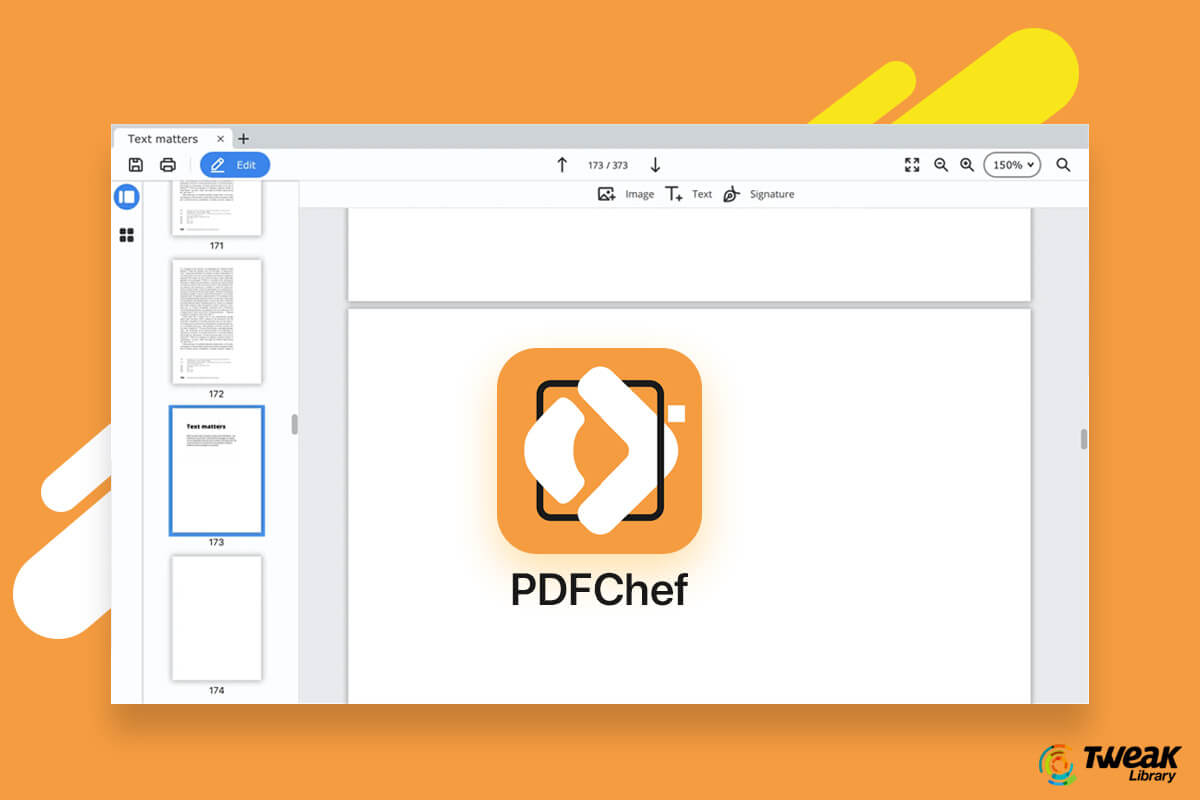 2. Free PDF Convert
Free PDF Convert is a free online EPUB to PDF conversion application that converts files without losing their original quality.
Therefore, Free PDF Convert can be used on a Mac or Windows desktop as well as an Apple or Android smartphone. The 256-bit encryption method is used by Free PDF Convert to protect your files and stop illegal access. You won't need to be concerned about a privacy invasion because it does not keep your files on its servers.
3. Cloud Convert
Another EPUB to PDF converter application is CloudConvert, which enables you to convert your eBook formats to PDF without downloading any software. The e-book formats EPUB, PDF, AZW, and CBZ can all be converted. This tool offers quality conversion, guarantees total privacy for your files, and doesn't share the information with anyone else.
The user-friendly and contemporary interface of this EPUB to PDF conversion utility is appealing. The EPUB file can be uploaded from local storage, and you must click the convert button. Then, wait until your EPUB file has been processed by CloudConvert, converted to PDF, and prepared for download. Additionally, you may upload files from cloud storage services like OneDrive, Dropbox, and Google Drive.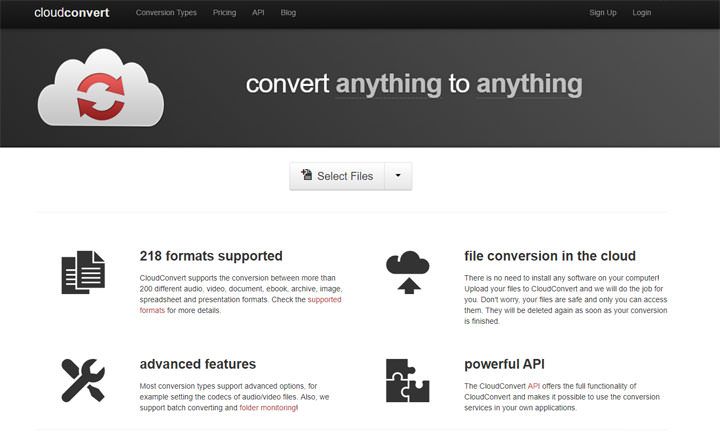 4. PDF2Go
You may convert your e-books into PDF and read them on devices or Kindle using the flexible EPUB to PDF format converter called PDF2Go. For simple compatibility, you can convert MOBI or any other eBook format to PDF in addition to EPUB.
Regardless of the OS you're using, this online converter lets you convert EPUB to PDF effectively. PDF2Go uses 256-bit SSL to secure data transfers, so you don't need to be concerned about the security of your private documents. Additionally, it ensures that the EPUB files are uploaded securely, and its cloud-based servers are regularly cleaned.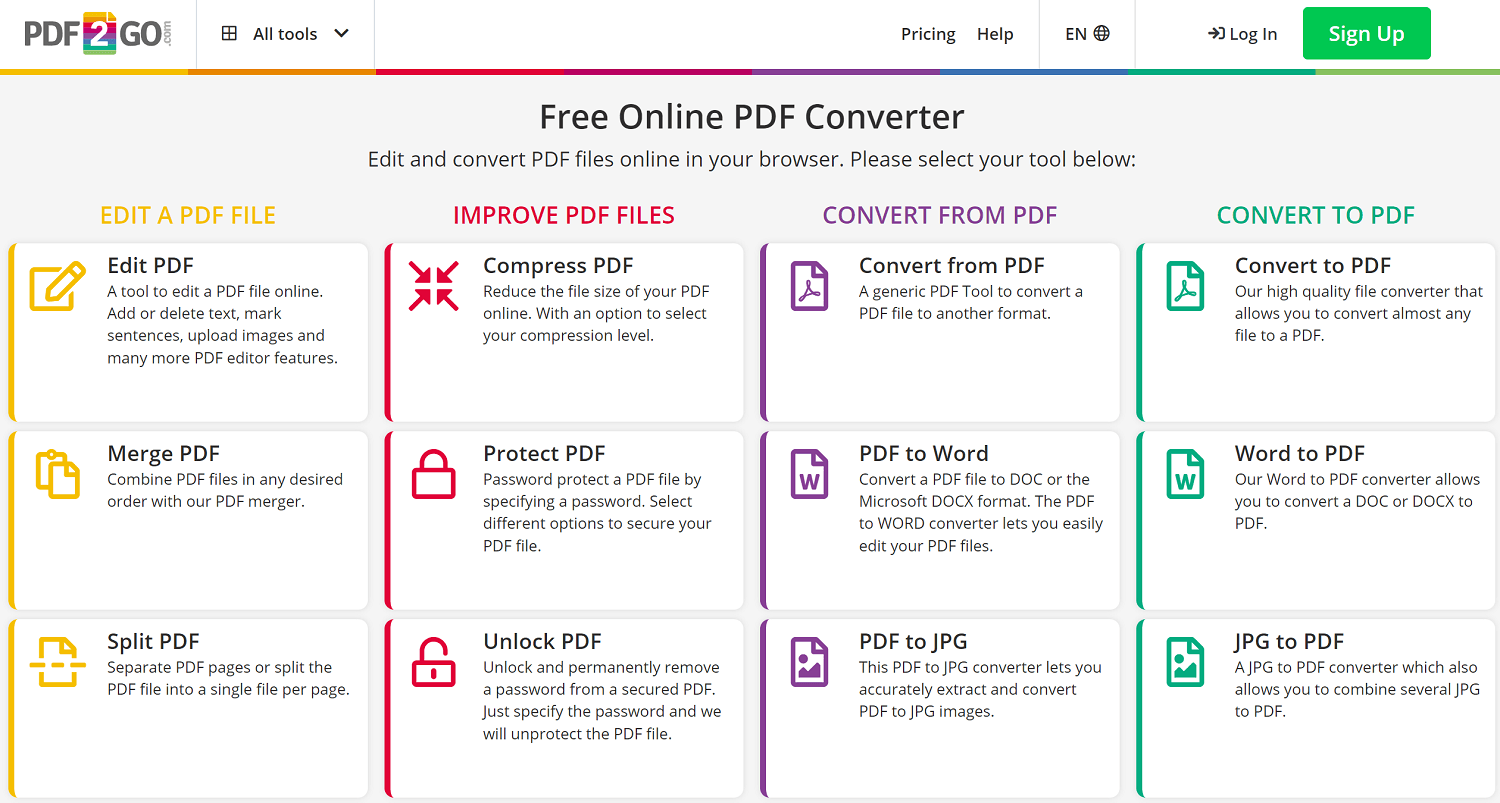 5. PDF Candy
You can convert an EPUB-formatted e-book to PDF using PDFCandy, a straightforward but powerful EPUB to PDF converter.
The PDFCandy browser extension is available for Microsoft Edge and Google Chrome. Using this extension, you can use this conversion tool on every webpage you load in your browser. Along with providing conversion tools for PDF, the tool also lets you convert DjVu, MOBI, FB2, and other eBook formats.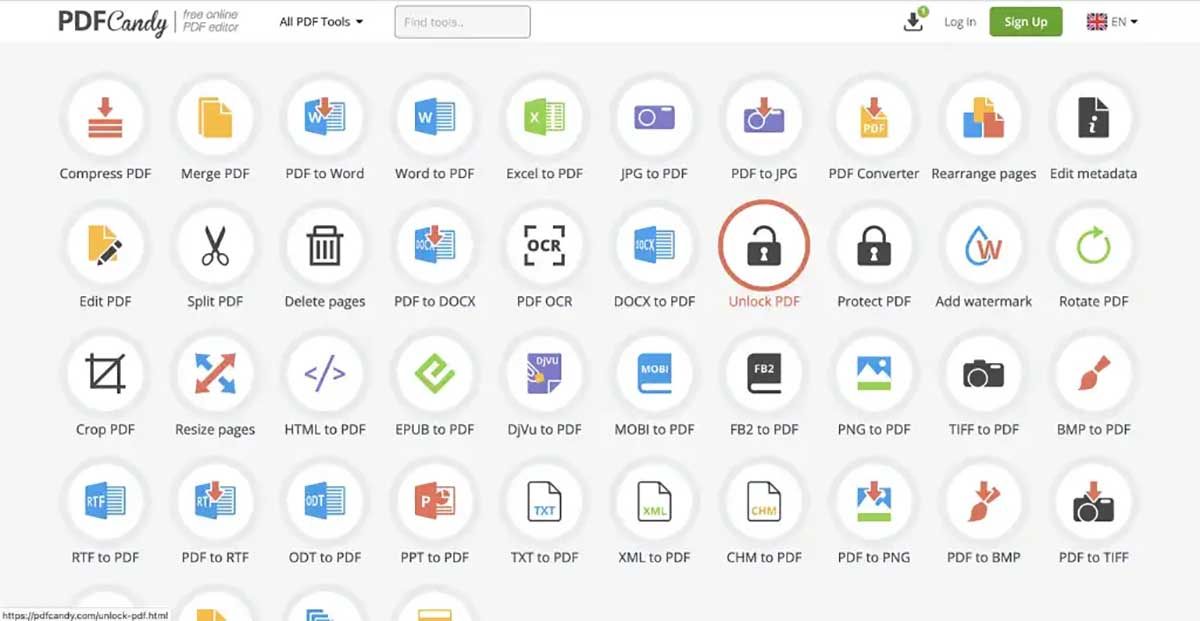 ---
Alternative Solution: Convert Files to PDF on PC
PDF Agile is a free tool that helps you work with your PDF document. With this tool, you can easily edit, compress, secure, create your PDF file, and convert EPUB to PDF. It works like a word processor, thus allowing you to write text across columns, paragraphs, and pages. In addition, you can modify the text size to something desirable and easy to read.
This free tool allows you to change an image to PDF easily. You can even add watermarks to this file and save it online or in a private folder on your device. The advantage is that you do not have to create an account before using it, and you can add multiple PDF files to the queue, so it converts all at once. In addition, you can easily download the application to complete the entire conversion process on your Windows.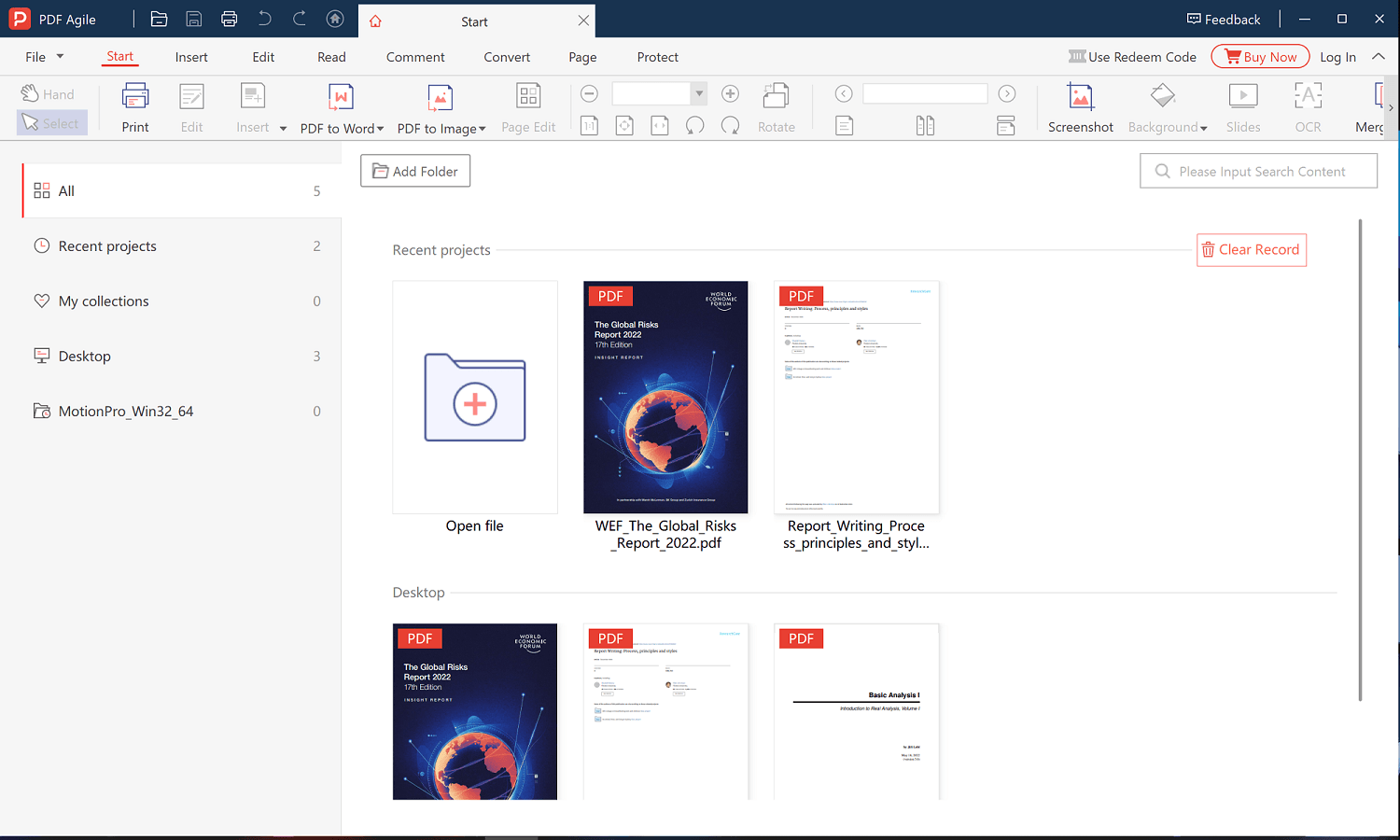 Key Features of PDF Agile
You can protect your PDF file with electronic signatures, watermarks, passwords, and the redact information feature.

The redact information feature allows you to cover sensitive information in your image before converting it to PDF.

You can crop the images and adjust the pages of the PDF file.

You can see how to open EPUB file as PDF and share it with others.
FAQs About Opening EPUB File as PDF
Q1. Can I open EPUB in Adobe Reader?
EPUBs can be read with Adobe Digital Editions. Double-clicking a book file will open it in Adobe Digital Editions, or you may launch the program and select File > Add to Collection to add the book to your library. After that, double-click the .epub file to launch it from the library.
Q2. What App Opens EPUB Files?
EPUB files can be opened with EPUB readers. A number of free apps, including Calibre, Adobe Digital Editions, Apple Books, EPUB File Reader, and Stanza Desktop, Okular can open EPUB files on a computer. In addition, Mac users can use Readium for reading EPUB files.
Q3. How Can I Open an EPUB File in Chrome?
Add an extensions to your browser by visiting the Chrome web store, such as EPUBReader. Then, launch Chrome and open EPUB file after selecting the extension icon in your browser's toolbar to begin reading.