Cropping an image in PDF allows you to trim off content and makes it possible to remove sensitive or unwanted information from the image. This can be done before or after extracting the image from the PDF file.
There are a few simple ways to crop an image in PDF, either directly from the PDF viewer or with the help of an online tool.
This is more than handy when dealing with PDF documents with irregular page sizes and unnecessary information. We will show you a step-by-step guide for using a tool that does not require any third-party application. This tool is available online, and you can do anything with the free version and even more with the paid version.
Crop Image in PDF Easily
Below, you will see how to crop image in PDF, whether you decide to crop the pictures in one or multiple PDFs with the PDF Agile tool. Since it is a site, you can use it on any device without hassle. All you have to do is convert the PDF document to images and split it, so you can select the files you need and crop them.
PDF Agile is a free program that assists you in working with PDF files. You may edit, compress, secure, and even create your PDF file with this tool. It functions similarly to a word processor, allowing you to type over columns, paragraphs, and pages. In addition, you can change the font size to something more appealing and readable.
This free tool allows you to crop images in PDF easily. You can remove irregularities, add watermarks to this file and save it online or in a private folder on your device. The benefit of this tool is that you do not have to create an account before using the tool to crop an image, and you can add multiple PDFs and crop all images at once.
5 Key Features of PDF Agile
You can protect your PDF file with electronic signatures, watermarks, passwords, and the redact information feature. The redact information feature allows you to cover sensitive information in extracted images.

PDF Agile has an OCR feature that allows text from images to be scanned. This text can be written into another file or can be edited. With this feature, you have unlimited access to the PDF file. In addition, you can edit it professionally, remove the irregularities in images by cropping and save the pictures in a folder on your device.

You can crop the extracted images and adjust the pages of the PDF file.

You can crop images in PDF and turn them into stunning PowerPoint presentations on this safe tool.

PDF Agile allows you to convert from and to PDF without losing formatting, adding irregularities, or reducing the quality of the images. In addition, once the PDF document with images has been uploaded to the site, you can select the photos you need and crop them.
Step-by-step Guide: How to Crop Pictures from PDF with PDF Agile
Step 1. Open PDF Agile and drag and drop the PDF file on the first page you see (the software's main interface) to load it.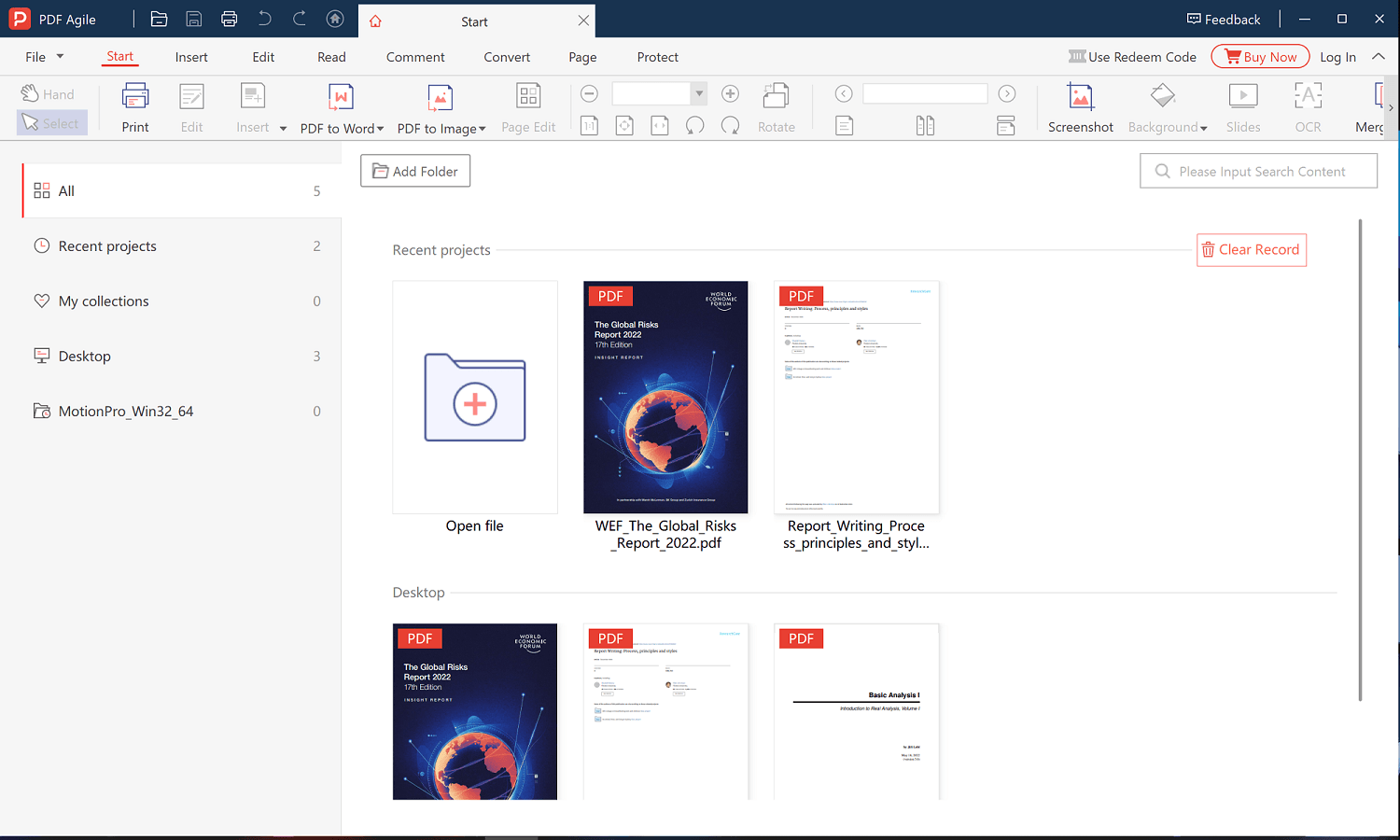 Step 2. Please navigate to the picture you want to crop in the PDF file and click on it. A small window will open with five options for you to choose from. First, select the 'crop image' option.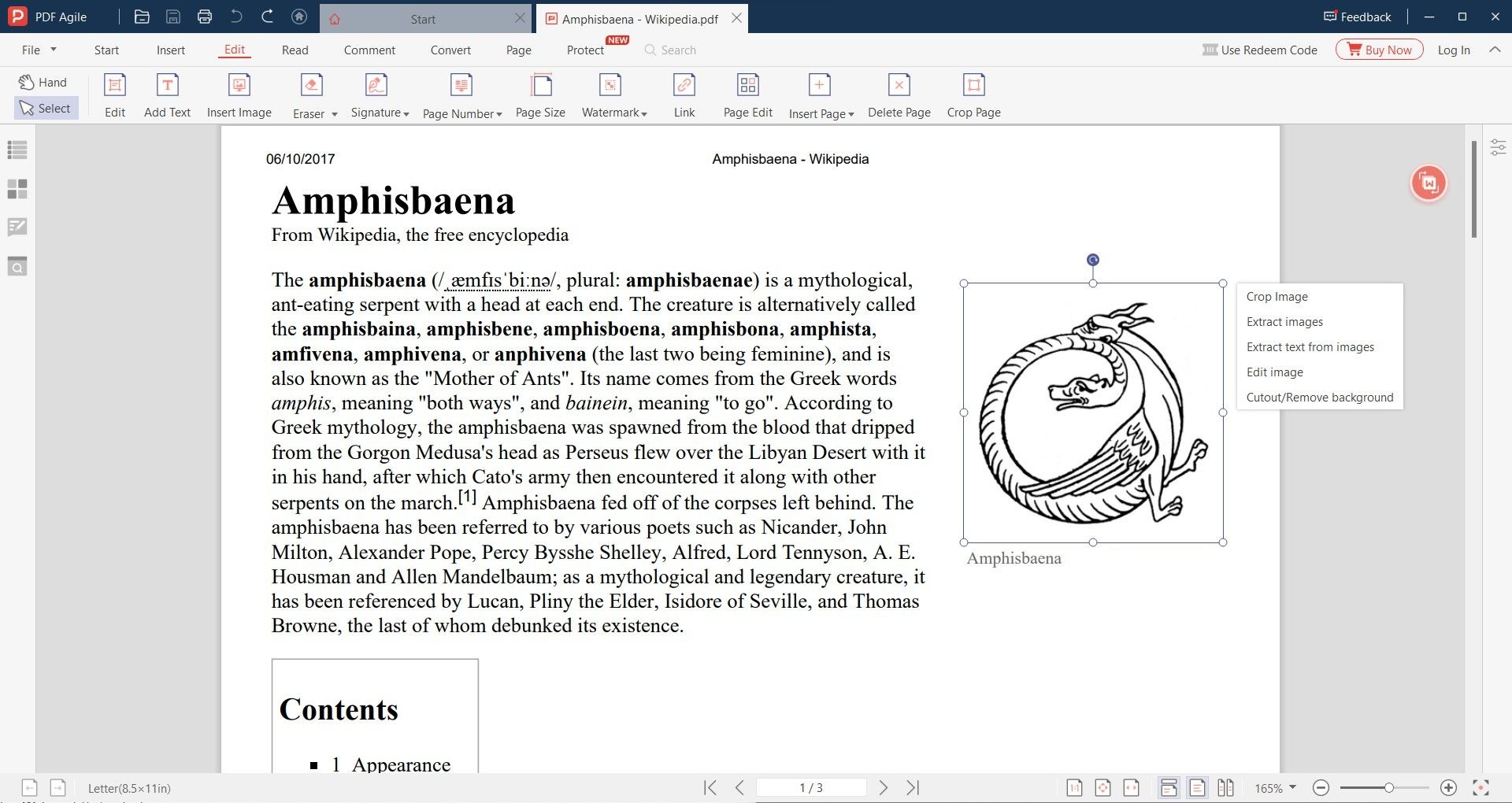 Step 3. You'll now be able to click and drag on the image to choose the section or portion you of the image want to crop. Once you're done, click on the checkmark icon (✓) to save the newly-cropped image.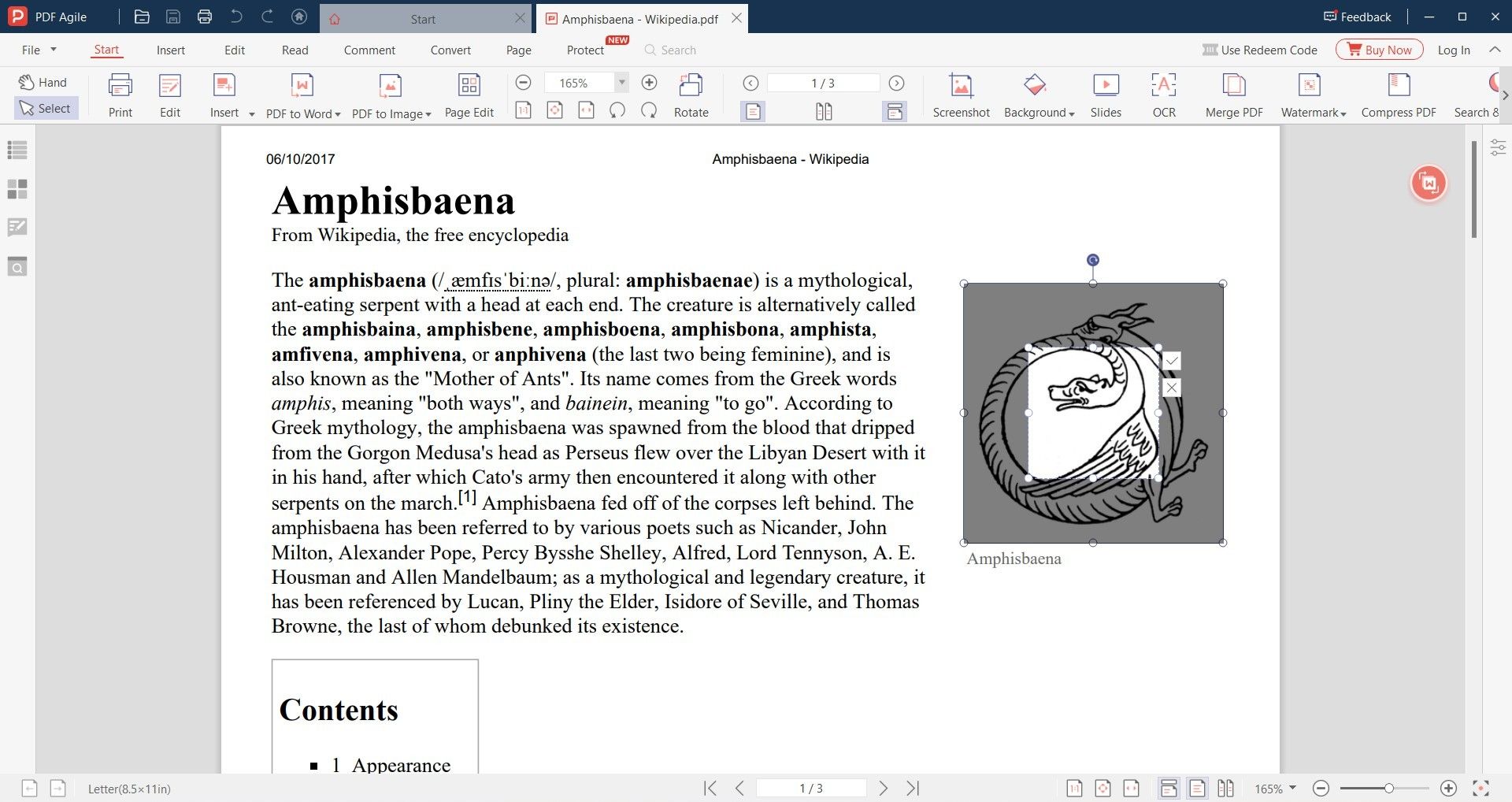 Step 4. But if you made a mistake and want to re-crop it, you can just hit 'CTRL + Z' on your keyboard. Of course, ensure you don't save the file if you want to redo the crop. But if you're satisfied, click on 'file' and then 'save' on the top toolbar of PDF Agile.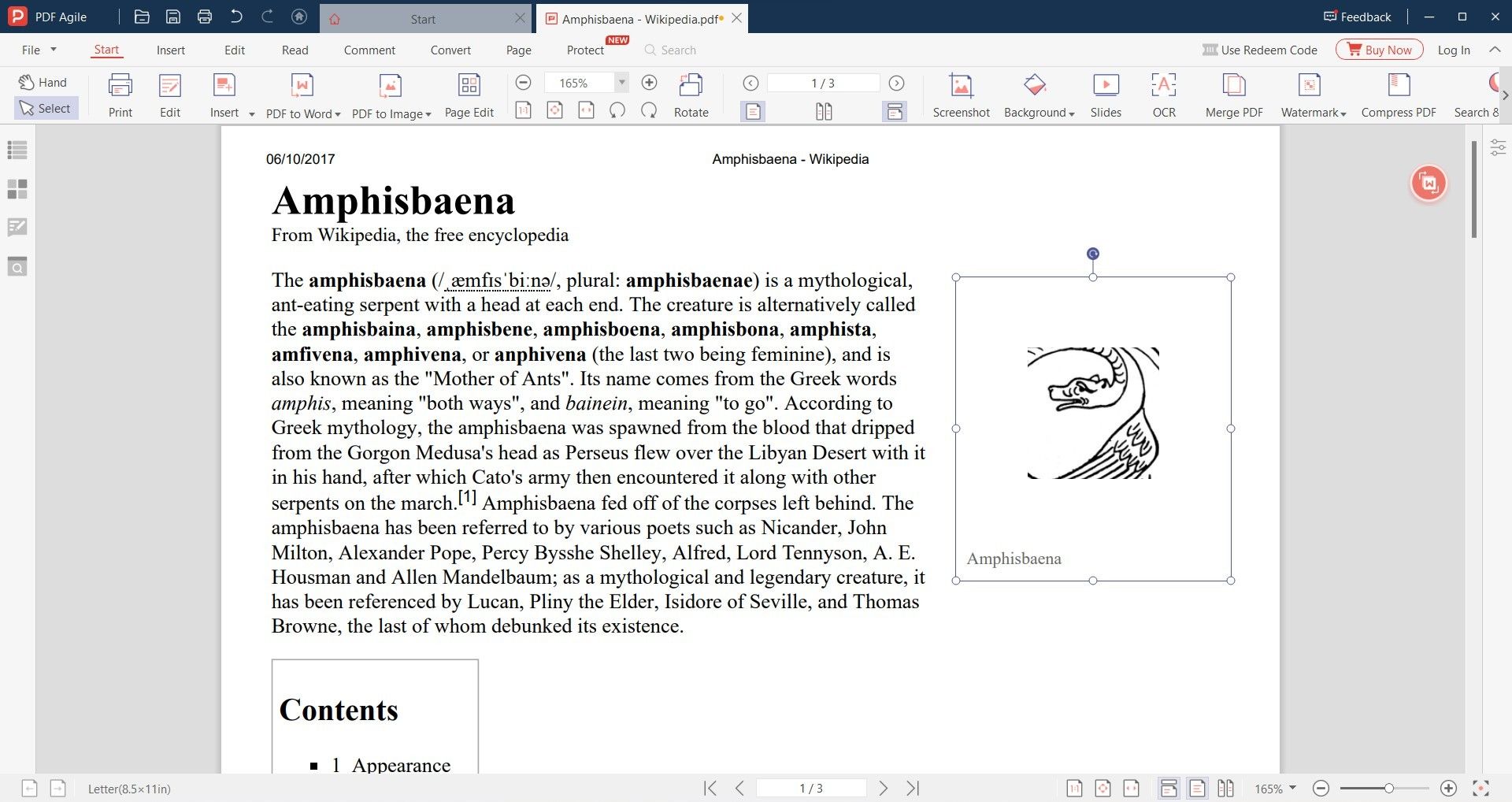 Cropping images in PDF allows you to save only the most crucial parts of the document. For example, preparing a presentation can help keep the slides short while still providing much information. Likewise, if you are printing a scanned document, you can easily remove the bits you do not want.
If you have the right tool, cutting a section of a PDF image is simple. You can quickly crop the selected image in a PDF document for all related works with this site. Cropping a PDF image with many other editing elements is a common task in personal and business life. You require a dependable, effective, and quick editor.
Cropping pictures from a PDF document can be challenging because these files are designed to prevent content from being moved or modified. But we have shown you how to crop a PDF in this article. The site mentioned above is completely free. However, if you use the paid version of the PDF Agile tool, you will have to pay to crop your PDF.