Letter
Whether you need to draft polished consent letters or confirmation letters, our customizable Letter PDF Templates will help you generate and organize letters for your company — for free!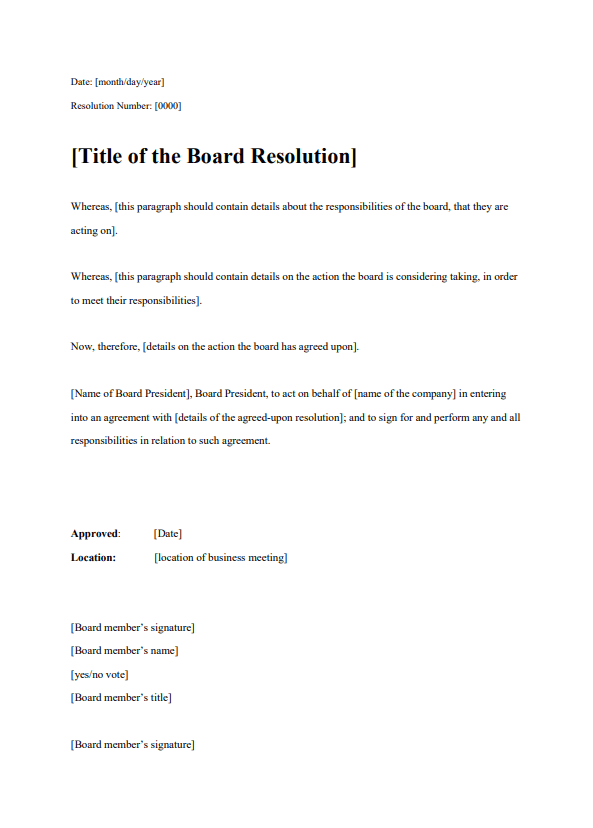 Board Resolution Sample and Best Practices
Utilize a board resolution template to properly document your boards' decisions efficiently and effectively.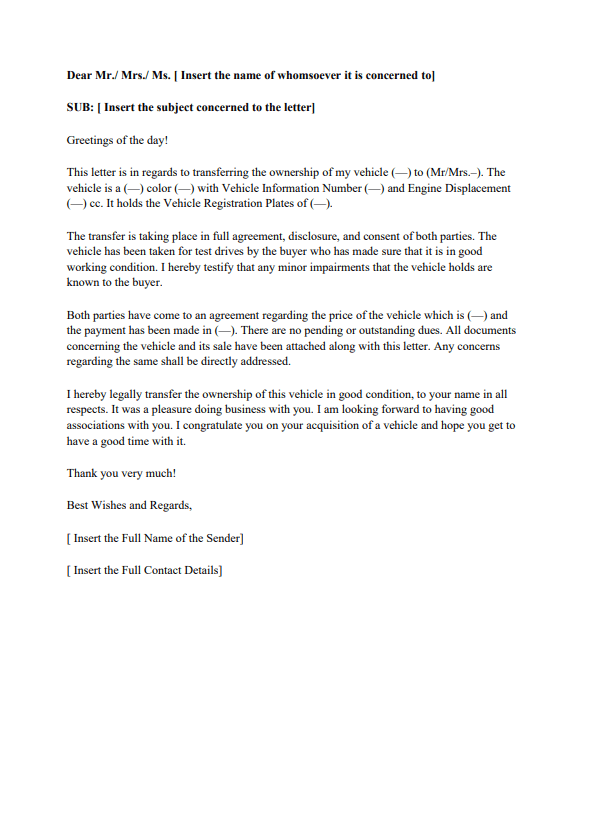 Change of Car Ownership: Getting a Car Transferred
Transfer the ownership of a car easily with the use of the online form as a template. The form is accessible on the DVLA site.