Are you searching for "Can you edit a PDF on Chrome" on the web? Well, the answer to this question is Yes.
These days, Google Chrome is the most preferred browser for users working with Linux, Mac, or Windows. Easy customizations and advanced features make it very effective and ahead of many browsers. With its ability to support various extensions, the users can easily incorporate various add-on features. Google Chrome also offers in-built PDF viewers to access the file easily.
With this amazing built-in tool, there exist some limitations. Once the user enables it, it blocks the other PDF tools in your system. Hence, disabling and enabling this tool becomes important for any user.
Let's elaborate on it :
How do I edit a PDF in Google Chrome?
A PDF is very important in the life of professionals and students, who have to submit their documents or use them in presentations, and more. Although PDFs are simple to use, editing them is not always easy as you may need to download and install tools to modify them. Sometimes all you just need is to fill in something or add a signature, and downloading an app for this seems like a hassle.
For your convenience, Chrome features a built-in viewer tool that can help to view, and fill forms in a browser. Although it is not as powerful as some other programs, it is still a quick-fix solution.
So, the next time you need to split a PDF's pages or fill out a form, there is no need to dig around for other tools on the web as long as you use Google Chrome. Moreover, you can use the built-in PDF viewer for more than just reading or editing files with the help of some extensions.
Here is how you can enable the PDF viewer and how do I edit a PDF in Google Chrome browser:
Step 1: Open Chrome on your device.
Step 2: Click on the menu(three dots) located at the top right of your screen and next to your avatar icon.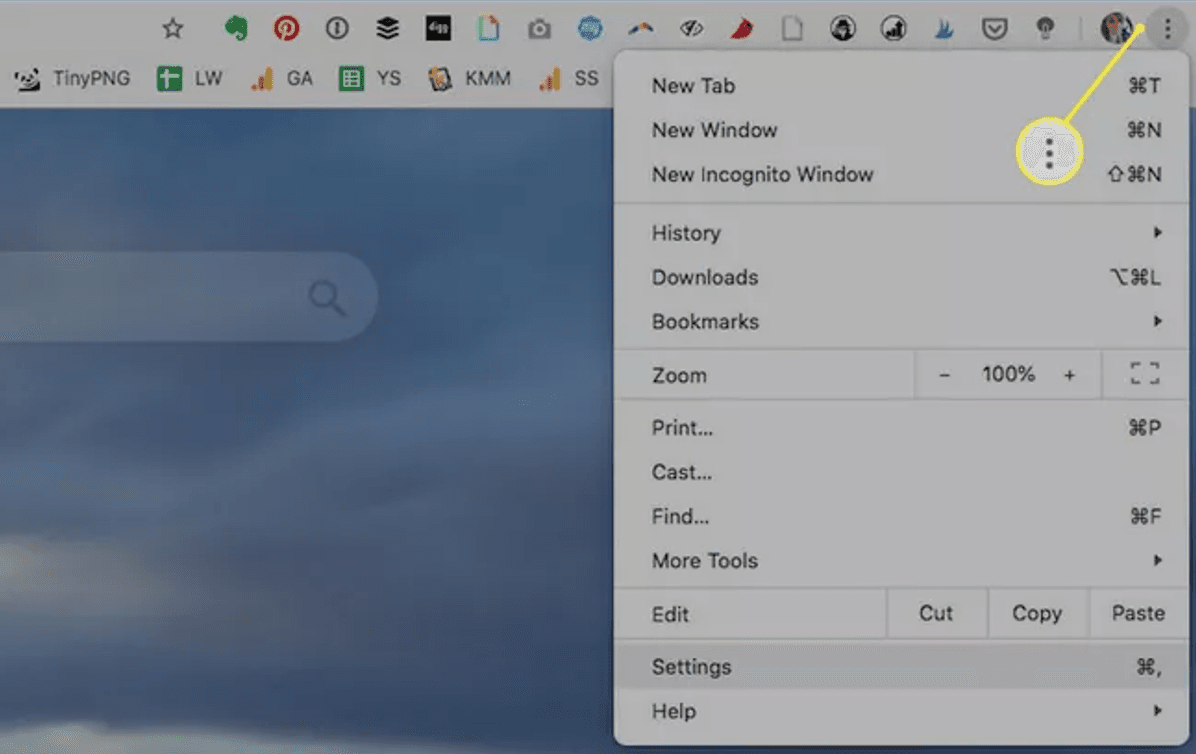 Step 3: Go to the bottom and click on Advanced.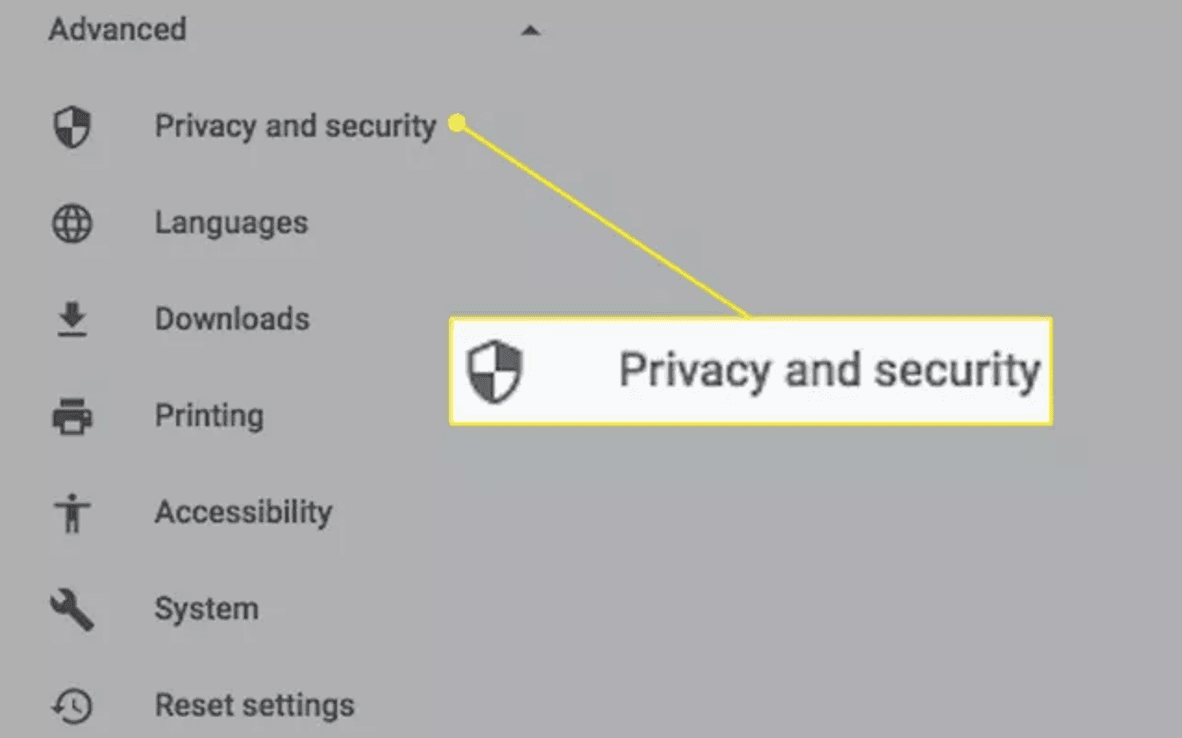 Step 4: Select Site settings.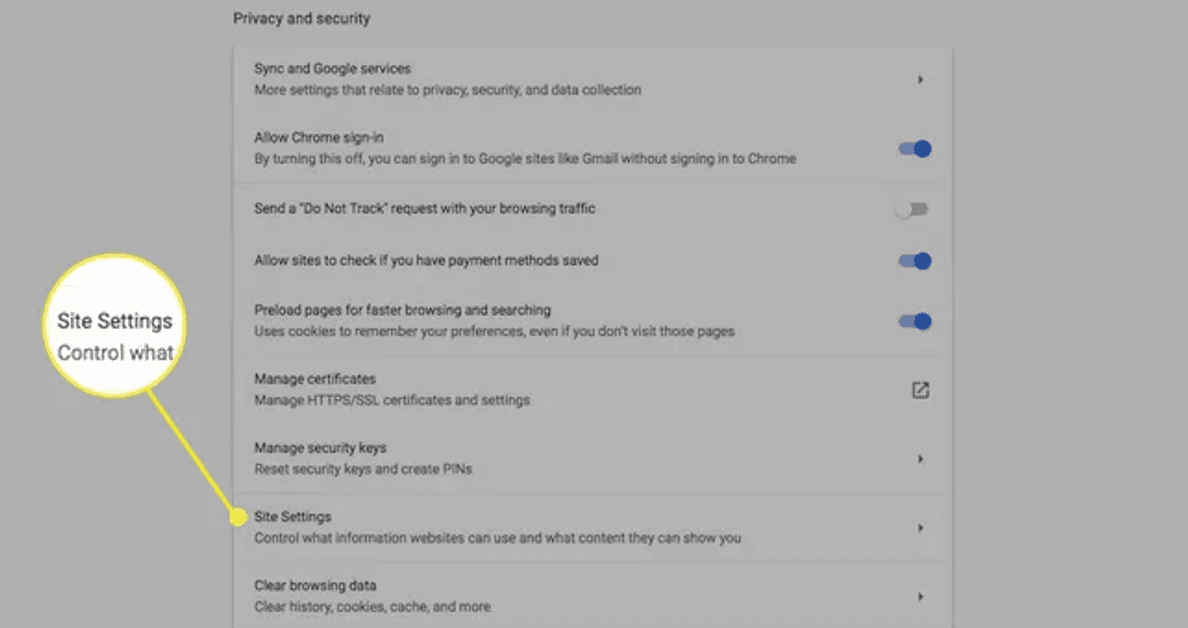 Step 5: Hit PDF document and turn on the option" open PDF files in the default PDF viewer application.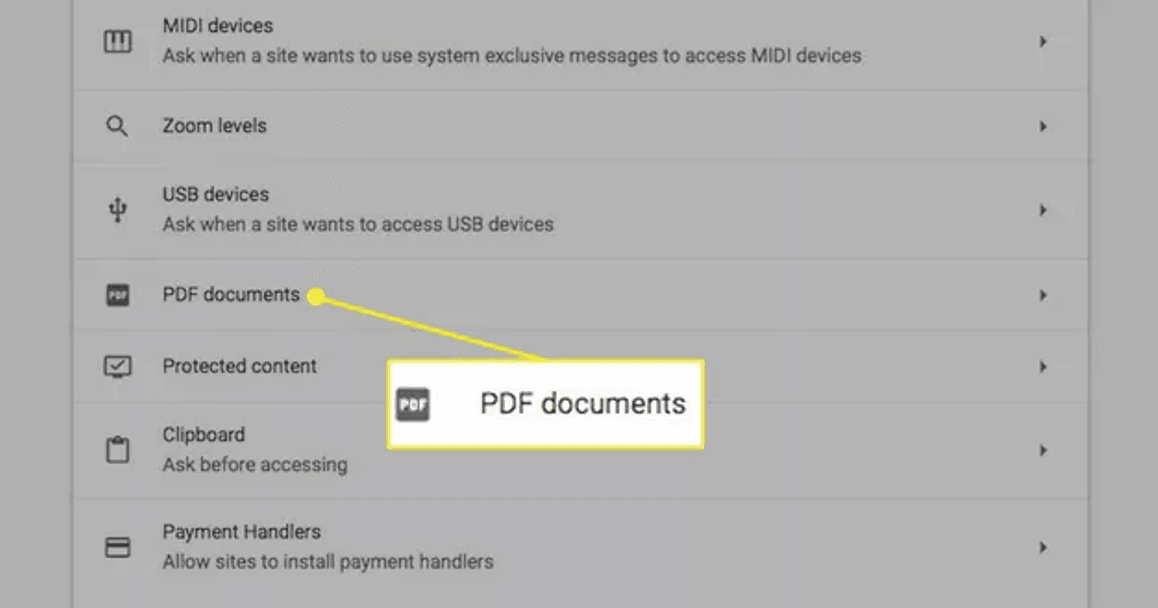 Now, you are ready to edit your document in Chrome Browser.
By default, this function is enabled. You can follow all the steps mentioned above if this feature is disabled.
For Advanced Features, Utilize Dedicated App
Although the features present in the Chrome PDF viewer are helpful to interact with PDF sent to you, there comes a time when you might need more advanced features. In that case, you require a full-featured PDF app including Adobe, Sumatra PDF, and more. For your convenience, you can also download the Adobe extension to use the advanced features on your browser.
Edit PDF with The Most Secure PDF Editor
PDF Agile is an effective converter and editor, created with simplicity to enable fast, practical, and simple working with PDFs. It lets you edit the documents and scan them easily and quickly without returning to the source files. Furthermore, PDF Agile is an amazing program that helps to easily edit and convert PDF files into Excel, PowerPoint, Word, CAD, and TXT while maintaining the original formatting.
PDF agile offers a free plan with limited features. Besides this, it also provides two paid plans: PDF Agile Pro-$59/year and $39 for six months.
Edit PDF Easily with PDF Agile
With PDF Agile, you can easily compress, secure, edit or create a new PDF file. It lets you write text across pages, paragraphs, and columns. Also, you can change the size of the text according to your needs and make it easy to read.
Moreover, it offers privacy so that anyone can annotate or edit their parts within the PDF and save it privately in a folder. If you wish to use PDF Agile offline, you can download this tool to finish your window's conversion process.
Editing a PDF file in PDF Agile is quite easy. Here are the steps that you can follow to edit your PDF.
Step1: Open the PDF agile application and add the file that you need to edit.
Step2: Choose the Edit option. Add watermarks, texts, images, or whatever you wish to add, change or remove from your PDF file.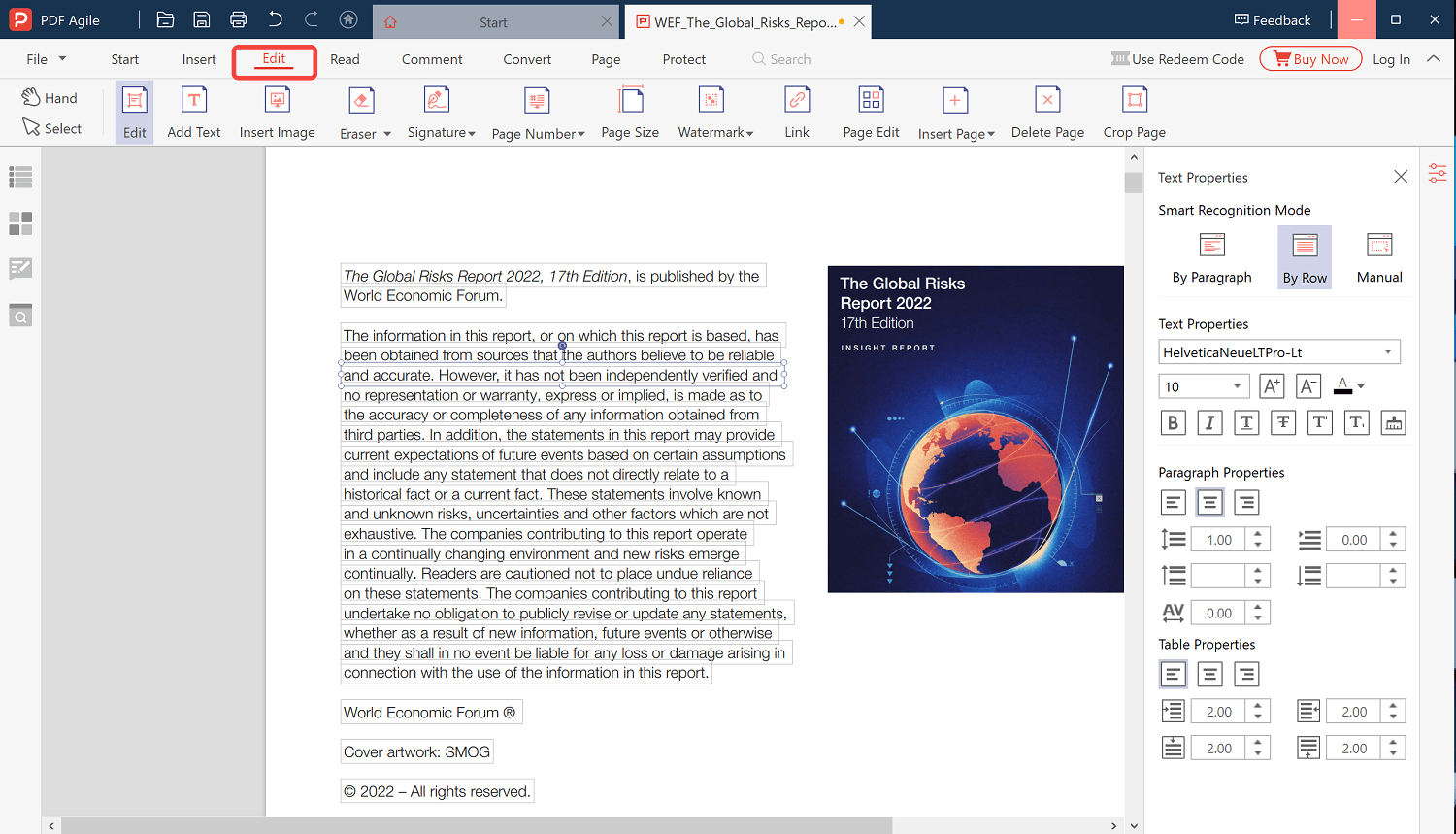 Features
Here are some exciting features of PDF Agile:
Drag and Drop page thumbnails to reorder PDF pages.

Easily convert PDF files to Excel, Word, and images by maintaining the original composition.

Translate any text from one language to another in your PDF file instantly.

Page ranges can divide a PDF into several files.

Reduce the size of a PDF file without sacrificing quality.