Nowadays, converting any Web page from HTML to pdf converter has become simple using tools. So that it can be shared or archived with others; this is because the pdf format allows you to organize all the contents you collect in one form. Making it super easier for you to organize a company file or search content.
HTML stands for Hypertext Markup Language, a common file type to save Webpages from the Internet. Moreover, HTML uses hyperlinks to associate graphics, text, and other information media.
So the good news is there is a lot of free HTML to PDF converter software that can do the job perfectly. So here, we have compiled a list of HTML to pdf converter tools online and offline in 2022 in this article.
How Do We Select The Good HTML To PDF Converter on PC Review Criteria?
For the convenience of sharing, storing, printing, and reviewing, sometimes you need to convert the downloaded Web Pages in HTML format to PDF files using HTML to PDF generator. Here are things to know in finding out the best HTML to pdf converter on PC.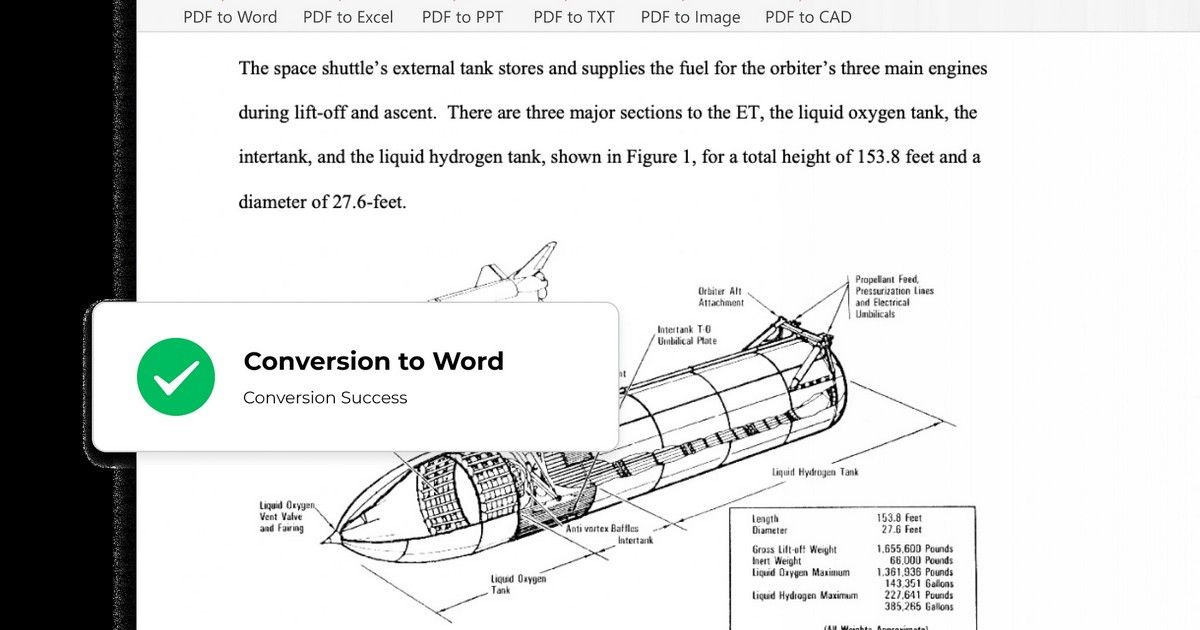 ● It should have the ability to perform batch conversion.
● It should support file types.
● Good user interface
● It should have a good program running speed and conversion time.
● The trial period and price should be cost-effective.
How do we select the good HTML to pdf converter online?
The best HTML to PDF Converter online gives you plenty of choices for conversion. You can not only edit and sign pdf files online for free. But you can also fill out PDF forms, PDF text, change, etc. In addition, these online tools offer a browser extension for conversion convenience, where you can select files on your cloud drives or computer.
Top 10 Best HTML to PDF Converters on PC
PdfAgile
PDF Agile allows you to create, edit, convert and compress your PDF documents. It converts from and to PDF without losing the original format. It organizes HTML to pdf format with ease. So that you can merge, split, drop and drag pages within the file or from one document to another. It has a powerful OCR engine integrated feature to extract text from any images or scanned PDF. Overall it will enhance your digital experience by working with powerful editing and conversion tools.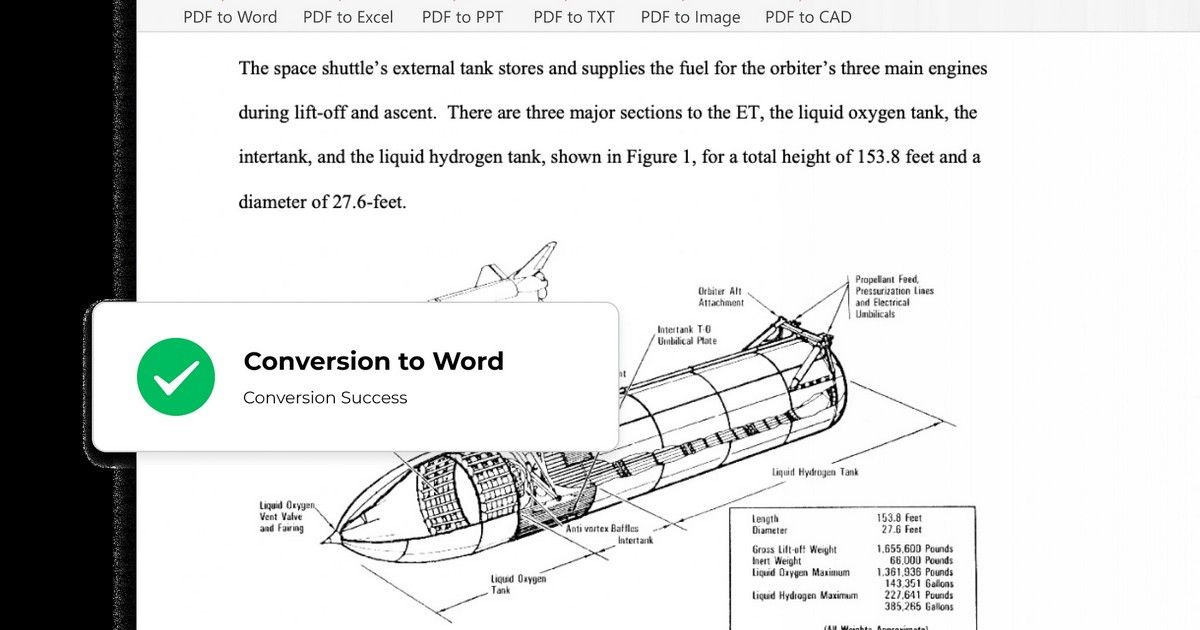 Pros:
It is a one-stop solution for all PDF needs.

It has three different modes for all scenarios: Reader mode, full-screen mode, and Slide show.

Free download.
Cons:
You can use it to convert password-protected documents.
Adobe Acrobat Reader:
You can convert HTML to pdf in Adobe PDF Acrobat in the easiest way. It is a cloud-based pdf reader for viewing and editing PDF documents. It has a total of 22 features, which include Convert to PDF.
Customizable Fields, Customizable Forms, Data Import/Export, Digital Signature, Document etc. You can store your pdf files in the cloud for future use. This software is designed to help the business view or annotate PDF documents from browsers or mobile devices. It supports all Web, android and IPad.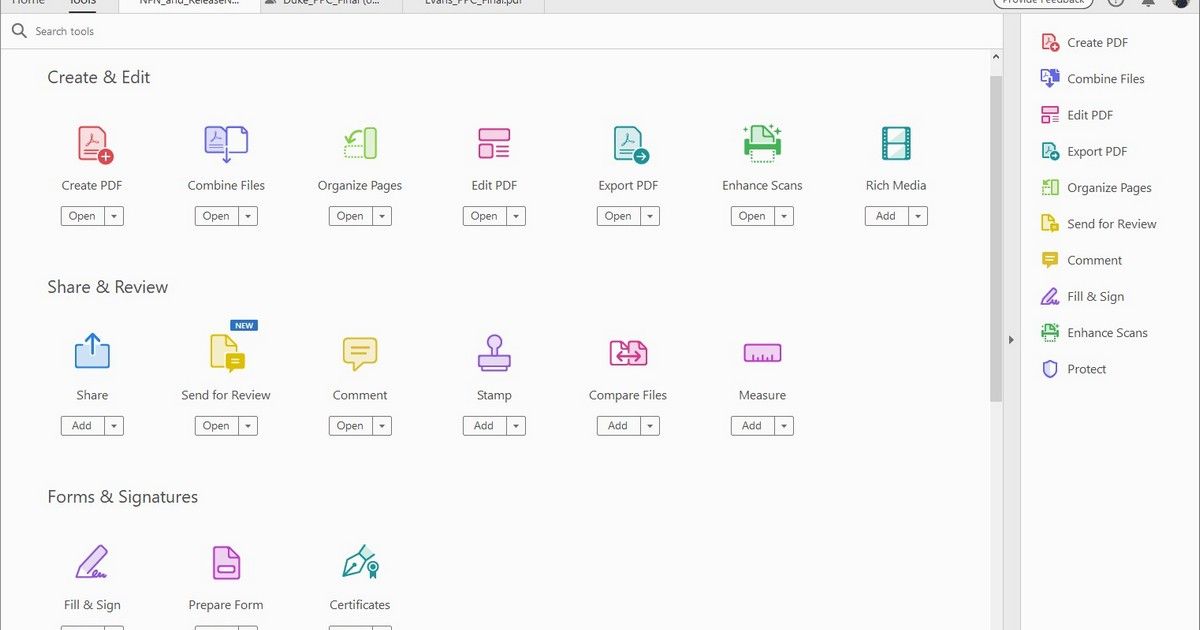 Pros:
It has effective features that allow it to easily store pdf documents.

It is value for money.

Capability in filling out forms.

It offers a free subscription and later on into paid one.
Cons:
High subscription fees.

Complex interface.
Zamzar PDF to HTML Converter
Zamzar PDF to HTML Converter doesn't need any introduction when talking about online HTML to PDF Converters. It is convenient to use since it works through a Web browser. Therefore you don't need to download and install it on your computer. It can convert all sorts of files into a fast and secure form.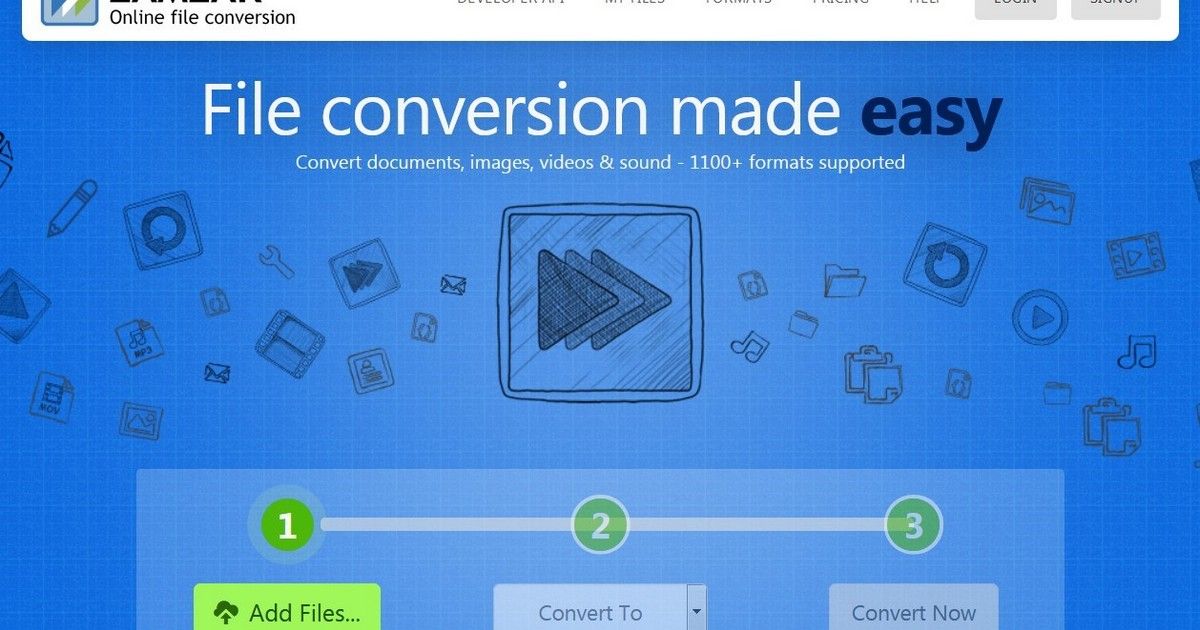 Pros:
Features a built-in OCR

Convert PDFs directly from URLs

Compresses the output for quicker downloads.

Swift conversion.

Intuitive workplace.
Cons:
Only limited size MB in the free version.
Lumin:
Lumin offers both desktop and browser versions. You can simply go beyond converting documents, annotating, and adding image shapes to your documents.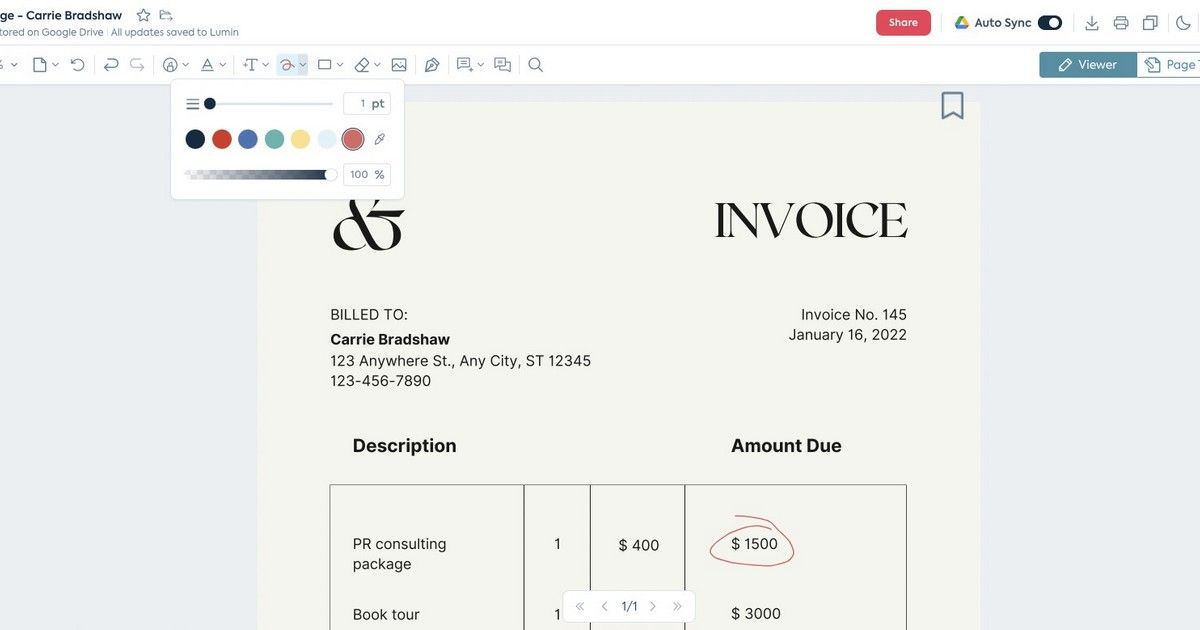 Pros:
It has user-friendly features.

It is a one-stop-shop for pdf editing in the cloud.
Cons:
Web2PDF:
It is great for those who value ease if you want to keep the software along with the files. This converter allows many files to be converted into PDF.
Pros:
Simple user interface and process.

Links from the original page work.

Good customization options.
Cons:
Only free conversions per day.
Free PDF to HTML Converter:
It allows you to transform any pdf into HTML format quickly with this free tool. There is no limit to converting pages into PDF. It boasts of an integrated OCR tool that recognizes text from scanning the PDFs to exporting into HTML format.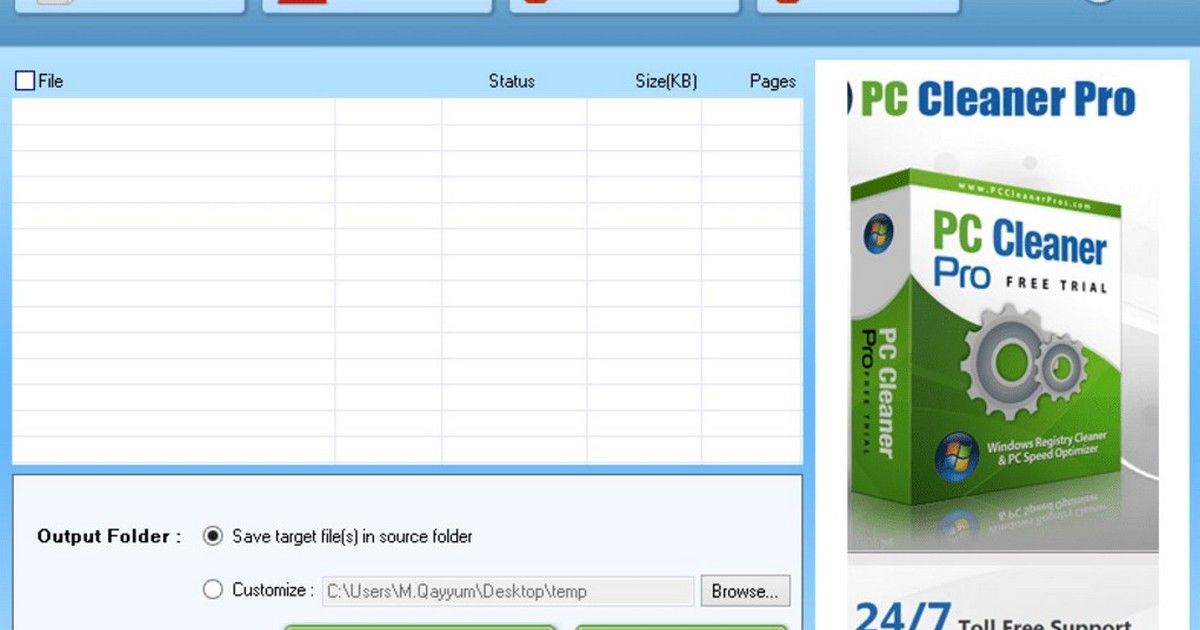 Pros:
It comes in an offline version too.

No limitation to the size.

It features an automatic OCR tool

Multiplatform
Cons:
Only available for online users.
Total HTML Converter:
This is yet another best pdf to HTML Converter, which is designed to work on different versions of Windows. You can use this tool, Web Pages, into PDF, either by their URL or through the batches of HTML documents.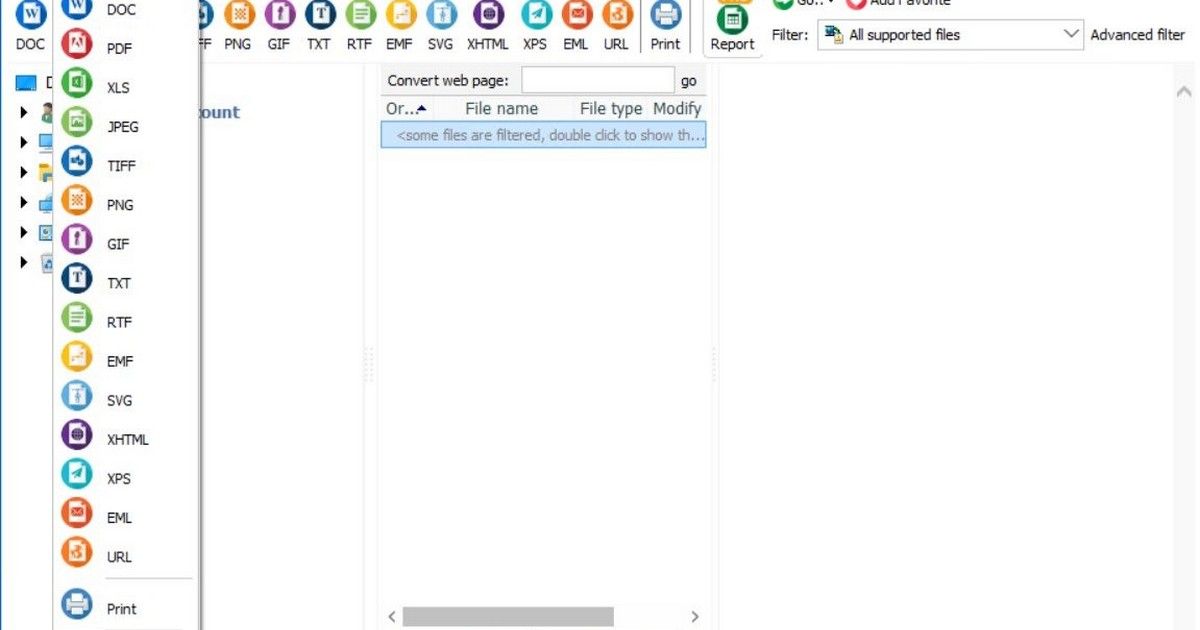 Pros:
It doesn't require any registration.

It is easily maintainable.

It is free
Cons:
Doesn't have many features.
Weeny Free HTML to PDF converter:
One of the best HTML to pdf converter tools for free is Weeny Free HTML to PDF Converter. It is particularly ideal for the batch version.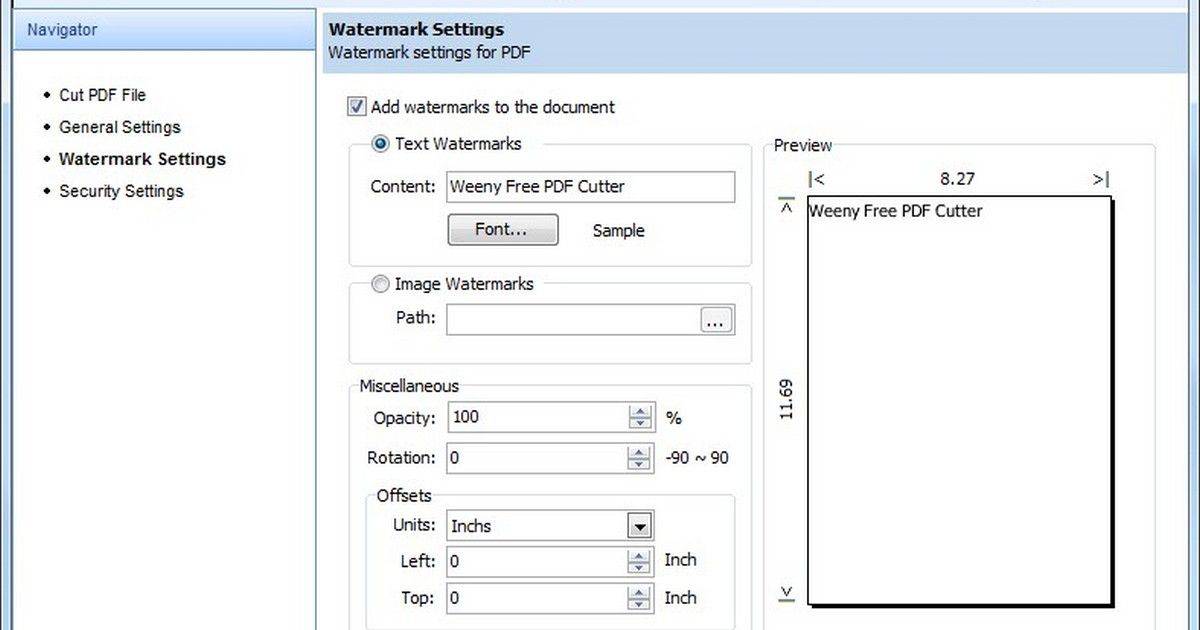 Pros:
Free to use.

It is easy to convert local HTML documents and XML to PDF.
Cons:
You can use it to convert password-protected documents.
PDF24 Tools:
PDF24 tool is an ideal HTML to pdf tool with separate tools for each type of conversion. However, the user interface is more focused on converting HTML to pdf generator, which sometimes confuses me. You can download your new PDF or save it in Dropbox when the conversion is completed.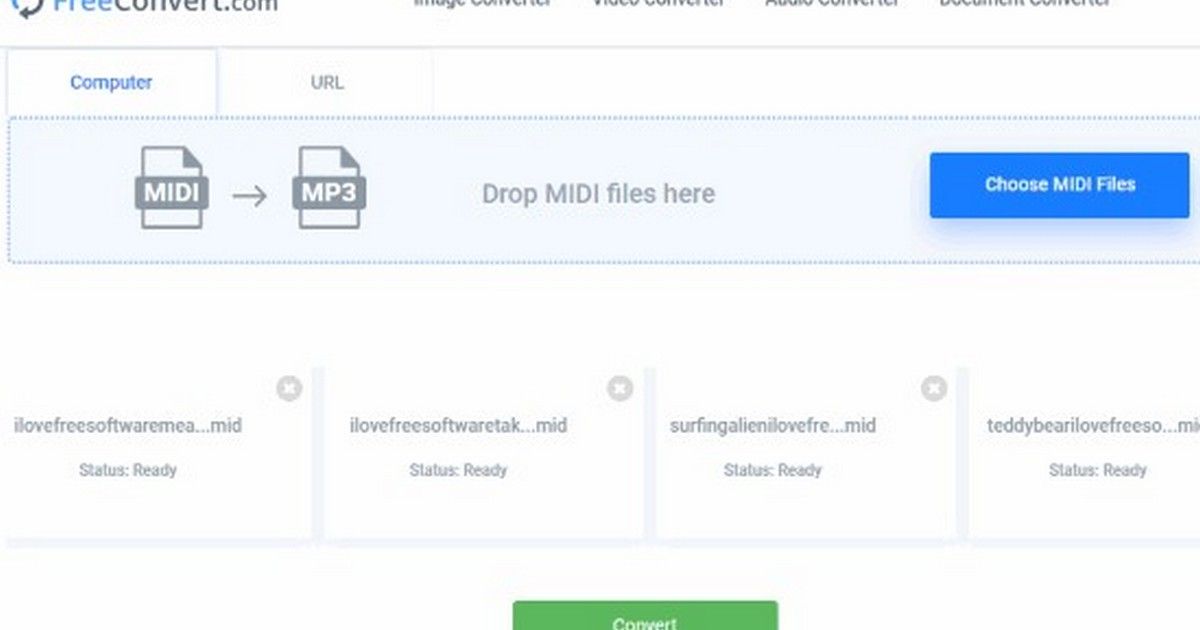 Pros:
Simple process.

Easy user interface.

Quick conversion.
Cons:
No customization options.
TalkHelper PDF Converter:
TalkHelper PDF Converter can turn web pages into high-quality PDFs. It has better editable formats that carry and convert into web pages.
Pros:
Best quality with a faster rate.

Sports both native and scanned PDFs.

Keeps the original layout with format intact.

Built-in OCR with 46 languages.
Cons:
It supports Windows only.
Top 10 Best HTML to PDF Converters online:
Convertio:
Convertio is a modern HTML to pdf converter that is perfect for converting other file types. It is a HTML to pdf converter online for Windows and Mac.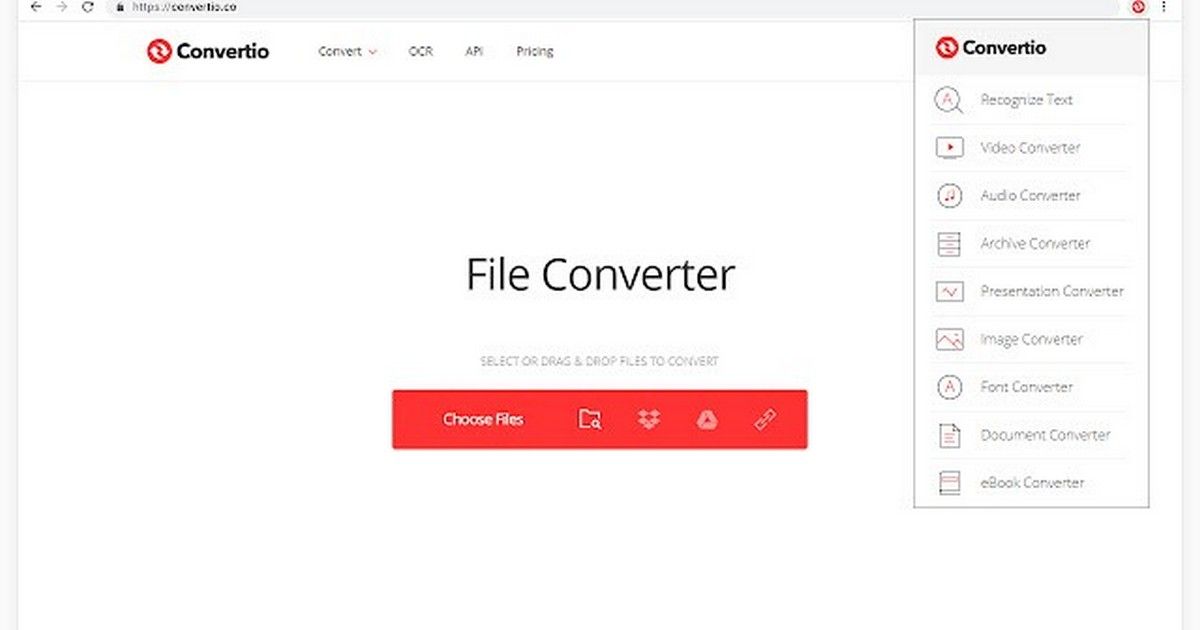 Pros
It is a fast conversion.

It supports more than 300 file formats.

Free
Cons:
It shows inconsistent results.

Sometimes background images don't work properly.
CloudConvert
It is an online document converter that supports PDF, DOCX, PPTX etc. It enables you to specify output PDF page settings, Zoom level, page width, margin, background, etc.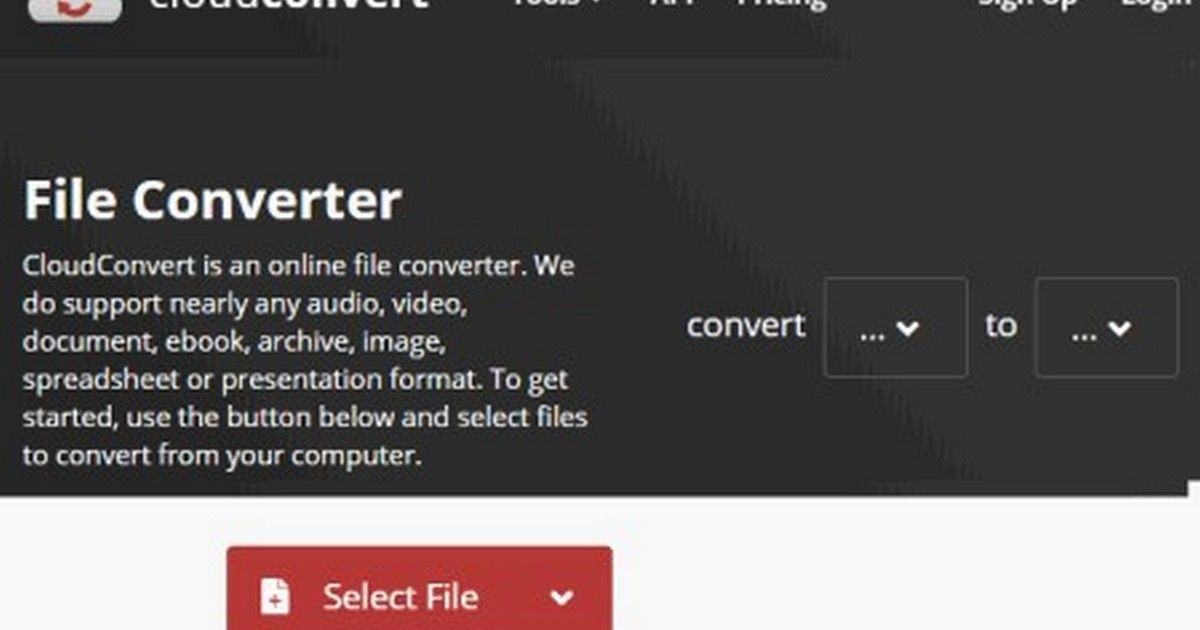 Pros:
It works like normal converters.

The output quality is guaranteed.
Cons:
It lacks innovative features like a paid converter tool.
HTML2PDF:
It is one of the best pdf to HTML Converter online, which converts quickly. It works on several platforms and has the capacity to convert HTML files into PHP, peri and python.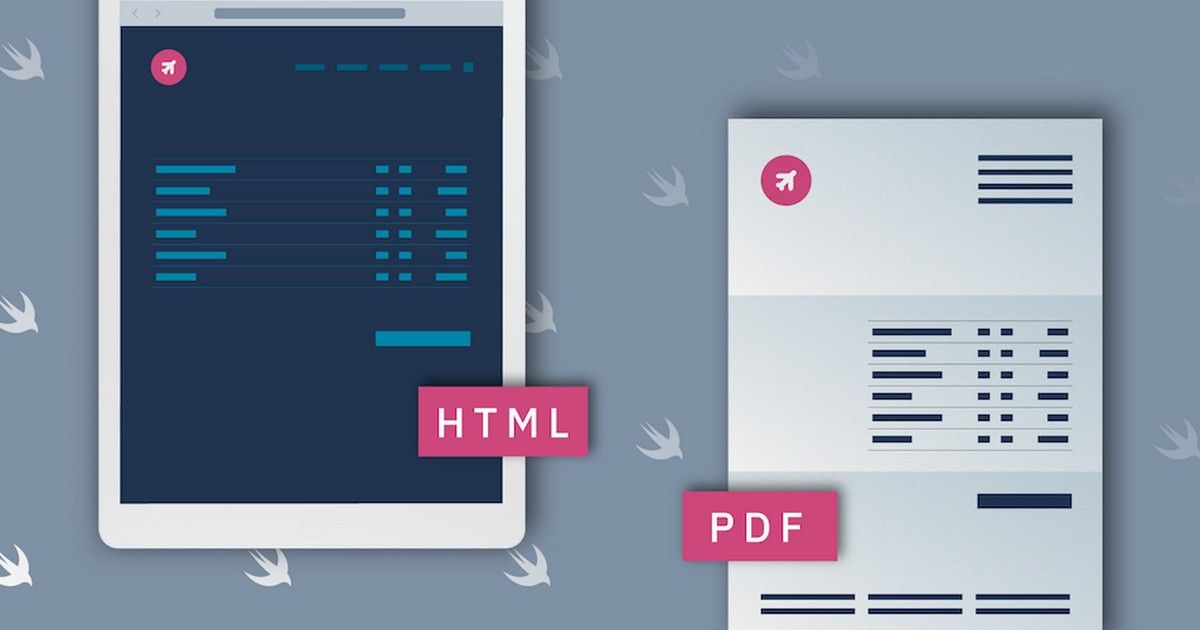 Pros:
Easy user interface.

Works on other platforms as well.

Works quickly.

Good customization options.
Cons:
It lacks the picture quality.
Soda PDF:
Soda PDF converts HTML to PDF with ease in one click. The PDF file looks like a virtual copy on a single web page. It is printer-friendly, and the quality of the output of the PDF conversions depends upon the page coded.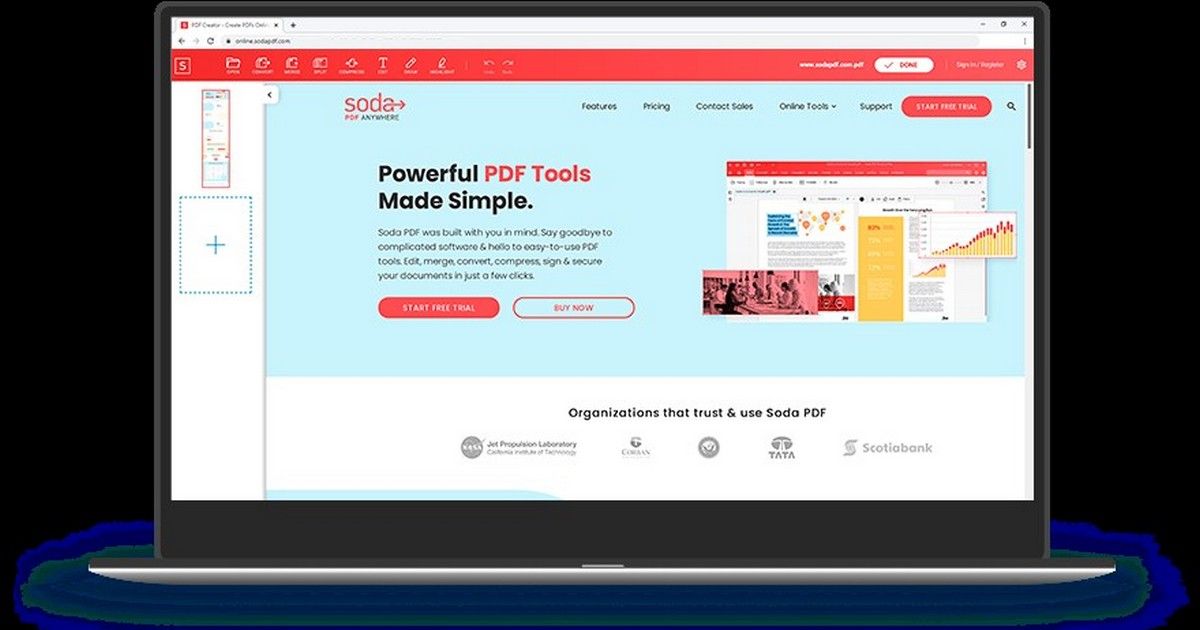 Pros:
Single page PDF output.

Simple process.

It offers accurate results.
Cons:
No customization options.

Only two conversions per tool.
pdfcrowd:
PDF crowd is an online conversion tool which converts HTML to PDF service. It is free but comes with a paid service licence which you need to unlock. This tool produces accurate results with a series of feature options. It is one of the best and most accurate HTML to pdf tools online. Pdfcrowd also converts to image file formats like PNG, JPEG, and WebP.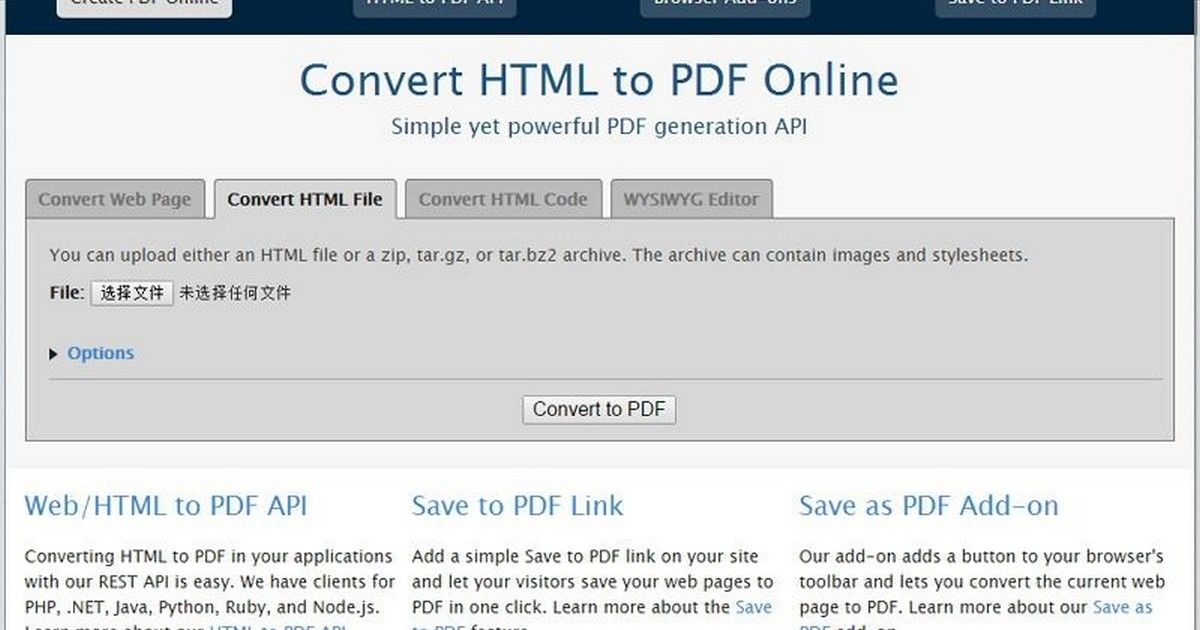 Pros:
Fast conversion.

Free

Provides accurate results.
Cons:
Limited customization comes in a free version.

No free PDF editor.
Sejda:
Sejda is an online conversion website which converts web pages or HTML files to pdf documents. Its free service supports up to 50 MB files and can take three tasks per hour. Files stay private, and they automatically get deleted after 2 hours. Moreover, it also has an advanced feature which it supports uploading HTML from. Onedrive.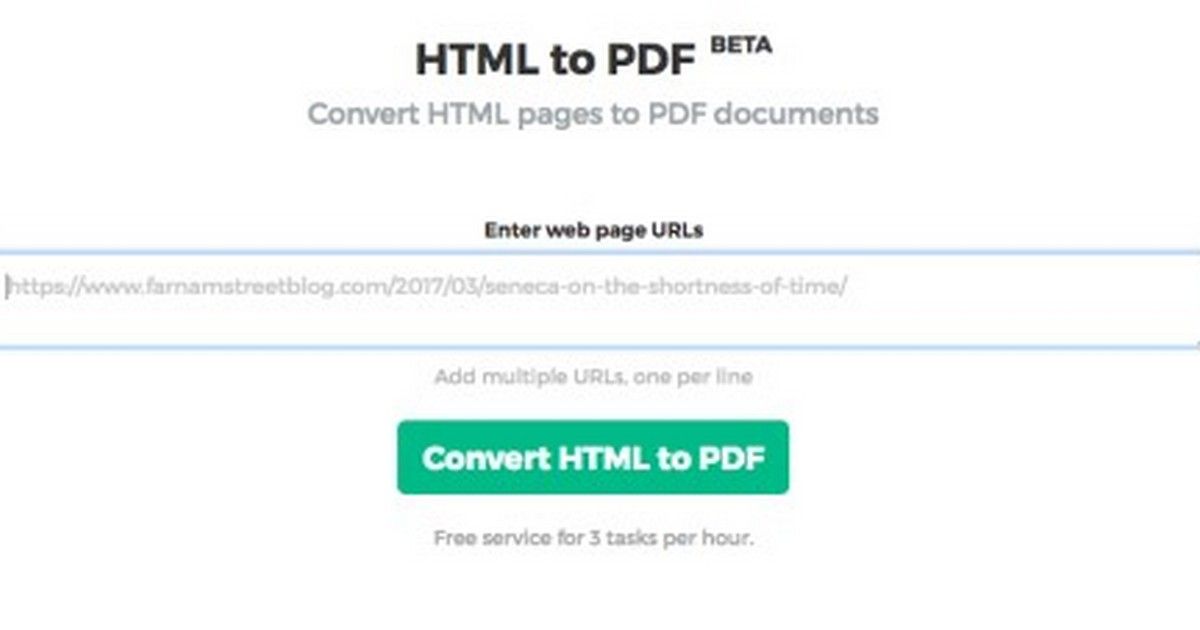 Pros:
It has customised features.

Batch conversion is also available.

Compress the file.

Extract images from the PDF file.
Cons:
Very expensive subscriptions will give customised features.

It needs refreshing every time if the file isn't uploading.
Free Convert:
Free Convert works on Mac, Windows, Linux, or any mobile phone. It is an online file converter that converts audio, video, document or image files. Most of the files have advanced options for you to control the output file.
Pros:
It converts audio, video, document, and images into PDF.

It can convert up to 20 files at a time.
Cons:
There is no software to install or account registrations.
PsPDFkit:
It is another HTML to PDF Converter that can convert and build your application faster with its 100 out of box features. It reduces your time by dropping pre-built PDF features. It is the leading framework for displaying and annotating PDFs in your IOS and Android apps, even on the Web.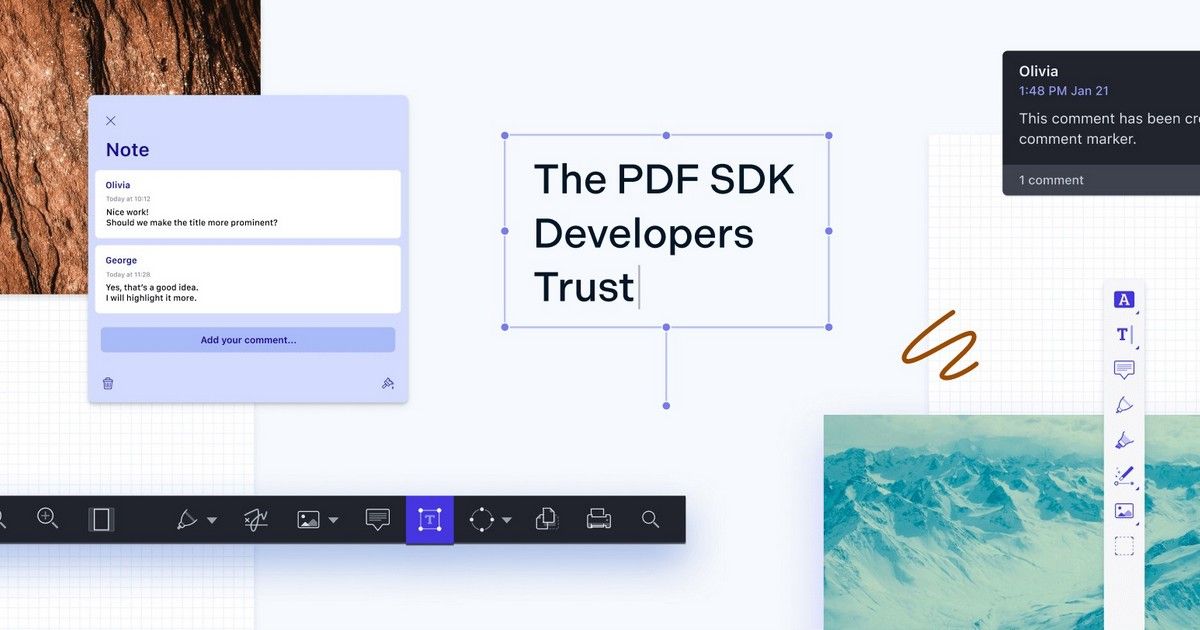 Pros:
It is an excellent software with advanced features.

Saves you from in-house development.
Cons:
HTML-to-PDF.net:
HTML-to-PDF.net is one of the best html to pdf converters online which is available for free. It can export your Web pages into PDF documents. It is valuable for any Web developer needing an easy and flexible way to generate PDF files. Few of the tools released in new version are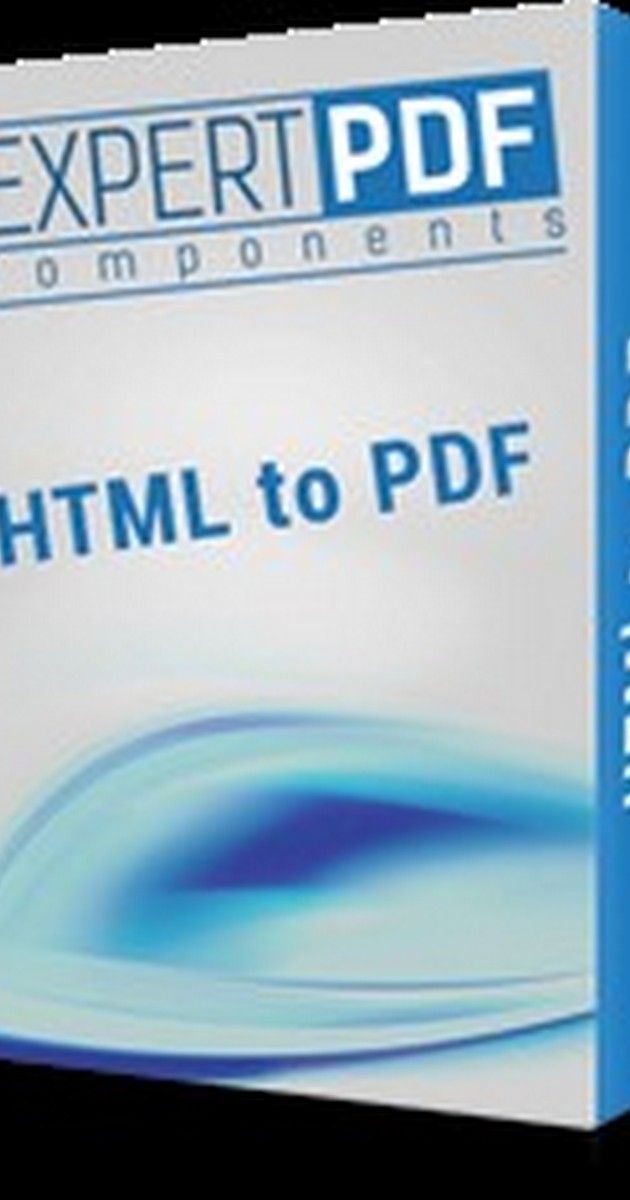 Pros:
Best HTML to pdf converter for.NET

Helps you create PDF documents from Web pages or raw HTML markup in your applications.
Cons:
It's a paid subscription after the free version.
Online convert:
While we are on HTML to pdf freeware, Online convert is one of the best HTML to pdf converters that supports online conversion. It allows users to scan the HTML pages and export them as images or editable texts. Moreover, this converter can be the source language of your file. It offers three tasks for free per day. If you need more services, you need to have a paid subscription.
Pros:
It is online and directly saves HTML as PDF.

Easy to use.
Cons:
After three tasks per day, you need to have a paid subscription for more use.
Conclusion:
Various situations allow you to convert HTML into PDF files. The above 20 online and offline tools help you in these. You can even use a few tools like Free Convert, Soda PDF, etc., to convert PDF files to HTML. All these have customised features that will help you create PDF files in just a few steps.