Apple Pencil is a great stylus for editing digital files and creating professional-looking devices on your Apple device. You will use great effort to navigate how to edit PDF files on a desktop or Mac device, but learning how to edit PDF with Apple Pencil and figuring out how to write on a document on iPad with Apple Pencil is as simple as using Pen and Paper.
The Apple Pencil will make the process more natural regardless of the tool or PDF reader, and even signing or adding text on PDF files feels right. In this simple guide, you will see two ways to edit PDF with Apple Pencil.
How to Edit PDF with Apple Pencil (Adobe Solution)
With Adobe, you can easily edit PDF files. Most people only have experience using this brand to read and open PDF files for personal and professional use. It is still the market's most influential and reliable PDF word processor. In addition, you can customize your reading experience with the many annotating features in Adobe Acrobat.
Adobe Acrobat DC on iOS also supports Apple Pencil and allows users to go online using the page thumbnails and the organize pages tool. You can also view separate pages of the PDF file in different orientations without changing the PDF.
Adobe supports Apple Pencil and shows you how to edit PDFs with Apple Pencil. The tool creates an incredible workspace for internet users. You can edit PDFs, scan, combine or merge multiple PDF files and export them with the assurance that they are safe. Adobe is the central hub for all PDF files.
Due to the nature of PDF files, you cannot easily edit or modify the content. While you can modify the PDF or the images it contains, you cannot repaginate the whole document to accommodate longer or shorter forms. Instead, use the Apple Pencil to draw on a PDF document like a piece of paper.
Edit PDF with Apple Pencil in Adobe
Step1. Launch the Adobe Reader app and open your PDF. Choose the blue pencil icon and select comment
Step 2. You can choose the pencil icon from the bottom toolbar and start the draw tool
Step 3. Make notes on your PDF with the Apple Pencil. Select the checkmark symbol in the toolbar and save your PDF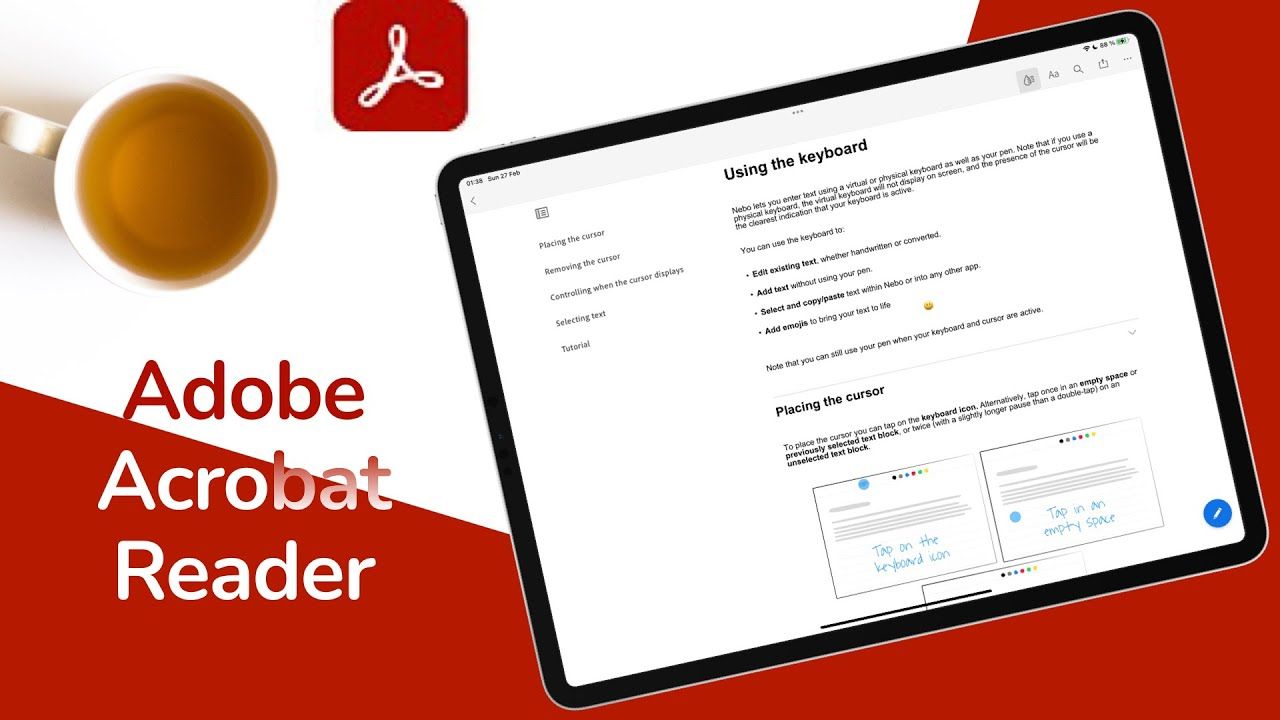 How to Use Apple Pencil with PDF Expert
PDF Expert is a file reader designed for iOS devices. It shows you how to write on a document on iPad with Apple Pencil. The program allows you to add handwritten notes and highlights. Likewise, you can use the pencil tool to fill out forms and add signatures to professional documents. Edit, easily annotate, and modify text or images with PDF Expert.
The moment you open a PDF file on your system, it appears on PDF Expert, and you can choose the layout to best edit your document. With the Readdle transfer, you can quickly transfer your PDF files from Mac to your Apple device, so you can see how to edit PDF with Apple Pencil. Use your pencil and finger simultaneously, swiping through pages with your finger and writing with the pencil.
The tool allows better precision, so you can select where to use the pencil without pressure sensitivity from the toolbar and draw freely on your document.
Guide on How to Use Apple Pencil with PDF Expert
Step 1. Launch PDF Expert and open a PDF file. Go to the page you want to edit
Step 2. Select the portion of the page where you want to add text
Step 3. Use your Apple Pencil on the screen of your iOS device to start writing or drawing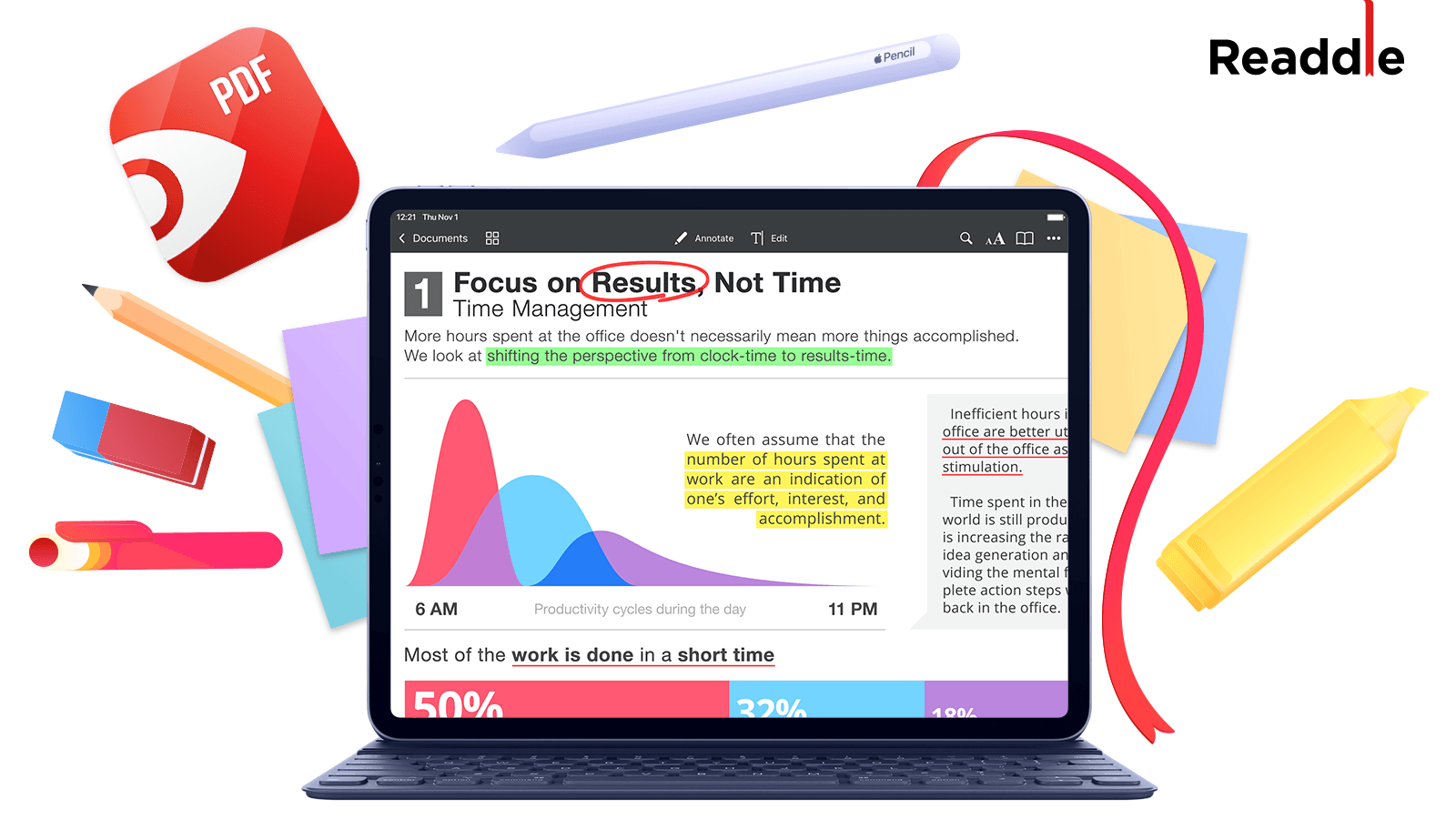 3 Best Apps to Use Apple Pencil on PDF
There are many apps or programs you can use to navigate how to edit PDF with Apple Pencil. In this section, you will see three best apps that support Apple Pencil.
1. PDFelement Lite
PDFelement supports many languages, including English, Spanish, French, German, Italian, Dutch, Chinese, Japanese, and Brazilian. You can use the app to edit PDF with Apple Pencil on any available Mac version. Additionally, a 512 MB RAM minimum and a 1GHz processor are needed.
Produce fillable PDF forms and export form information to Excel or export data from a PDF that has been scanned. Forms are significantly simpler to manage and arrange, thanks to this feature.
The app supports the conversion of files to and from PDF. You can utilize batch conversion to do the task more quickly. You can use sketching tools in addition to adding sticky notes, comments, text boxes, and stamps to an annotation.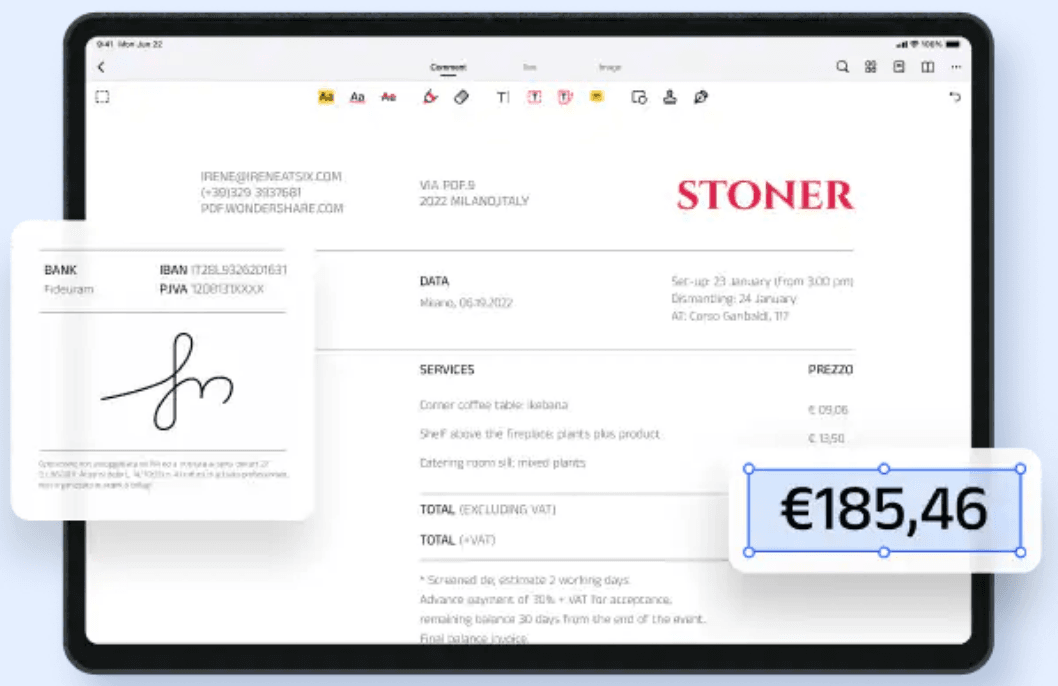 2. Markup
Projects, books, research papers, and stale libraries are good candidates for LiquidText. This app is a better method to set up your research organization. At its foundation, LiquidText concentrates on the difficulty of annotating lengthy documents and provides users with various tools to do it in a manner completely distinct from any other PDF app available. For example, large parts of a page can be zipped together using multitouch motions.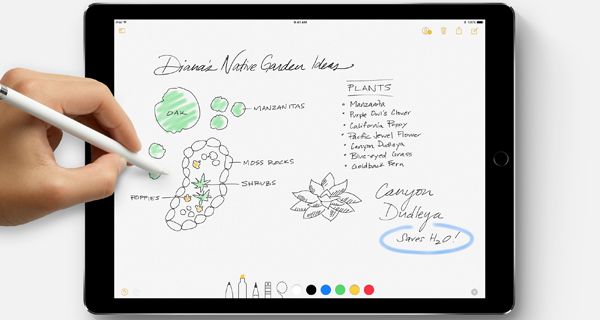 3. PDF Viewer
With its clear, uncomplicated layout and robust annotation options, PDF Viewer is easy to use. As a result, it is the ideal middle-ground for people who require slightly more functionality than iOS' Markup tool offers but do not require the strength of programs like PDF Expert or LiquidText.
The sheer number of annotation choices developers try to cram inside PDF apps frequently makes their user interface appear intimidating. However, PDF Viewer cleverly streamlines this procedure. The program gives a number of nested views depending on your feature, taking a cue from Apple's iWork suite.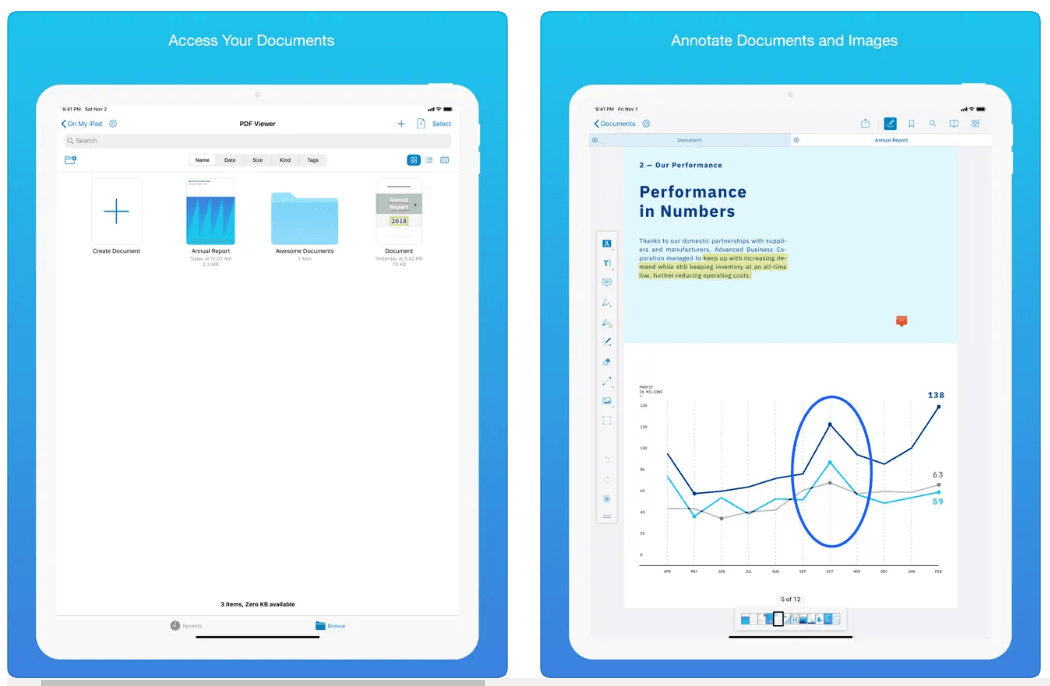 Bonus: Edit and Annotate PDF without Efforts
PDF Agile allows you to easily edit, compress, secure, and create a new PDF file. It works like a word processor, thus allowing you to write text across columns, paragraphs, and pages. In addition, you can modify the text size to something desirable and easy to read.
This allows you to annotate text on your PDF without effort. You can even change the layout, modify text size, line spacing or fonts in the PDF file. If you want to use the tool offline, you can easily download the application to complete the entire conversion process on your Apple device.
4 Key Features of PDF Agile
You can add multimedia to the PDF file.

Add stamps, watermarks, headers, and more to your PDF file.

Erase confidential information from a PDF file.

You can open and edit a PDF file across any device with it.