In a world where you need to share your ideas or fill out forms, using a PDF is one of many things to do. Businesses use PDF files for documentation and a wide range of information. Adobe Acrobat is used by many organizations to open, edit, or create PDF documents. However, it is a paid application, so small business owners may look for its alternative. Fortunately, there are free Adobe Acrobat open-source PDF reader alternatives that help you conveniently perform the same job. That's why we've compiled a list of 10 open source PDF editor alternatives for Adobe Acrobat to help you find the perfect fit for your needs.
Part 1: Frequent Questions About Open Source PDF Editor
Are there any open-source PDF editors available?
Yes, many open source PDF editors are available, such as LibreOffice, Apache OpenOffice, Google Docs, Inkscape, and more.
Which is the best PDF editor available on the market?
It's none other than Adobe Acrobat, but the software is not free to use. You have to pay a hefty amount annually and renew the subscription fees every year.
Is OpenOffice a good PDF editor?
Yes, OpenOffice is a good PDF editor. You can install the PDF import extension to run the PDF in OpenOffice.
Are you able to rely on an open-source editor?
Of course, but it depends on your choice too. You need to pick the right one to get your job done.
Why is an open source PDF editor necessary?
If you are not capable of paying for the Adobe Acrobat fee, open source PDF readers can be a lot more helpful.
Is it possible to edit a PDF in Chrome?
It's possible to edit any PDF file using Google Docs. Simply go to your Google drive and click on "New" to upload your PDF file. After that, right-click on it and choose "Open With". Now, click on "Google Docs" and start editing the document as you wish.
Part 2: Top 10 Open Source PDF Editor on Windows
PDFAgile
PDF Agile is the fastest way to create, edit, convert, compress and secure PDF documents. Boost your workflow with PDF Agile's easy-to-use features. You don't need credit card access to download this adobe acrobat open-source PDF reader. And above all that, it works similar to the word processor.

Pros:
Works as a PDF converter, editor, and creator

Make reading and annotating experience smoother

Keeps your PDF fully security proof

User-Friendly Interface
Cons:
Available for Window users only
LuminPDF
Imagine being able to annotate PDFs, make edits and share them with your team in real time. Lumin makes this possible by transforming your documents into interactive PDFs. You can highlight, take notes, add comments and create sticky notes all over the page—all while collaborating in real time. It offers a suite of digital tools for PDF editing.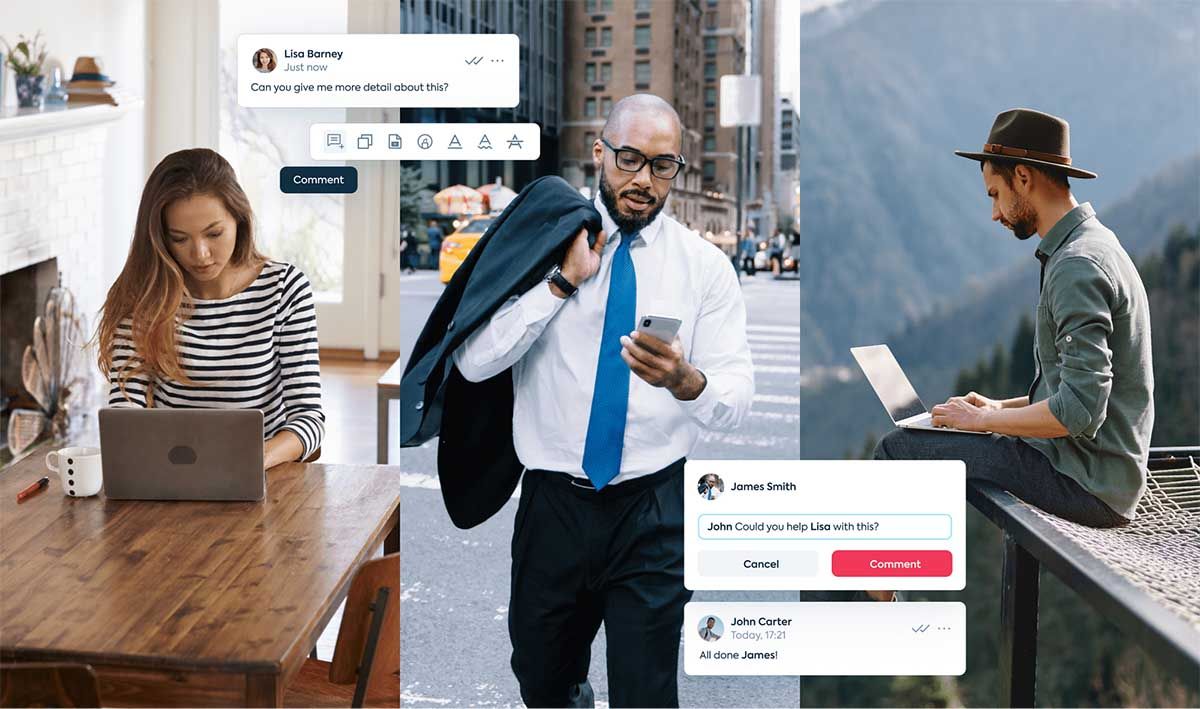 Pros:
Real-time syncing of edits eases team collaboration

One-stop solution to all your PDF editing needs

Converts PDF to different file formats

Supporting android and iOS mobile devices
Cons
A bit complicated for the beginners initially
FineReader PDF
A smarter PDF solution is always useful and this is where FineReader plays an eminent role. It is perfect for the businesses and individuals as well. Thanks to ABBYY FineReader. It can convert anything from PDF to word or edit text inside PDFs and perform optical character recognition.
Other than that, it also helps in sharing and collaborating on PDFs and scans in the digital workplace. Moreover, you can create, edit, organize, fillable PDFs, protect, sign, and do a lot more in a PDF file.
Pros:
Ideal for professionals, business owners, and individuals

Offering flexible licensing

Helps in comparing the documents

Ease team collaboration

Five different license options are available
Cons:
Lacks document changes version history

Full text indexing is unavailable
DocuSign
DocuSign is particularly for digitally signing your PDF documents. No more stress of printing, signing, scanning, or sending it back. You can access the document signing feature anytime and anywhere you wish. More than 85 billion users have used it for signing PDF documents.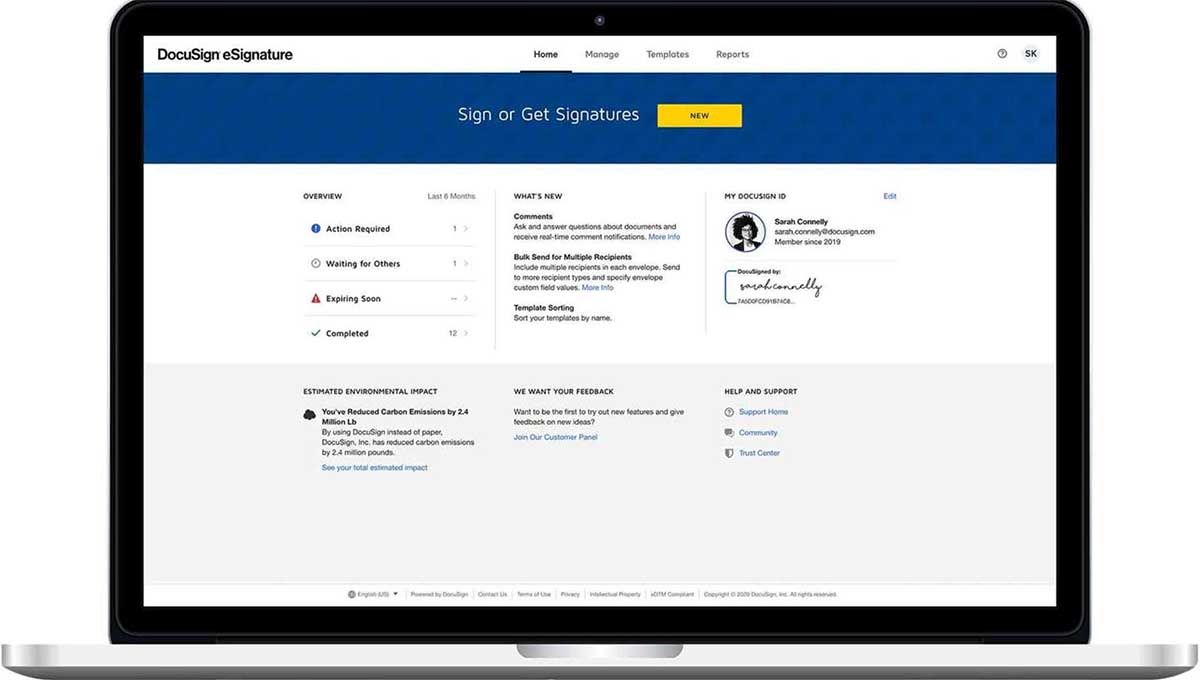 Pros:
Easily Accessible

Saves time
Cons:
Only helpful for signing PDFs
SodaPDF
Modify your PDF files right awaywith Soda PDF. Instead of paying for complex solutions, it's an easy to use solution that tool for anyone to edit, merge, convert, compress and secure their documents. Recently, a new feature tab has been added for viewing the layout of document pages.
Pros:
Batch tool for converting multiple files

Makes the management of PDF files smarter
Cons:
Okular
Okular offers access to some modern functionalities of PDF editors, which are only found in the enterprise software. Other than that, it makes navigation between the pages easier with the custom markers. For the authors or eBook creators, it's the best open-source alternative to Adobe Acrobat.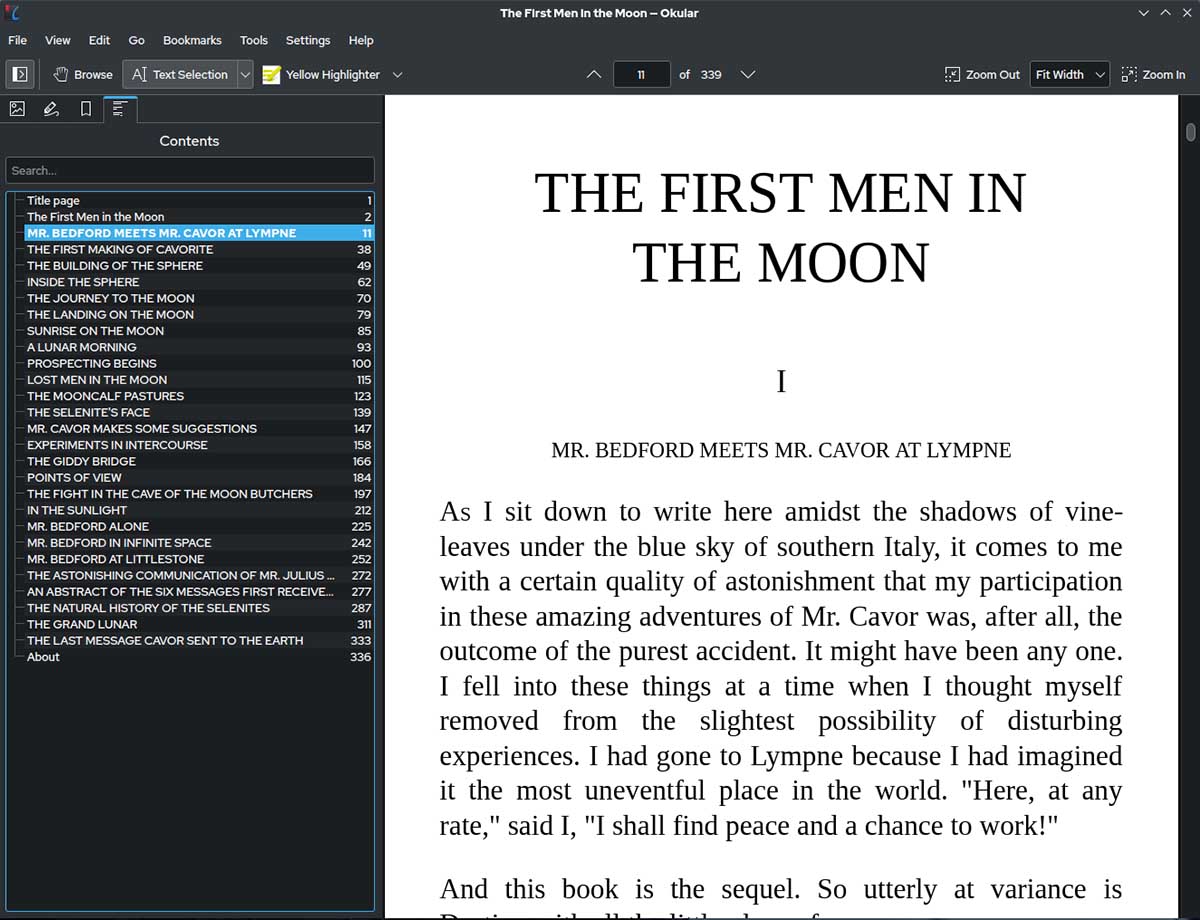 Pros
Multi-language support

Help in creating custom markers

Easily edit texts in PDF files

Cross-platform that supports Windows/Mac
Cons
Requires KDE libraries to work seamlessly

Bad HiDPI support

No Fit to Page Option Available
Skim
For Mac users, Skim is a robust Adobe Acrobat open-source PDF reader and editor alternative. It contains every important feature, which is needed for editing and improving a PDF document. You can preview a file, add comments, and take a snapshot for instant reference. Moreover, it allows highlighting text features and navigation between pages using the table of content.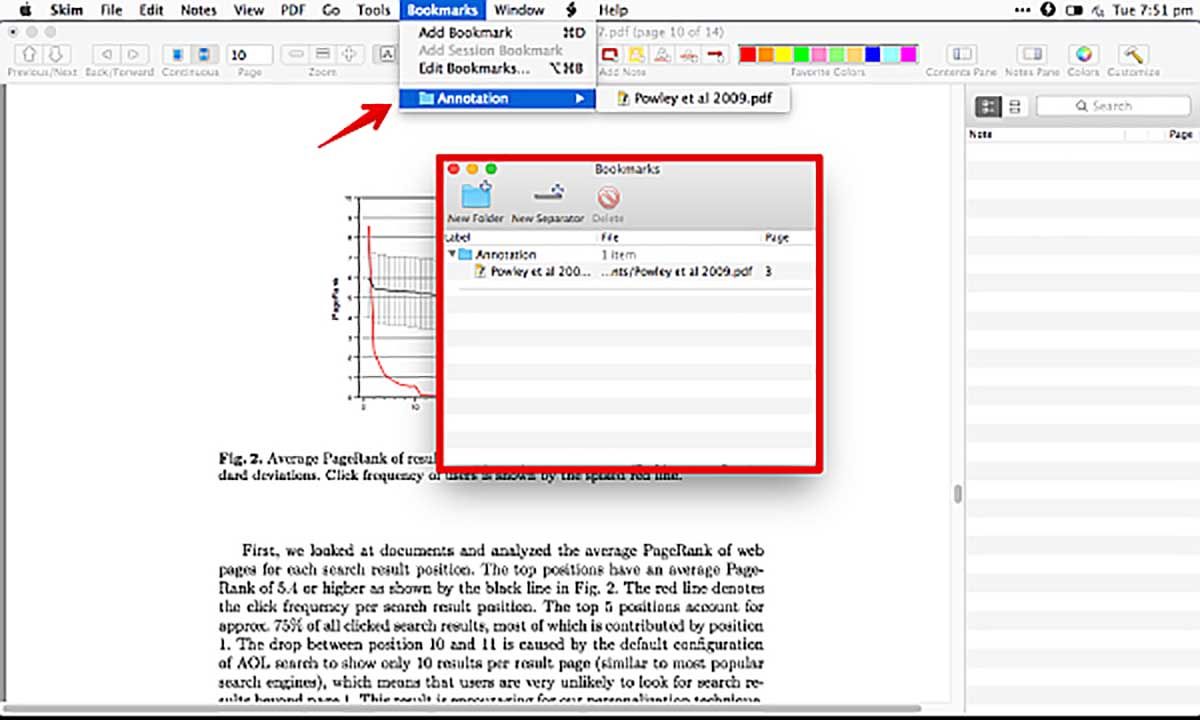 Pros
Featuring innovating crop tools

Add notes and bookmarks

Supports a mode for presentation

Simple to use
Cons
Only compatible with Mac

No advanced features
Qoppa
Qoppa is a cross-platform PDF solution for creating, converting, rendering, printing, extracting text, redacting, and so on. It has a robust PDF technology that encompasses libraries and components integrated in avariety of enterprise tools. If you face any problem, the support team will immediately join to answer your questions.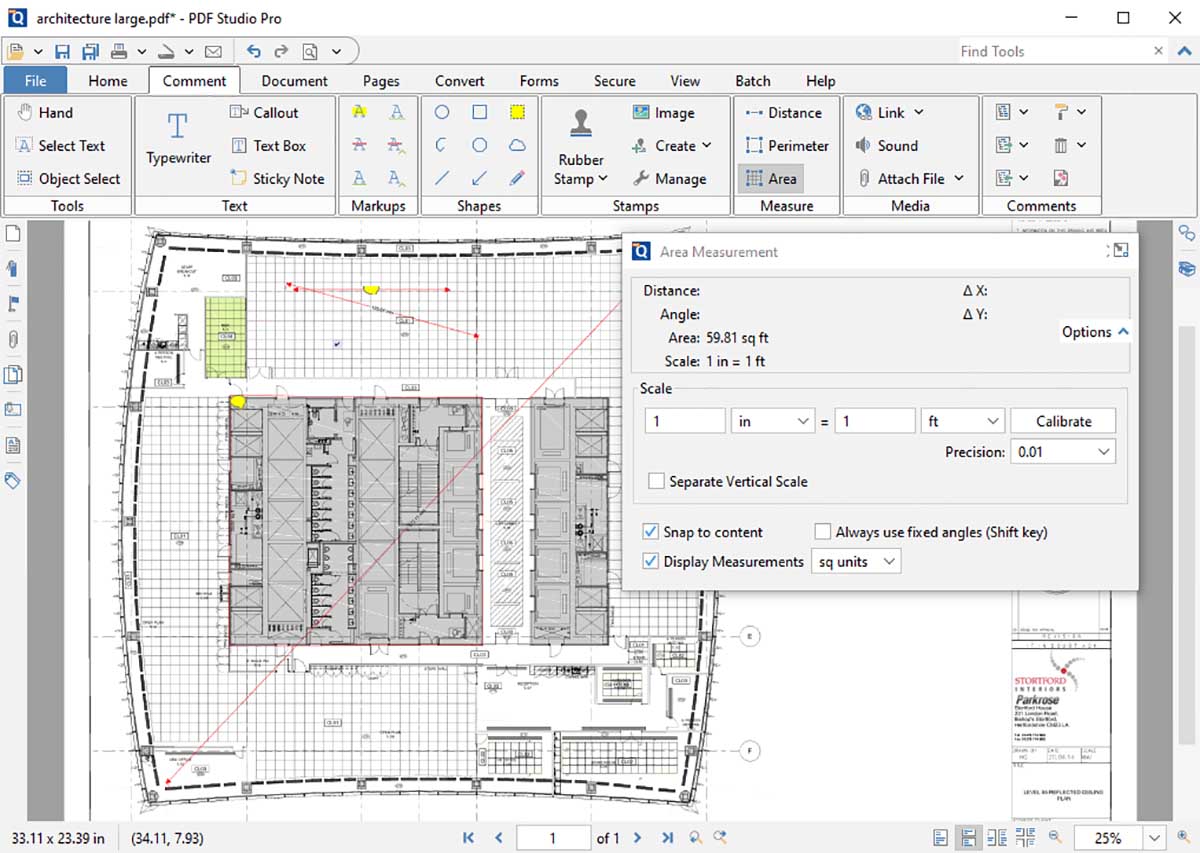 Pros:
Fully Powered PDF solution

Speed up PDF processing with document workflows

Additional support for developing PDF SDK

Support Windows, Mac OS X, Linux, mobile and tablets
Cons:
Scribus
Scribus is a popular tool for desktop publishing and creating magazines but many use it for editing their PDF files. If you need an acrobat open source reader for adding new content instead of replacing existing ones, this is the go-to software for you.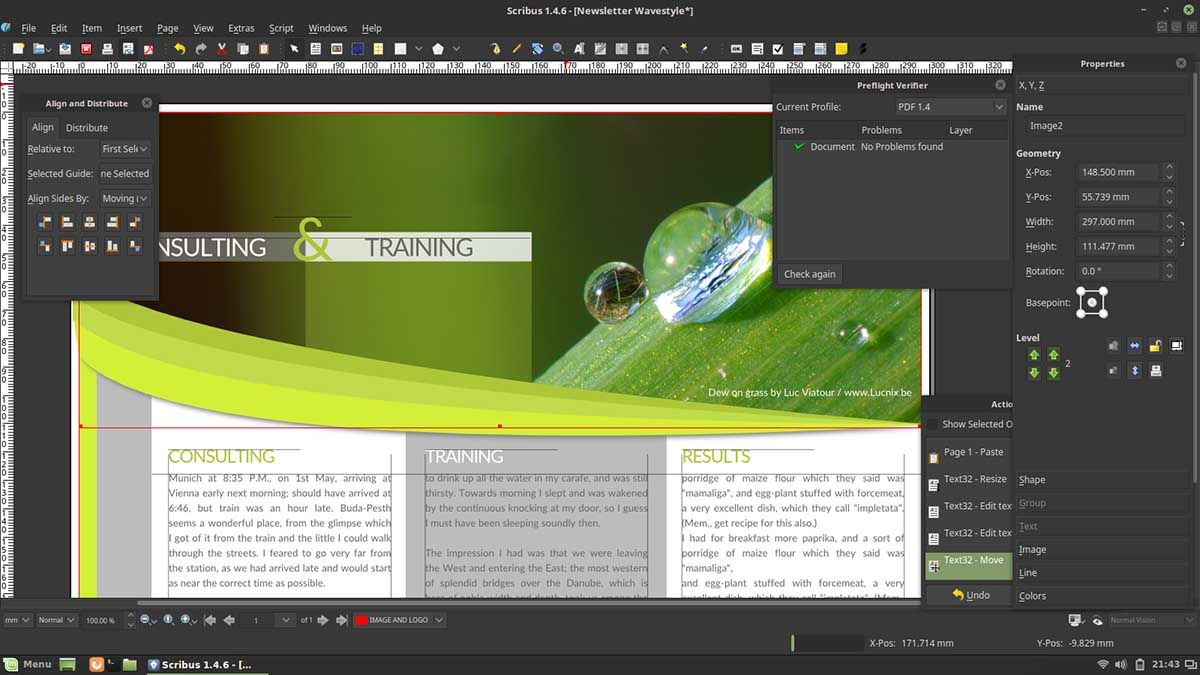 Pros
Easy-to-use

Supporting major bitmap format

Multi-platform support

Can import a broad range of documents
Cons
Editing existing texts is not possible

Not having a satisfactory user-interface
Sumatra PDF
At the last comes Sumatra, the ideal lightweight adobe acrobat open-source PDF reader. It boasts the speed, superb performance, and high capabilities.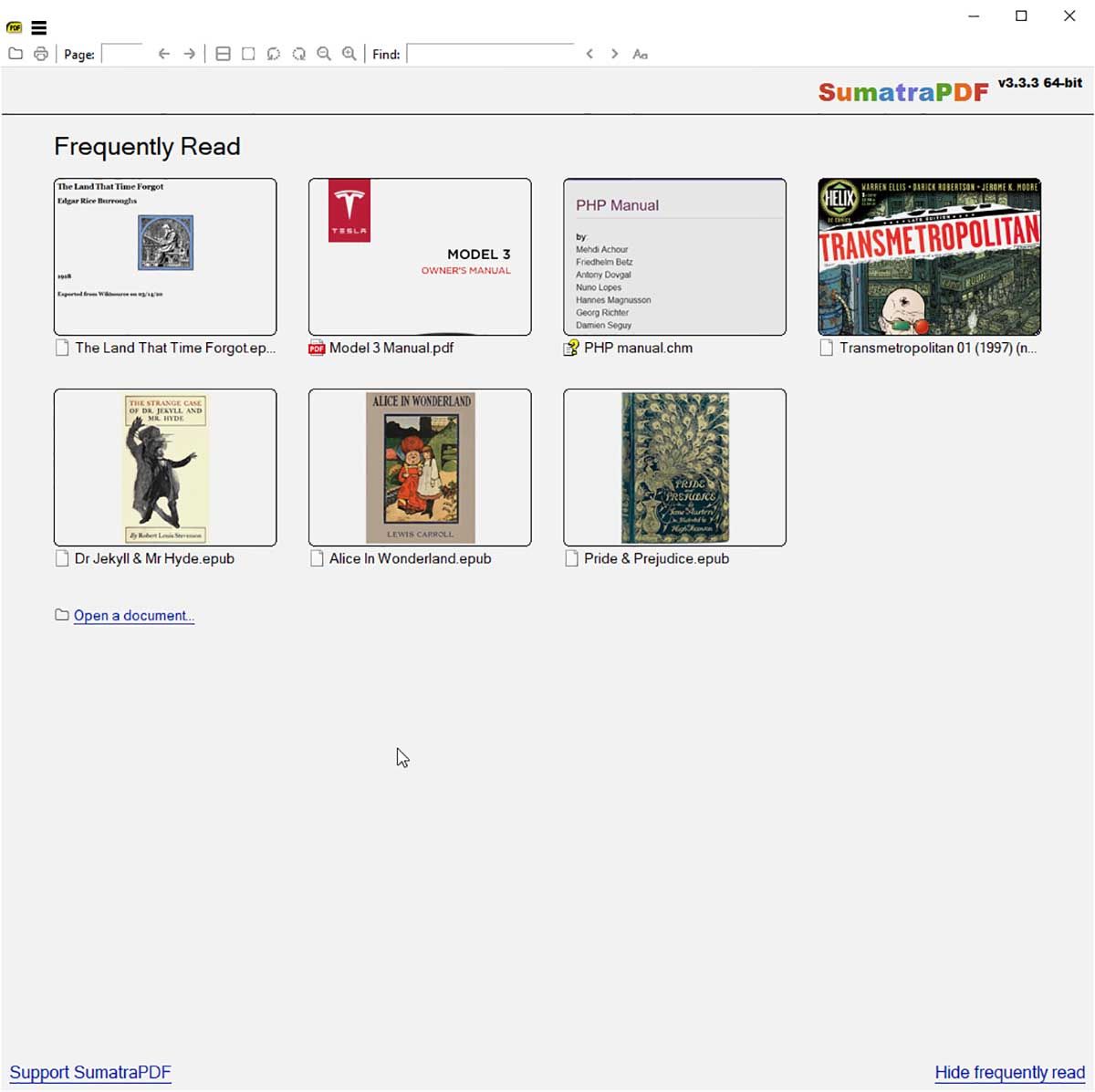 Pros
Provides many customization options

Simple to use

Speed in processing documents

Intuitive user interface
Cons
Hard to change preferences

Not appropriate for advanced editing
Conclusion
If you're looking for free, open source PDF editors to use as alternatives to Adobe Acrobat, look no further. We've compiled a list of open source PDF editors that should meet your needs. Just remember that none of these adobe acrobat open source PDF editor will charge you anything. Take your time to decide the best open source alternative for Adobe Acrobat and enjoy creating high-quality PDF documents!