Introduction
Tracking down important emails all the time from your email account is a hectic task. You want all your crucial emails to pile up in a file so that they can be accessed easily. This is only possible if you know how to save Outlook Emails as PDFs. If you don't, there is no need to worry. We offer a comprehensive set of methods and tips to convert Outlook email to PDF in a few minutes. Just hang around and read through to know how easily you can convert Outlook email to PDF with attachments.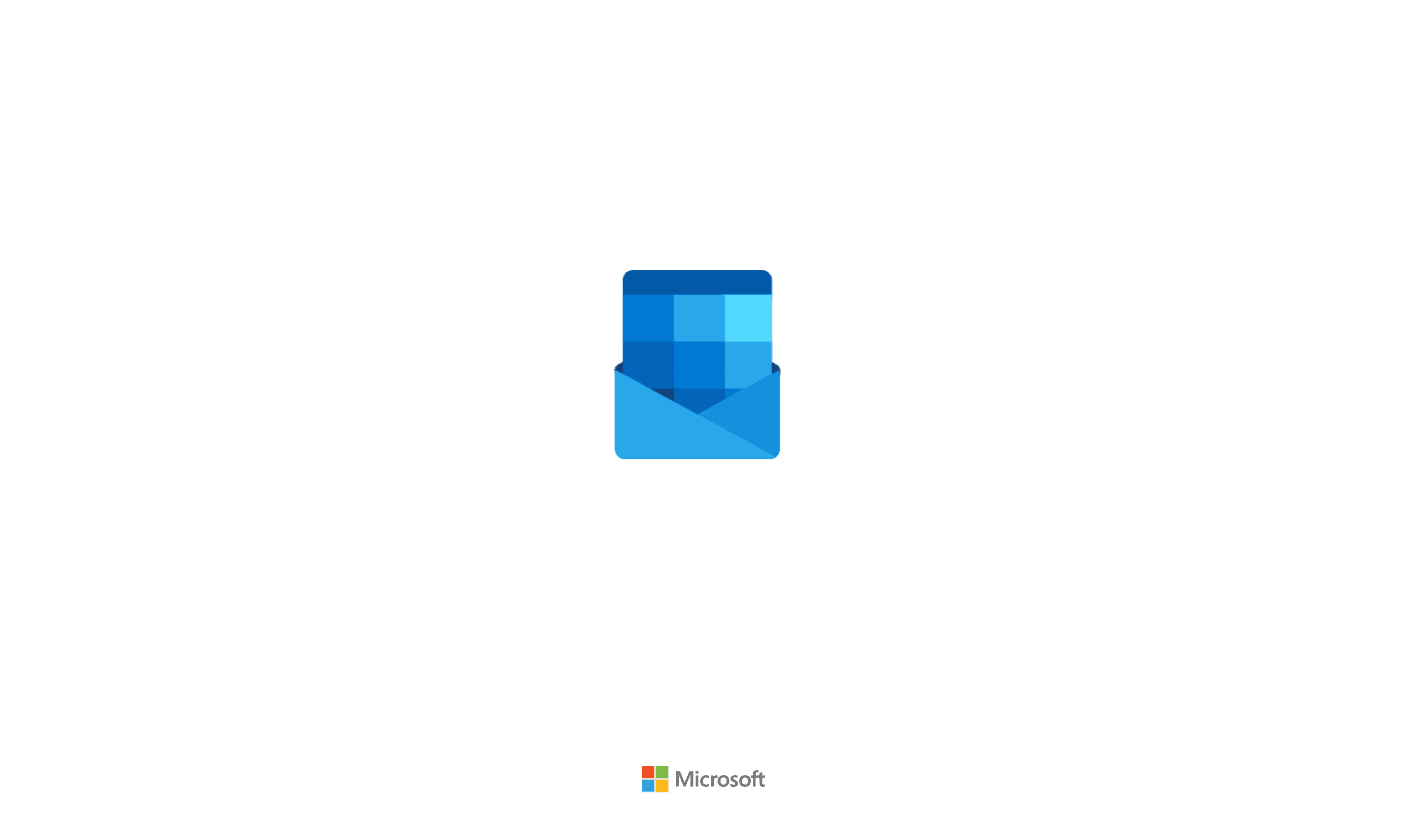 Methods
Method 1: Convert Outlook emails to PDF on the desktop
For someone aiming to get a method that is time-saving and less complex for saving Outlook email as PDF or converting Outlook email to PDF with attachments on Desktop, the method is simple and effective. The steps are as follows:
Download and launch the Outlook app on your computer or laptop.

Once it is launched, right-click or double click on the email you want to download.

A small dialogue box will open. Click on the Save as a PDF button.

This will lead to a new window. In this, Click on File, which is at the top ribbon.

Then click on the Print option.

It will then open the "Print" window.

Then select "File" and click on the "Print in Outlook".

After this, the "Print" window will open. You have to click on "Printer" in the menu.

This will lead to the "Microsoft Print to PDF" button. Click on it.

Then click on the "Save Print Output As" window and click on Save to finally save your Outlook email as PDF.
Method 2: Download Outlook emails as PDF on the web
If you are looking for a less complicated and less time-consuming method, this is the right method. The steps for saving Outlook email as PDF on the Web are as follows:
Open your web browser and sign in to your Microsoft Outlook account.

Then open the email you want to save as a PDF or download.

When the email is being opened, you will see three dots on the right corner of the window.

Click on it. As soon as you click it, the new dialogue box will open.

Click on "Print" in this dialogue box.

Choose the virtual printer on your desktop and then print the email. It will be saved as a PDF at the desired location on your computer.
Method 3: Convert Outlook email to PDF on a Mac
While all the above methods are listed explicitly for the users who own a Microsoft desktop, our Mac readers might be worried. So Mac users don't have to be concerned. We are offering a comprehensive method for saving Outlook email as PDF. The steps are as follows:
First, you have to open Outlook on your Mac or open the browser.

Sign in on Outlook and open the email you want to convert to PDF.

Click on "Find" in the Menu bar and then click on Print in the drop-down menu.

Select "Save as PDF" in this menu to save the Outlook email.

Suggest and type a suitable name for the Outlook email and a folder for saving the PDF after being downloaded.

Click on "Save" after assigning the name and folder to the PDF file.

The Outlook email will be saved and downloaded as PDF File.
Tips for using Outlook and PDF files
If you are someone who aims to use more and more Outlook and PDF to manage reports and documentation, here are a few tips that will stay with you for a long time.
Use Outlook for meeting management. You can do this by using the calendar panel in Outlook. Enter your events in this calendar to keep track.
Manage your timezones through Outlook and schedule mail for work
Make use of the easy and improvise templates of Outlook to design your email and impress your clients
Display emails in the form of conversation and download them as PDFs to save them for later reading.
Do more with PDF Agile
With the PDF Agile desktop and web-based applications and its portfolio of impressive conversion and editing features for all PDFs to any file format, you will be much-sorted. Download your Outlook emails, Google docs and Google sheets, and get them converted to PDF to convert your PDFs to these formats and vice versa. The Free features of PDF Agile offer a great chance to edit and manipulate your data, impress your colleagues and grow exponentially in your career. Do download PDF agile and make your life hassle-free.